few years back, we had a
Nexus Go Kart session
back in 2007. and we had a paintball war in 2011.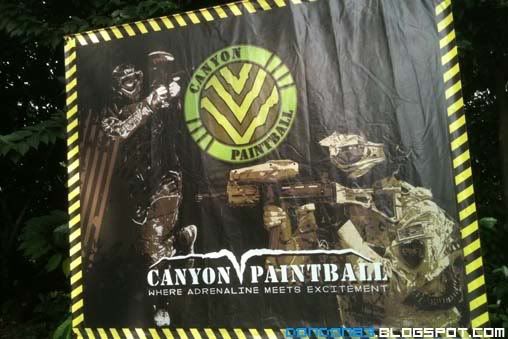 Canyon Paintball, we're here for some war. this place is hidden inside jungle.. i guess they need bigger signboard to lead the road to the place.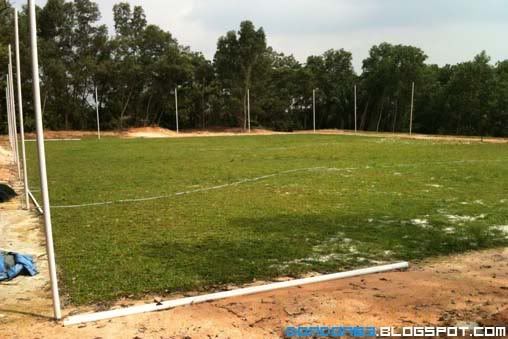 gulps... open field?? we are not playing in this field rite?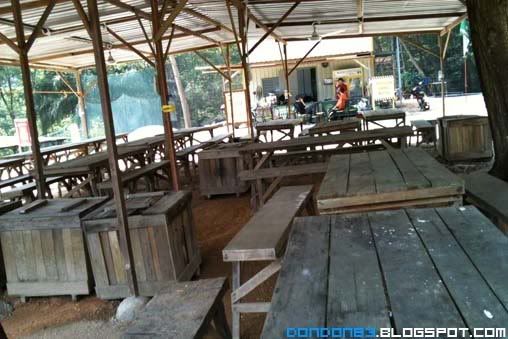 and here's the resting zone..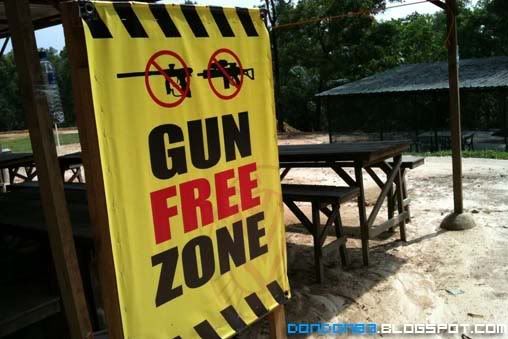 and of course.. this place is gun free zone.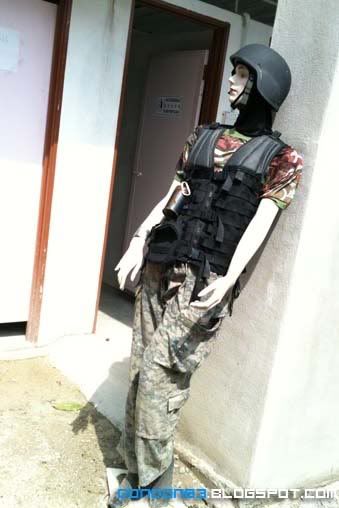 oh.. there is a pretty lady guarding the washroom. he's armed. hehehe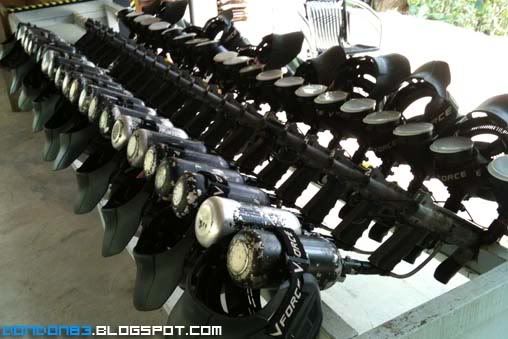 the paintball marker! look well maintained. at least it's not jammed 5 times in a game like i played in mud trekker.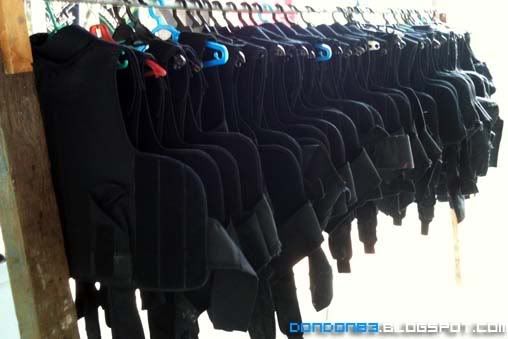 The protection vest. seem like way better than Mud Trekker . better protection.
here's out marker.it's loaded now.. ready for some war.
the warzone is out there. testing
ouch.. we're out.... being head shot! gosh.. waiting for next round..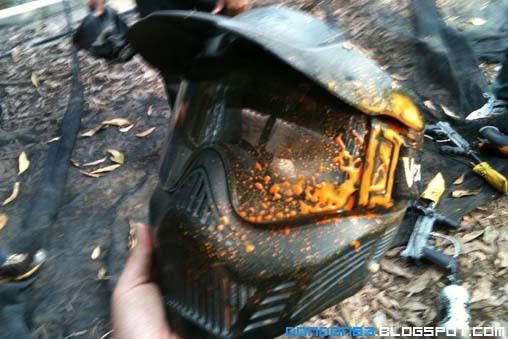 my mask.. being shot in the head..orange blood i bleed..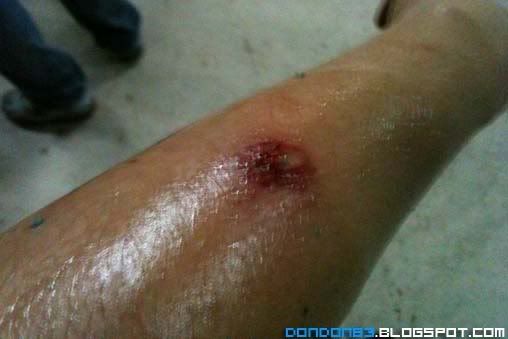 and this is the damage after the war..got shoot in close range. what i like about this game is they don't have min firing distant. which also mean.. you can fire your opponent in zero distant (which is not recommended)
that's all Nexus Team. in the paintball war zone.looking forward for next outing :)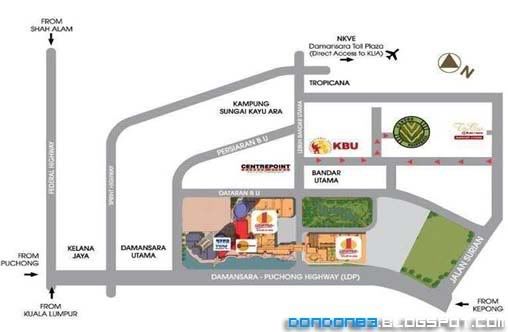 here is the map of "how to get there" for those who interested.
Facebook :
Canyon.Paintball