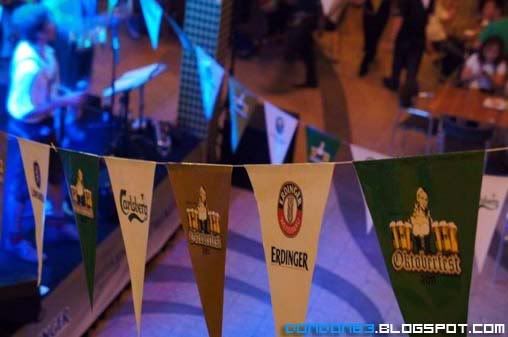 Flags of the event everywhere. yeah. it's October! and it's time for some Beer!
oh wait... let have our dinner 1st. and here come some meal of the night. my favourite of course is the Brussels Pork Knuckles. i believe you can tell which 1 is it in the photo.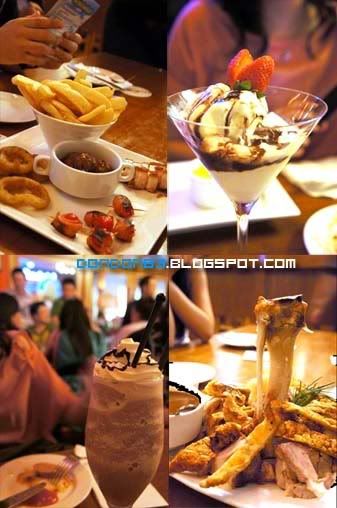 food of the night. before the main Drinks course begins.
Thirsty already.. order order order XD.
Fuahhh!!! here is the 1 liter Beer Mug! specially for OktoberFest2011!
Drink drink drink~ cheers~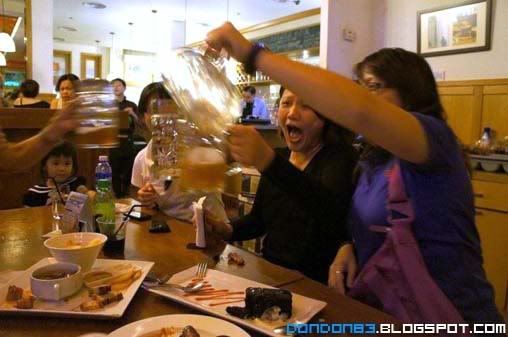 Yam~~~~~~~ Seng~~~~~!! starting to get a bit lose control....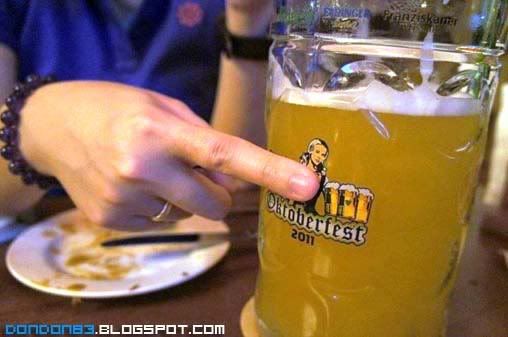 Some say.. it should look like this in Malaysia.... if you know what 's that mean..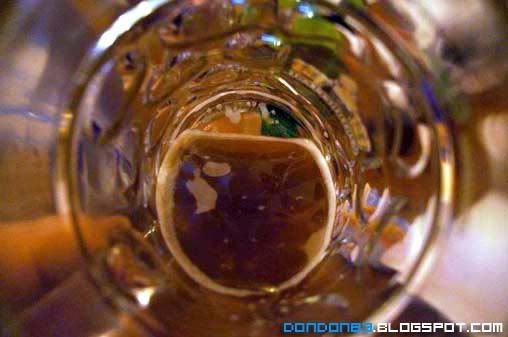 gulp~ gulp~ gulp~ gulp~ Burp~~~~
Group Photos of everyone..
And with RM60 for a liter of beer, we can bring back the 1 liter beer mug too. i got new Mug!!
Info :
Oktoberfest
Website :
Brussels Beer Cafe