It's all about "11" today.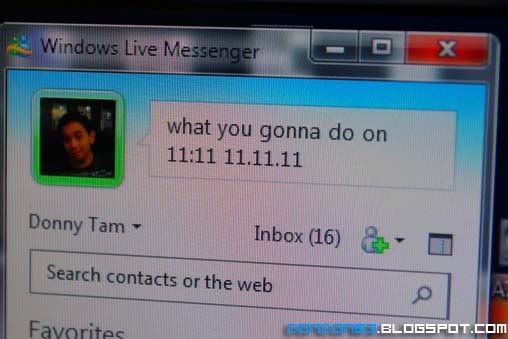 seem like a bit unique for today? it will be 11:11:11 11.11.11. question is.. what you gonna do?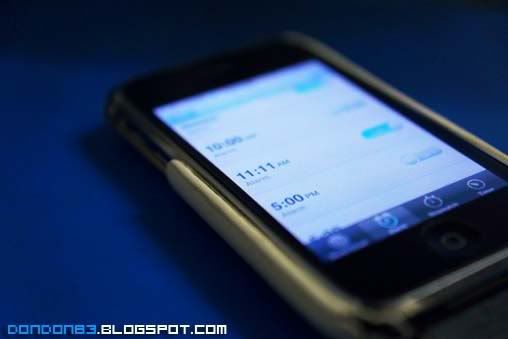 stay awake? set a alarm to wake up see any special thing might happen? firework?(dreaming)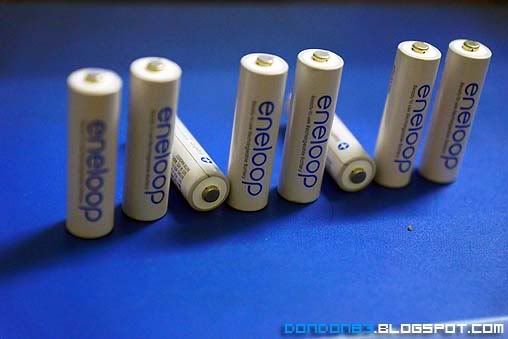 let me see. i decided to shoot something.. something related to the date 11.11.11. and first.. i can related it with my eneloop battery.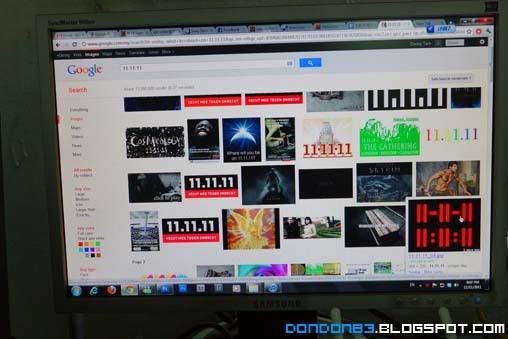 out of juice what to shoot.. so google it.. seem not much clue..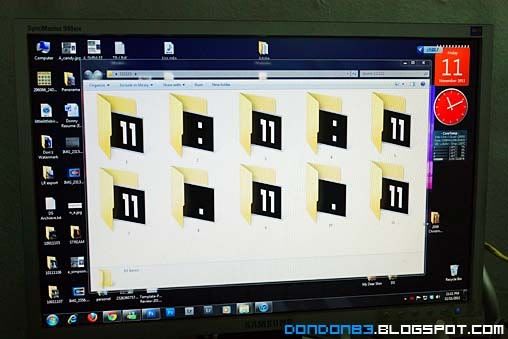 lalala.. really no idea what to do...what to shoot. so i just play around with folders..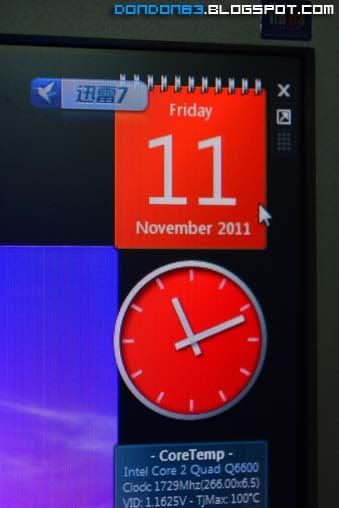 and here is the time.. is 11:11:11 11.11.11.
i should buy the movie ticket to the movie Immortals that start screening today... too bad.. failed to do so...
so at the end. just another boring day.....