package arrived! it's a huge BOX!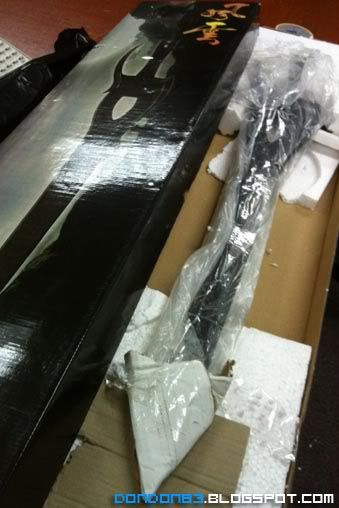 let's open up. it's nicely wrapped.. the sword is in there.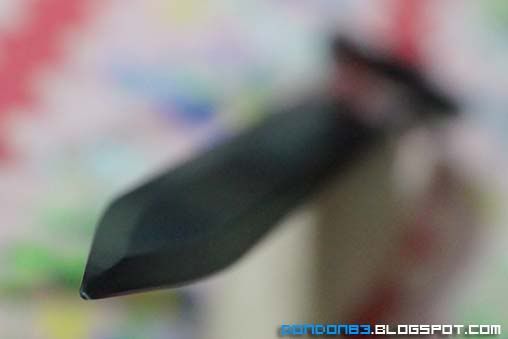 want to see the whole sword? this just for decoration purpose only, it can't be sharpen and use as weapon.. and it's 1:1 size and metal finished.
here's the close up of the sword. nice craftsmanship..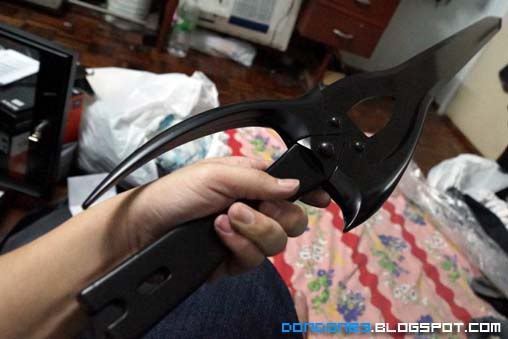 quite heavy while holding it. from the info.. they said it's 1.5KG. feel like real sword weight.
yes finally i got the sword in my hand, muahahahaha. i'm fans of the comic storm rider,风云。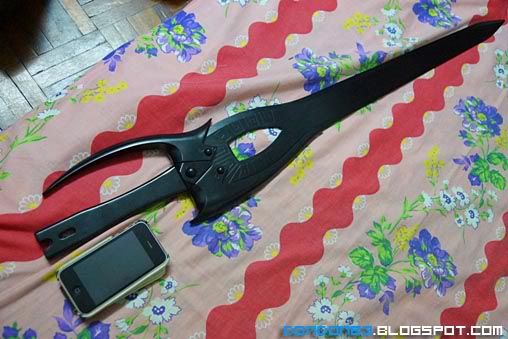 and this give you an idea how long the sword was.
and this is the where it from. from a HongKong Comic.
and of course there is a movie for this comic as well.