It's been a while since my last street photography. since today is a public holiday. and here we decided to hang out in a group for street photography.
graffiti at the drain of Pasar Seni. sure done by someone with art talent.
first stop of the day.. the india temple nearby petaling street. let go inside.
and here is where i test drive my peleng 8mm lens :)
sure colorful inside the temple.and there is wedding ceremony happening right here.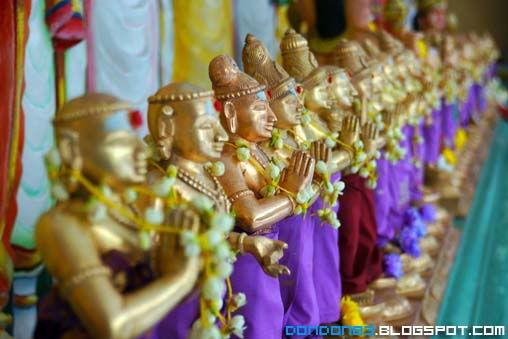 and there is a lot's of statue placed here as well.
some road side indian selling rings of flowers.
and there is event more flower stall.
and.. let go to Central Market a.k.a Pasar Seni.
a lot of local craft and hand made stuff can be seen here.
someone not to forget about her shopping as well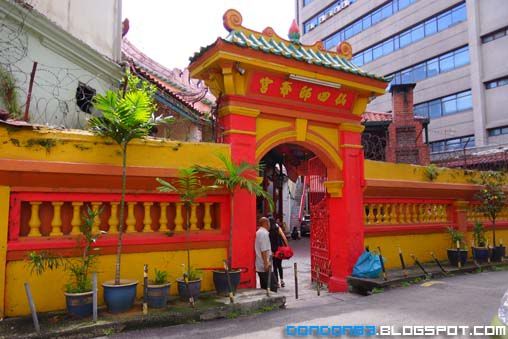 and next we headed to one of the oldest Chinese temple in Petaling Street. it's i never heard about this temple since it located at less traffic street.
that's what you see from inside...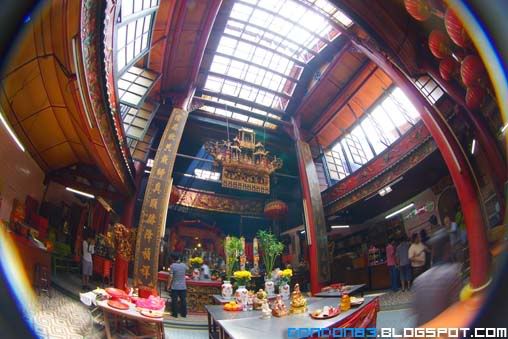 Inside the temple through my Fish-eye lens :)
when sun shine straight into my fish-eye lens
there is ton's of Incense for prayers..
some flower booth nearby petaling street.
and we entered another Chinese temple..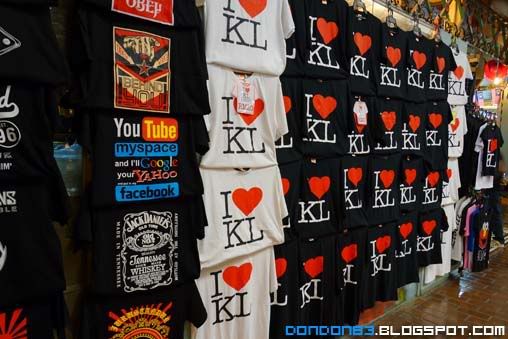 then we head back to walk inside central market.. and there is a shop selling all "I Love KL" t-shirt...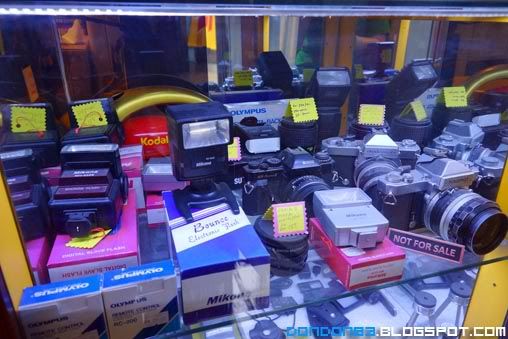 woot!! and there also some antique camera shop here.
wau trading... you can see all kind of wau here. btw. Wau is malaysia traditional Kite.
after sometimes... it evolved to something Different.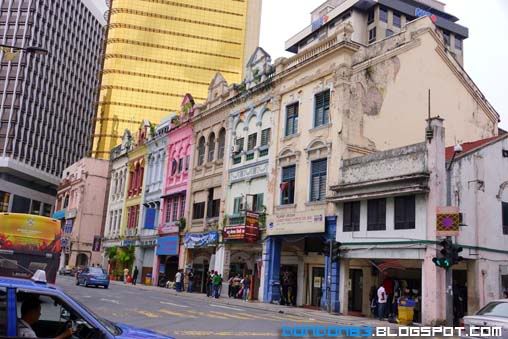 another side of the place. there is colorful shop-lot.and with a Shining Gold building behind it.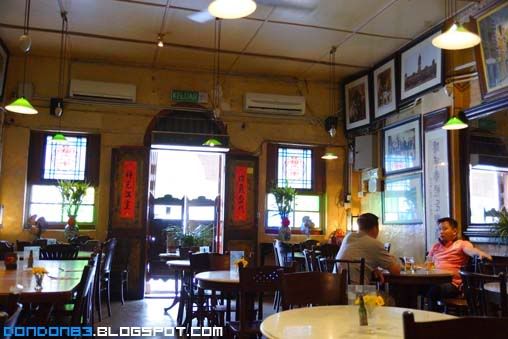 fuh.. i guess we called that for a day.. and we went back to Old China for a High Tea before we headed back to our home :)