something is going on at Sg.Wang Plaza...
APT having some show later...try guess what it is?
Shin Lee friend is participate in this show. also her competition come fashion show.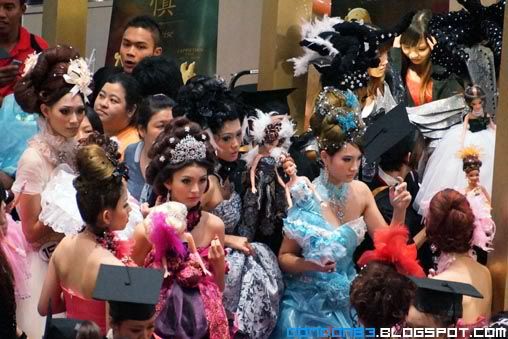 the participant is getting ready.. omg.. so many pretty model down there.
and the title of the competition is.. Barbie Doll..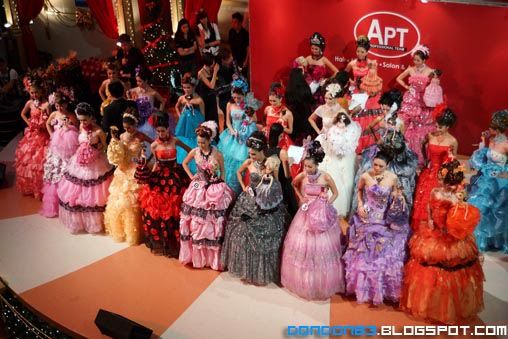 the model dressed like a barbie doll and holding a barbie doll... i heard the Doll dress are custom made. not sure about the one model wearing..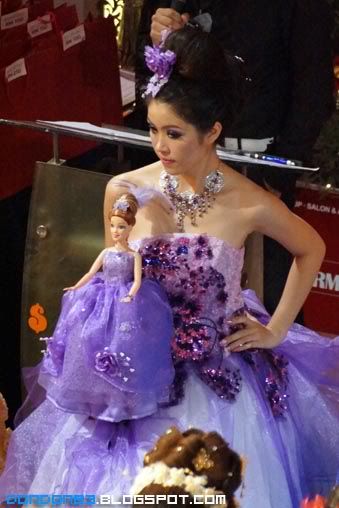 one of the barbie doll..
white barbie doll. the barbie doll and model dress at not exactly the same...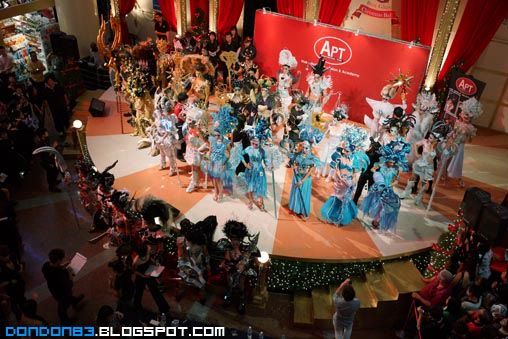 okay.. then next show title is Horoscope.. hmph.. wondering how they look like?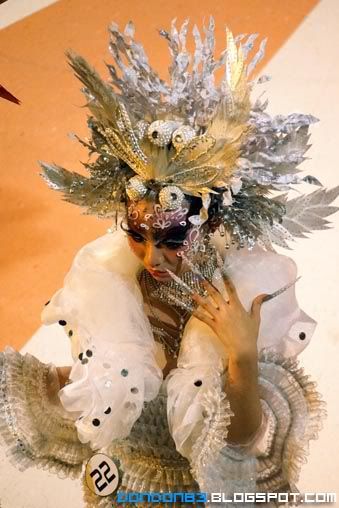 forgot which horoscope she belongs to.. but her hair is made me say "wuuaaa......"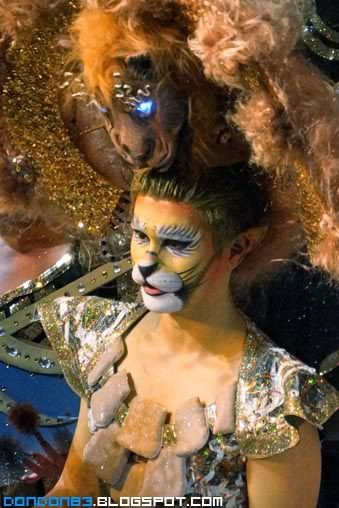 erm... what happen to your mouth? nice make up... i think Ms.NotSoGoodLooking also can be their model?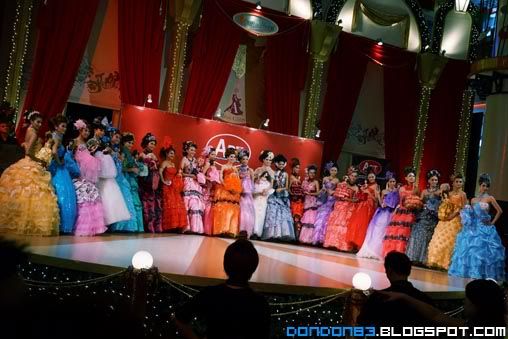 all barbie dolls group photo.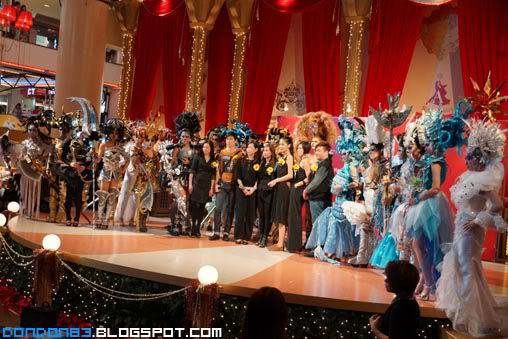 and here's the horoscope groups photos.
and this pretty model is Ah Yee barbie doll model.
that's all for the APT show. and congratulation on your graduation. :)