since we currently at Penang Hill, so we headed to the high ground to take a view of penang. so here we are in penang hill. thanks to holiday season, this place is crowded...
but still we managed to grab our-self ticket to the ride.
bad thing is..queue and wait are unavoidable .. haihz.. nvm.. i'll wait...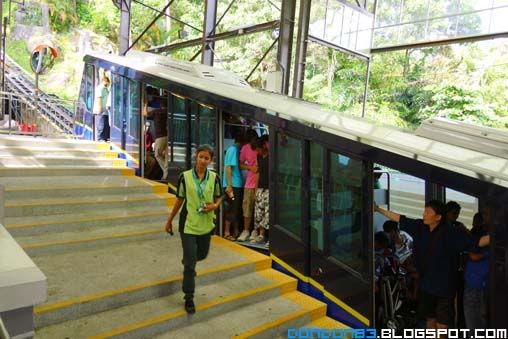 wow? look like Putra LRT like train. it running uphill. interesting.
it cruise faster than Putra or Star LRT in KL. somemore is uphill.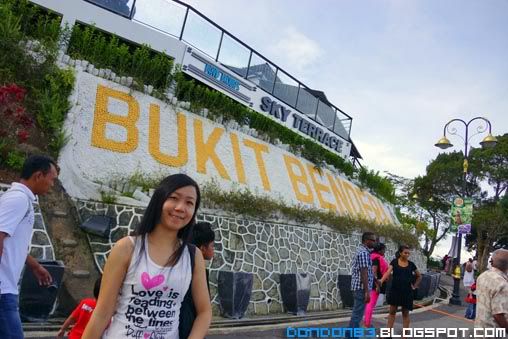 here we are, at the Bukit Bendera.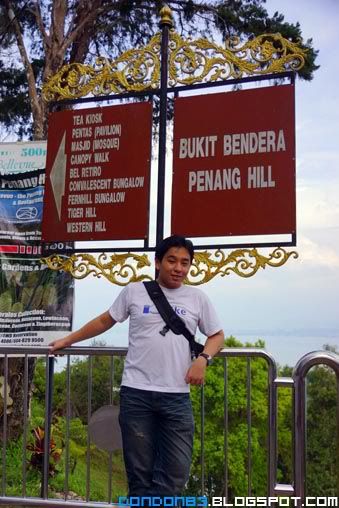 okay, i'm up here at the Bukit Bendera, also known as Penang Hill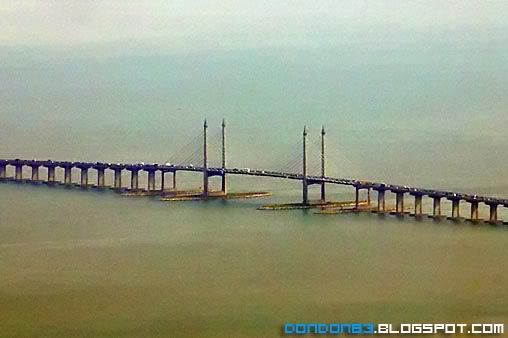 first thing first. up there. we able to see the penang bridge.. of course.. it's located far far a way. you need a super zoom camera to bring that infront of your eyes :)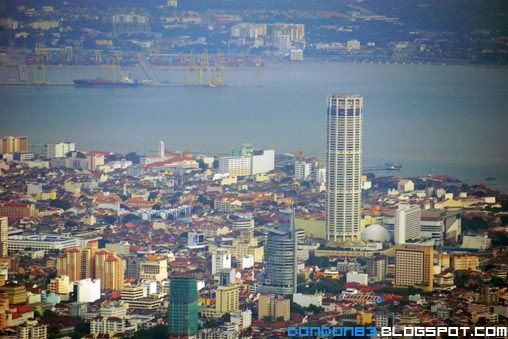 the Komtar in penang.and the building aronnd
here's the view of penang hill. stunning!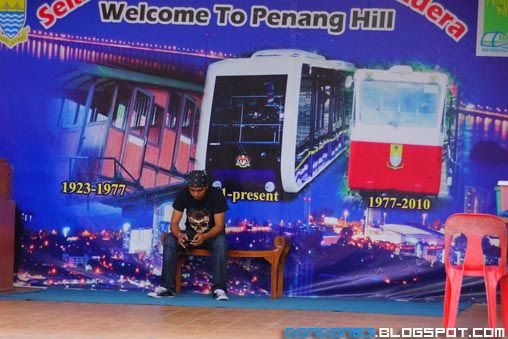 okay.. here show the history of the train... in penang hill. seem like they just replaced it.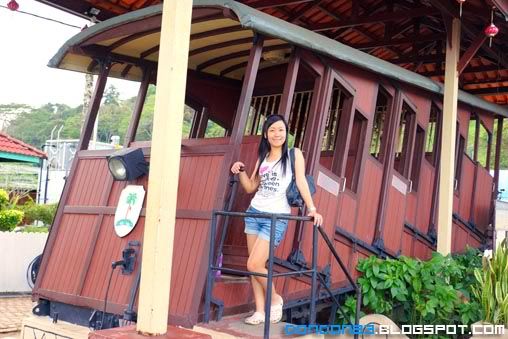 spotted the train used between year 1923 untill 1977. fully wood made.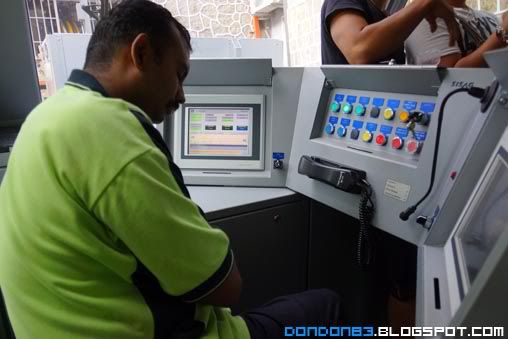 it's not Auto Pilot Train, someone actually piloting it..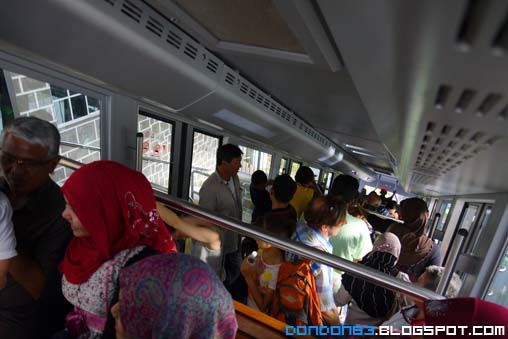 it's cascading design.. obviously is a hill climbing machine.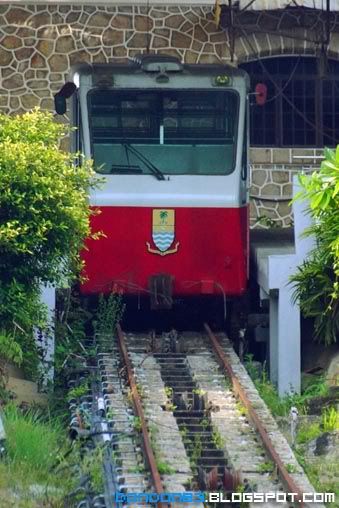 look!! i found the previous train. that work between year 1977 to 2010. being retired there.
managed to snap a photo with the train. hahaha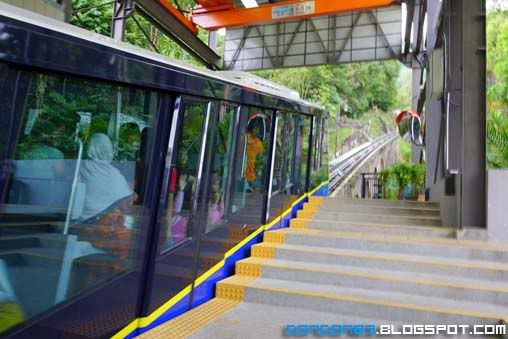 that's it. the next ride bring the tourist to the top of the penang hill :)