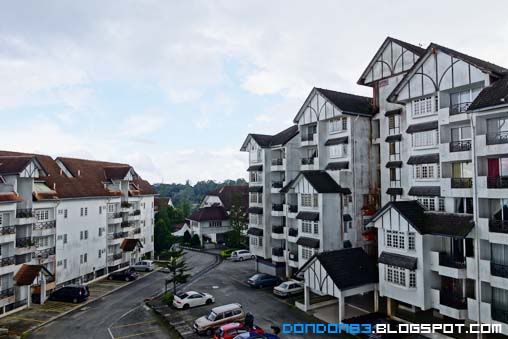 Few month back, mistakenly bought a deal mates coupon which is not really cheap at all, the coupon only can use on weekends..on weekend, normal price.....*lessen learn, read the damn TERM and CONDITIONS". and here we are.. Fraser Hill.. place where we stay.
Few years back.. there is only 1 way up and down to Fraser hill. during this trip. i noticed there is a new route for coming down.. so there is no need to wait for Up time and down time anymore. GOOD NEWS!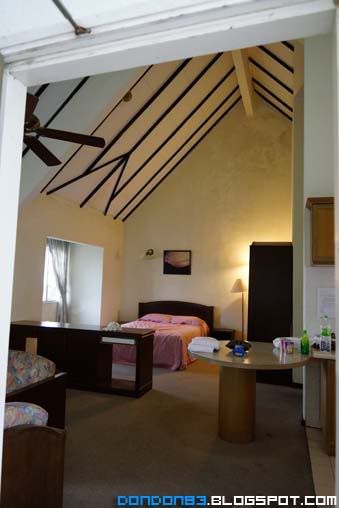 since already bought it. just use it.. better than get forfeited. and this is our room.. rooftop... 6th floor.. if not mistaken.. gosh.. it's consider big.. but then.. place look aged... everything look old..still ok lar.. just the damn water heater is not working and the normal tap water is icy cold! freezing...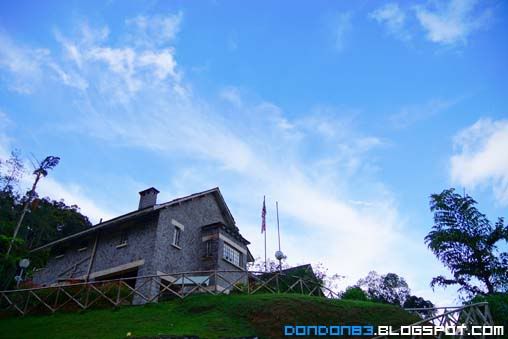 luckily the weather is still okay. got a very nice blue sky that day.
and to take a photo with the clock tower, to proved we been here. hehehe.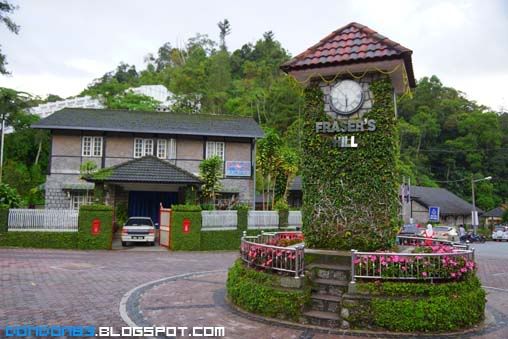 a nice place to chill out. maybe is because of raining season? this place feeling cold too. of course not as cold as Genting and Cameron the 2 highland.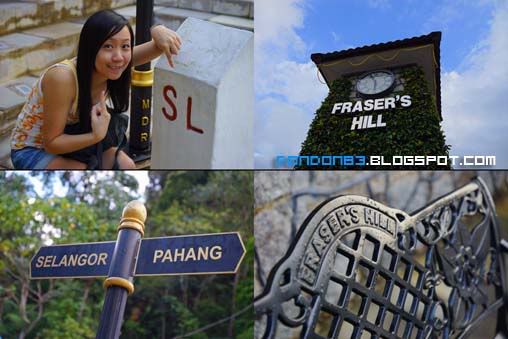 some random shot in Fraser hill.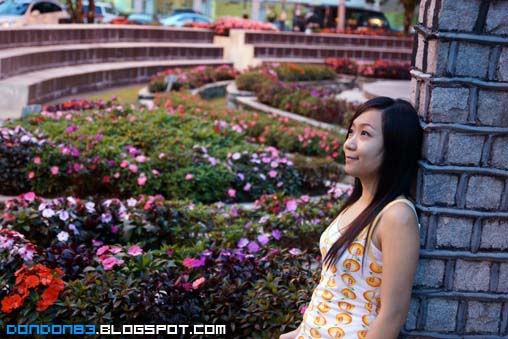 and you can find a lot of nice flowers over there. oh.. the girl is mine XD.
just a normal weekend.. this place still lot's people. still facing problem while looking for car park,
while driving blindly in Fraser hill, we found and see a lot of nice bungalows and resort around. and we happen to spot a "Smoke House" love the environment. and we decided to have a high tea here.
home made scone, signature latte, forgot what tea jor, and chocolate cake. yummy~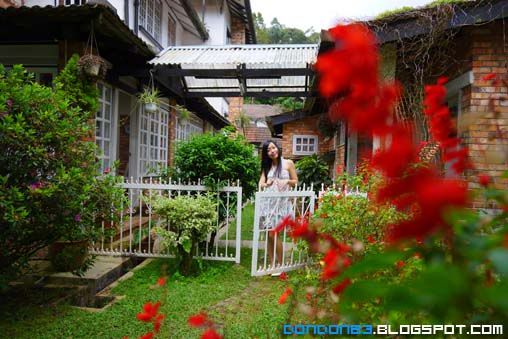 the place decorated nicely and have a strong home feel. British style home if not mistaken.
this is what i mean.. foreign style. nice~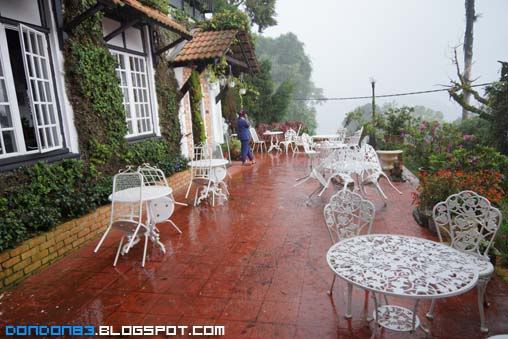 out of sudden.. rain... i mean heavy rain... which also might cause up some headache..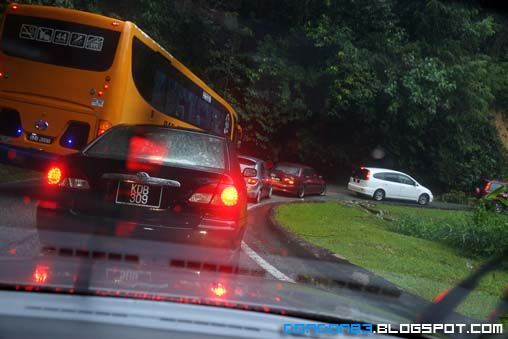 traffic jammed... caused by the rain? maybe worse,...
that what i afraid of.. landslide... happen to stop at least 3 time because of landslide... luckily everyone is working together to clear up the road. beside.. the Bomba arrived just in time.
while waiting bomba doing their job.. we saw someone out there.. busy cam-whoring... hohoho.