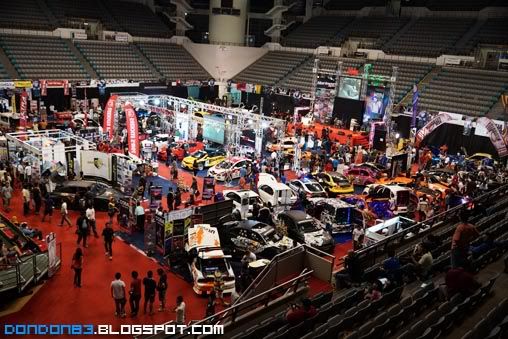 That's Honda Import Night event hall. inside Stadium Malawati. seem like there's tons of excitement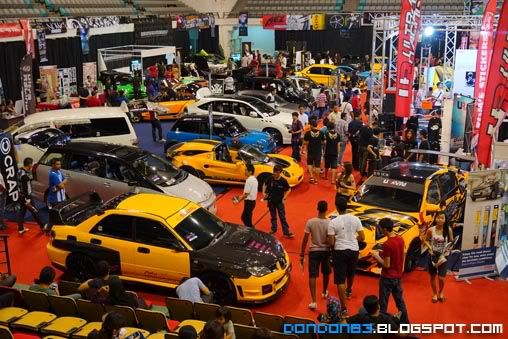 car car cars and cars~
Bumbe bee is here again. wait... Red Headlight? look so evil... Waja was here too...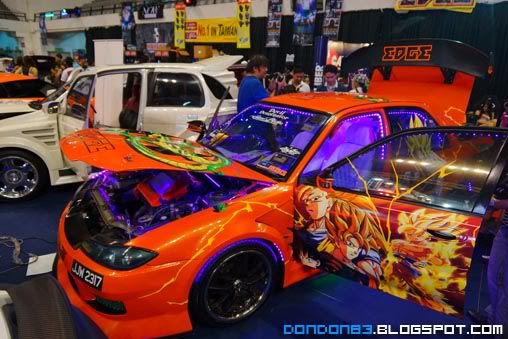 what the.. this car is over 9000!!!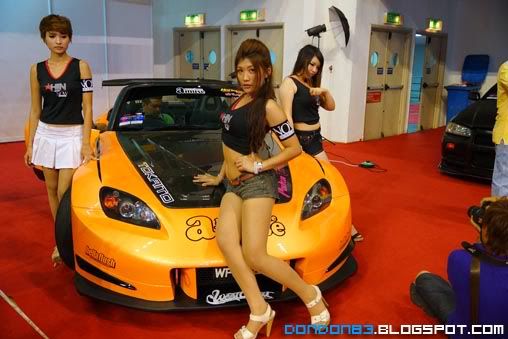 S2000 with 3 ladies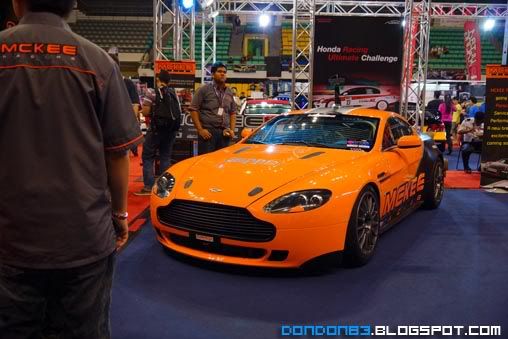 Martin was here...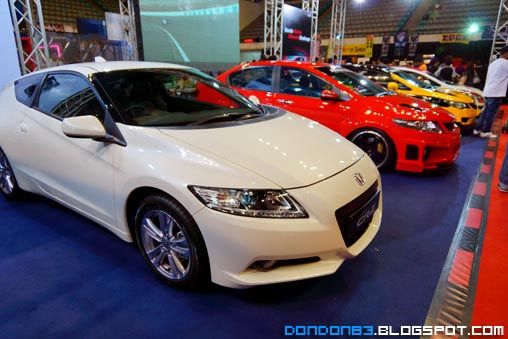 Honda's that's CR-Z!!!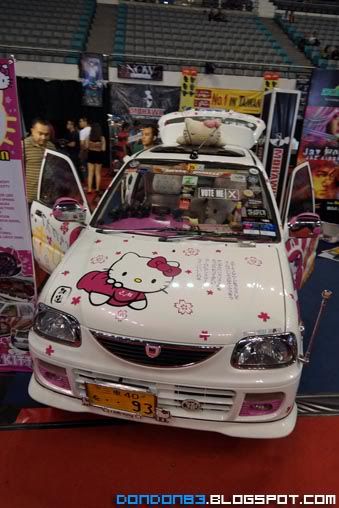 Hello Kitty Ride...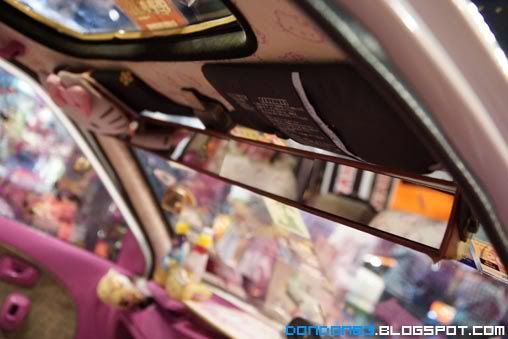 wow~~~~~ long long back mirror... what happen if car behind uses super bright HID headlight? blind?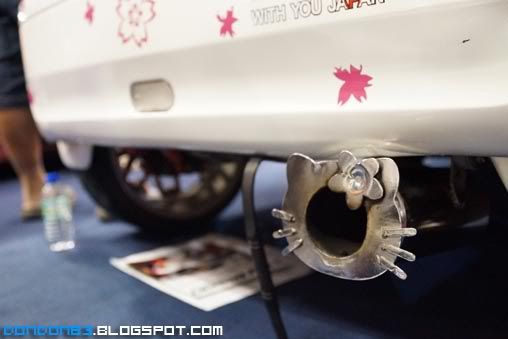 Powered by HELLO KITTY!! omg!! got faster?
can you guess what monster is this? i mean from what vehicle before it turn into this shape.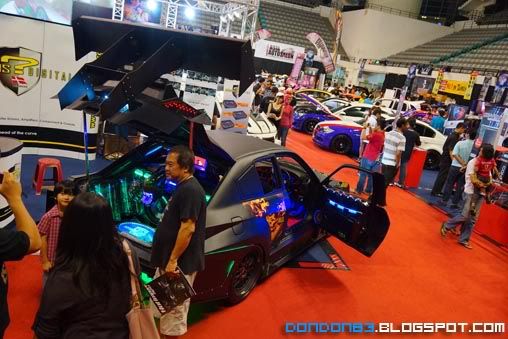 from behind... it;s a total In Car Entertainment Proton Wira!
matte black skyline R34 appear.. wait.. the engine sound kinda different..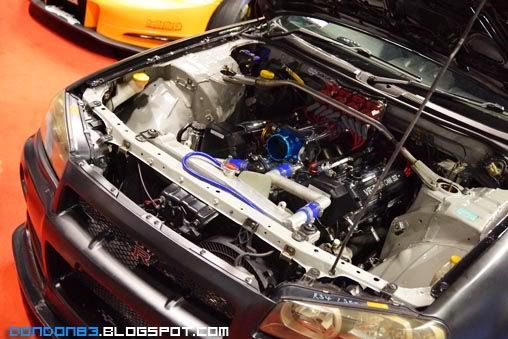 Skyline GT-R.. with V8 Engine?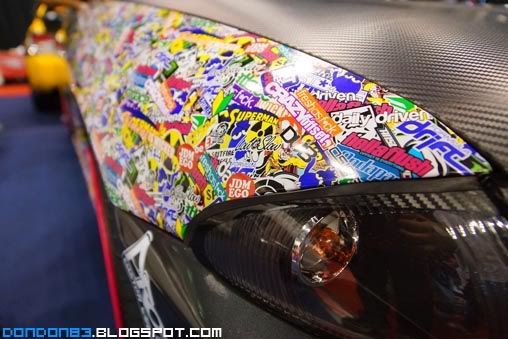 the sticker look.... hmph.. something new....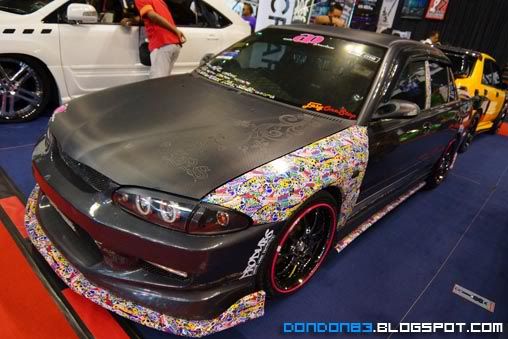 look like a comic book car....
MPV got comic sticker Zhnged(tunned)..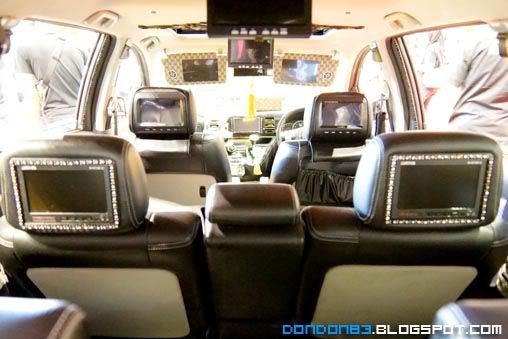 scared of bored during long journey? everybody got their own screen of entertainment.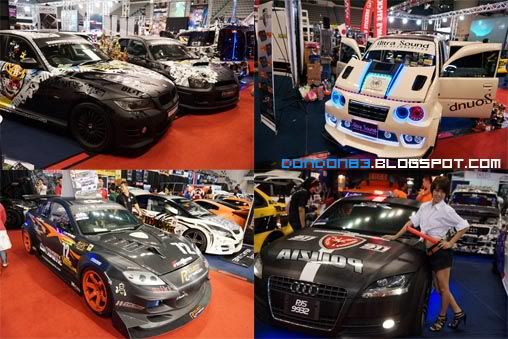 some more cars..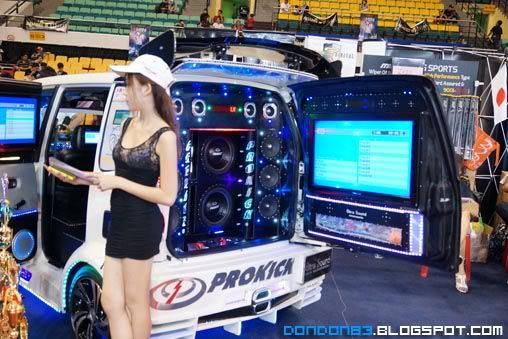 it's Show Time!!!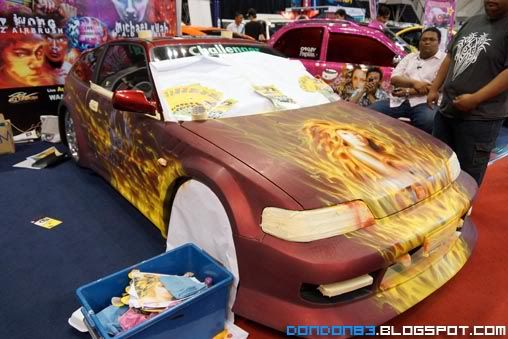 nice painting huh.. ever wonder how's the WIP look like?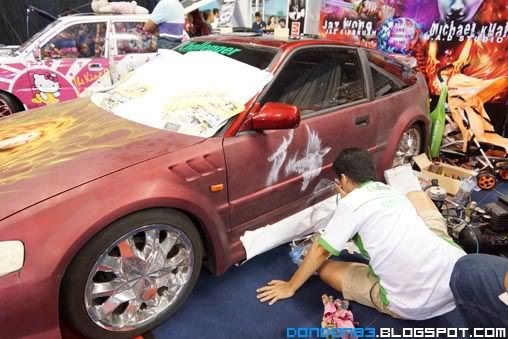 there you go. live airbrushing in progress..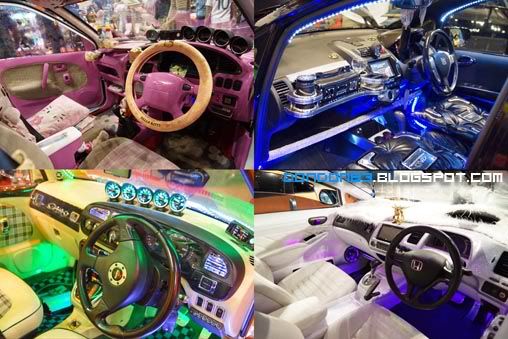 and look at the interior of these monster ride.. you won't or hard to see out there.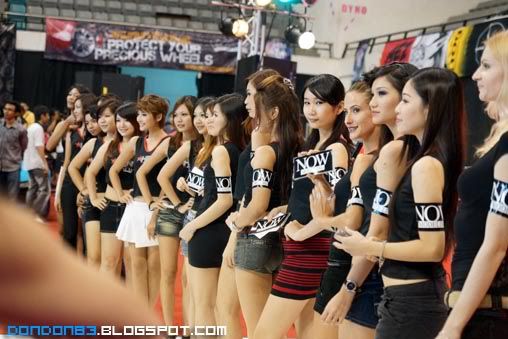 and the racing queen is deciding... who might be the racing queen?
erm.. another event? racing model ?