Before going up. we wanted to try out the Laksa around here. heard is very famous,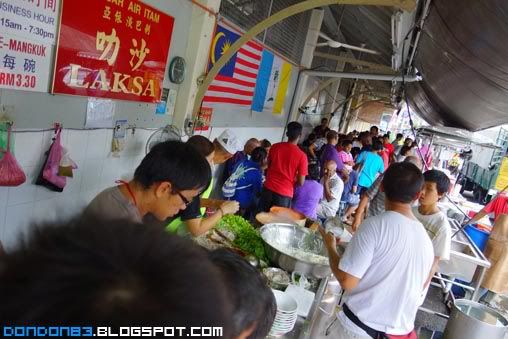 and of course.. famous food, mean limited seats. seem like no table...
everyone is coming for their Laksa. yummy
Laksa, Chendol, Curry Mee , yummy yummy~
okay.. finished our food, time to go up to kek lok si.
going up.. kinda big around here...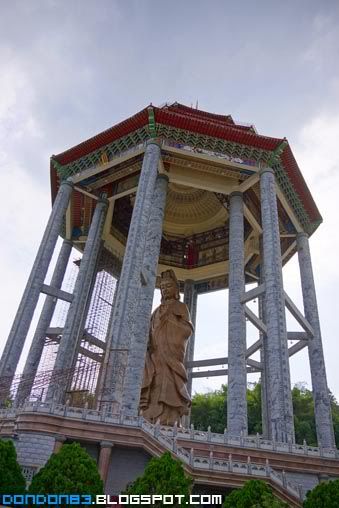 and this is the new big pond.. too bad.. it's decorating for coming Chinese new year.. can't go up there :(
it's gorgeous view from down here. amitabha