just to talk about KFC in Penang. the building is kinda unique.. look more like a bungalow instead of a commercial building.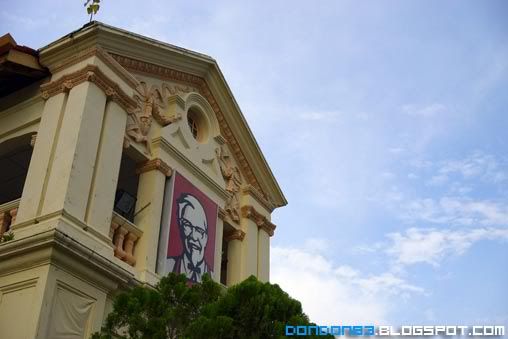 as you can see. the colonel logo on the building. it mean, this is KFC restaurant. i tot is Colonel House XD.
why i though is a house? check this out.. they seem like bought over the whole mansion and turn it into a restaurant building.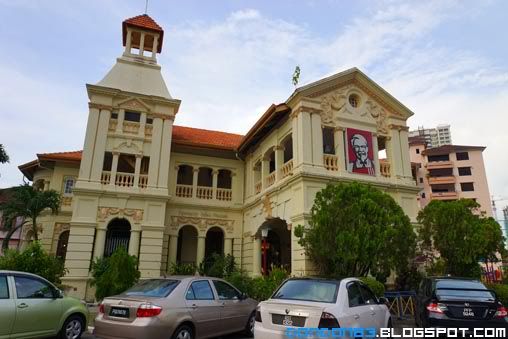 and judge from the design of this building. it look like been though some ages.
that me and the KFC Mansion like restaurant.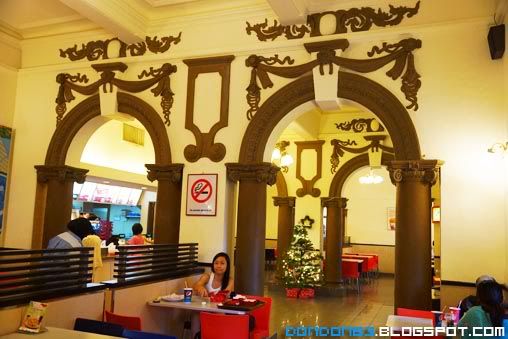 oh by the way.. this is how it look like.. from inside...