Christmas long holiday.. and here we are heading to Penang :)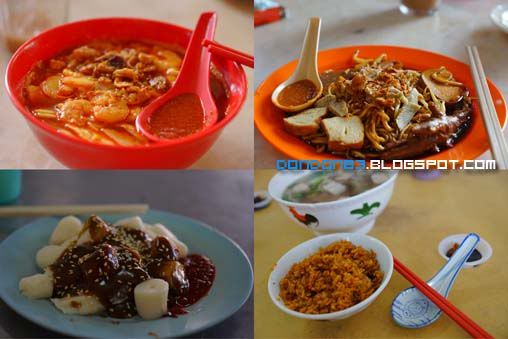 the main objective to be in penang? of course their famous FOOOD.
and some how... we found a weird beverage.. the Durian Coffee.... and to me... it doesn't taste that good.. i don't like it.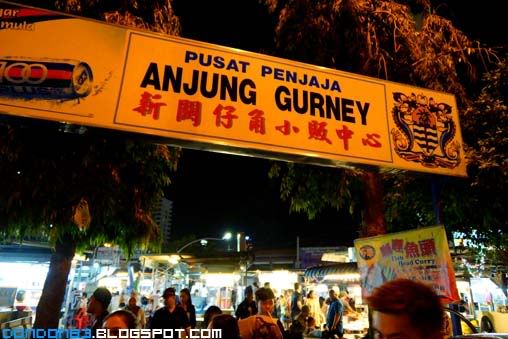 and here the gurney food stall. famous of their fooods!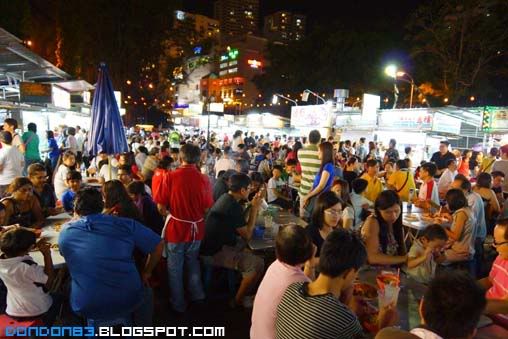 my jaw drop when i saw this situation.... people mountain people sea... think will having hard time looking for an empty table..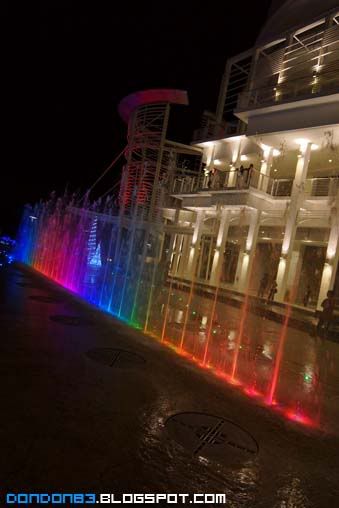 so we end up just walking along the gurney beach...and happen to see this nice colorful fountain.
and that Gurney.. more place to go tomorrow. :)