The restaurant is build based on a giant Ship. yeah.. it look like a actual ship instead of an building.but seem like a bit too early.. let wait untill tonight.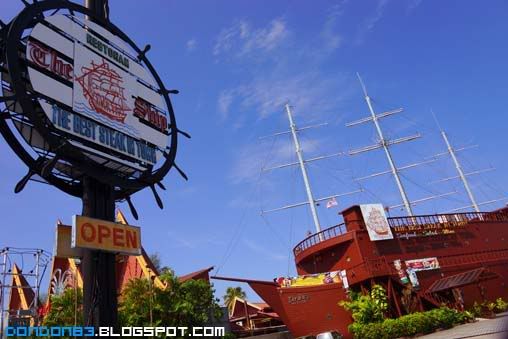 i always wanted to dine in Penang The Ship restaurant. why? because they are the SHIP. i mean real SHIP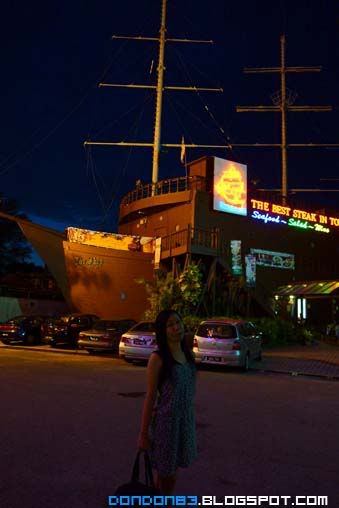 okay.. sky turn dark. it's dinner time. is time to look for the Ship.
there is the SHIP. let's go inside.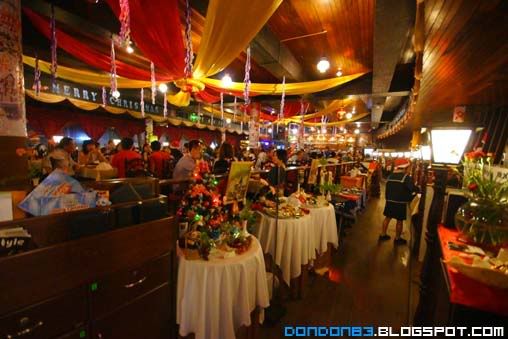 doesn't it look gorgeous? welcome to the ship in Penang.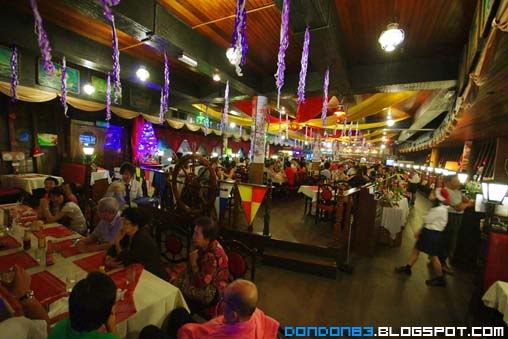 taken from the very end of the restaurant.. i mean inside of the ship
wow the feel like entering a ship.. where's the captain?
along the way. let find outself a table. table for 2 please.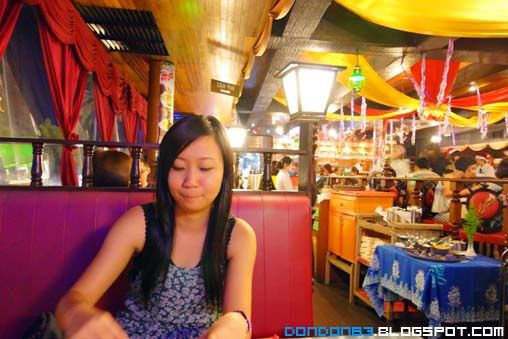 hmph.. let's see what should we eat. hmph....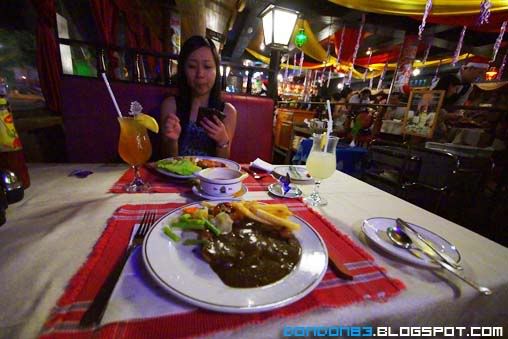 tada~ out food is served. forgot how the food taste. not so bad. maybe i paying too much attention to the environment. hehehe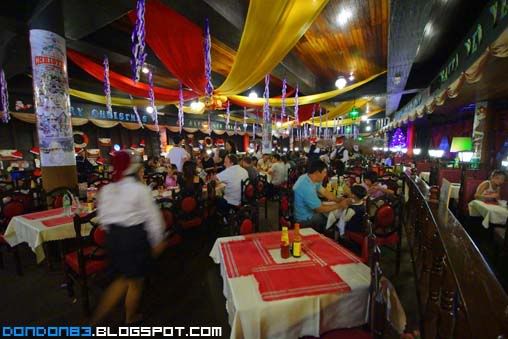 and it seem like a busy restaurant after all.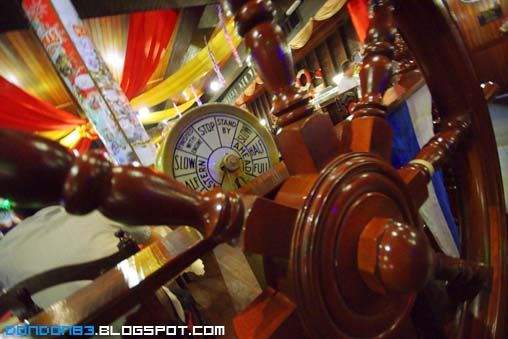 the pilot wheel.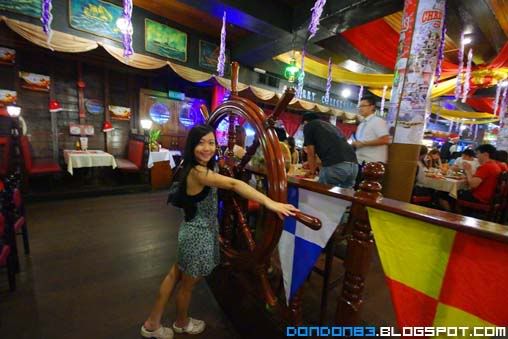 wanted to pilot the ship. hehehe
that's it... we are leaving the ship now.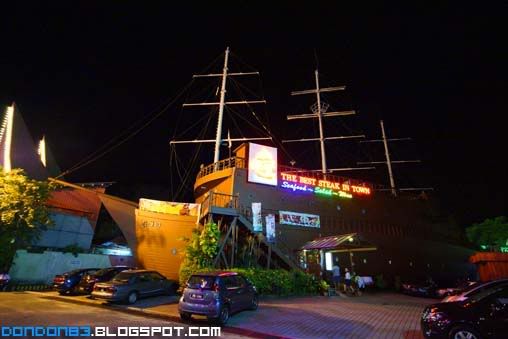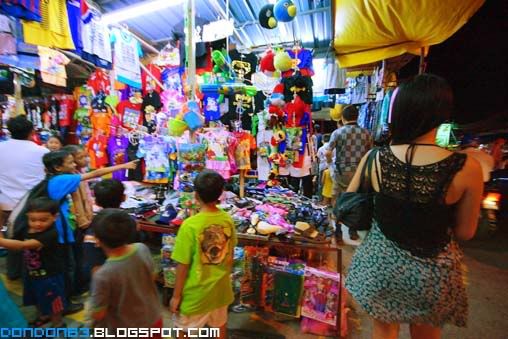 oh wait.. there seem like some flee market just outside the street. let's go have a walk..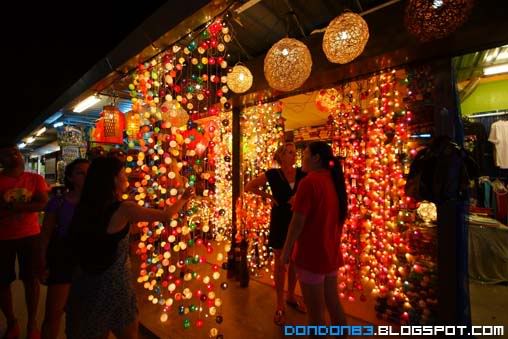 some nice light shop..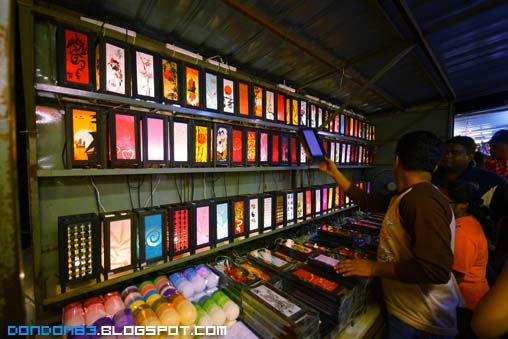 more light decoration.. and that's all for the ship post :)
Website :
The Ship