Chinese New Year is almost come to an end. and before that we went to Fo Guang Shan to spend a visit.
look like going to be a crowded place...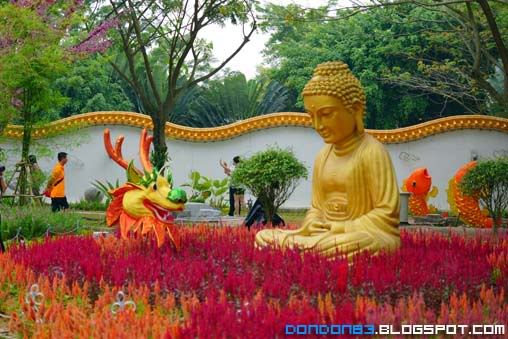 The Buddha statue is surrounded by colorful flowers
and this is the wishing tree, make a wish and throw it and let it hang on the tree. you wish might come true, if you work hard enough.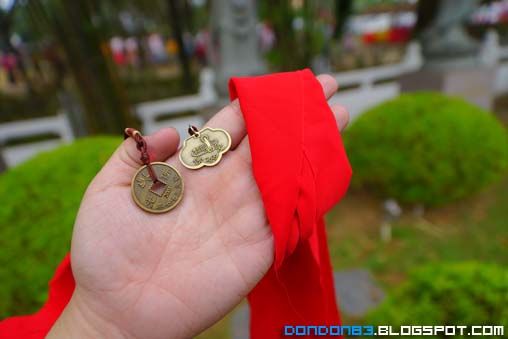 and this is the wishing coin and ribbon i going to throw in a while.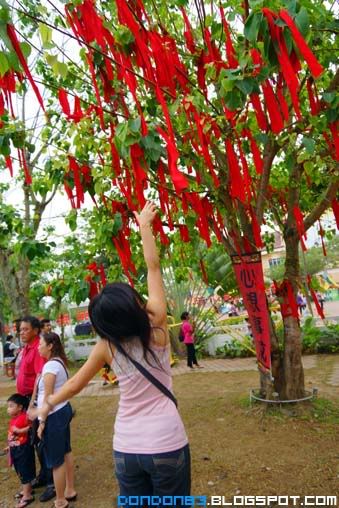 go go my wish, wish come true ya.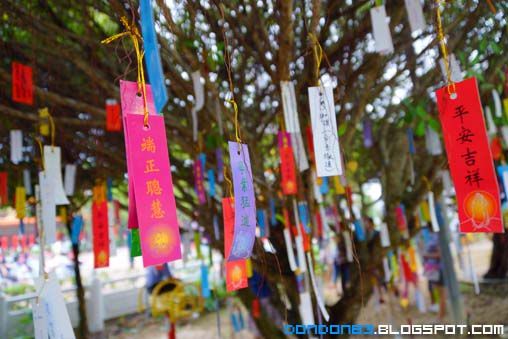 and there also another wishing tree.. which doesn't require you to throw.. just write down your wish, and hang on the tree.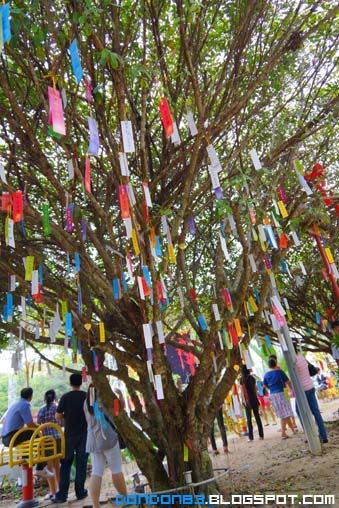 look like lot's of people made their wish here.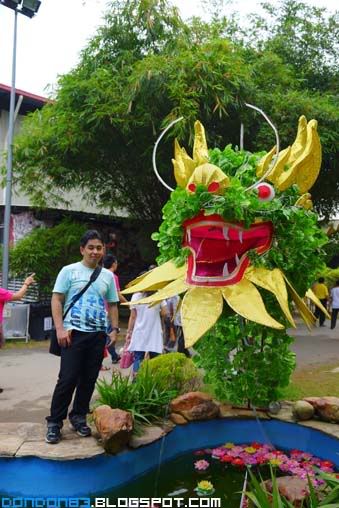 and here's the Dragon made of plants/ cool huh?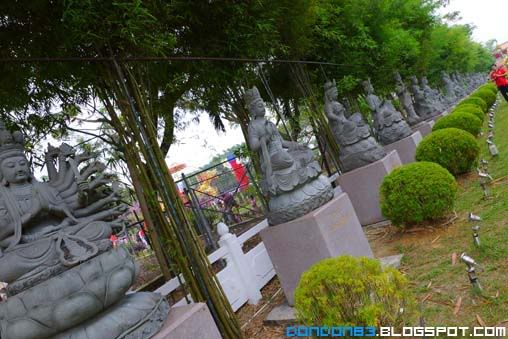 the thirty three Buddha street. total of 33 Buddha statue.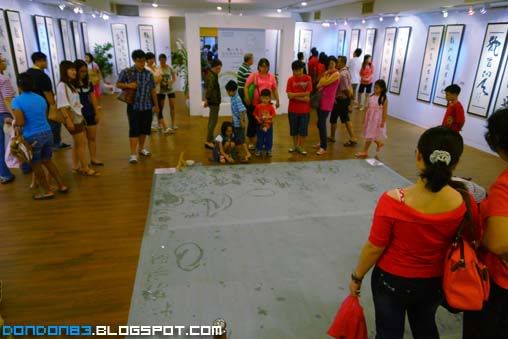 there is a huge paper on the floor, and writing on it.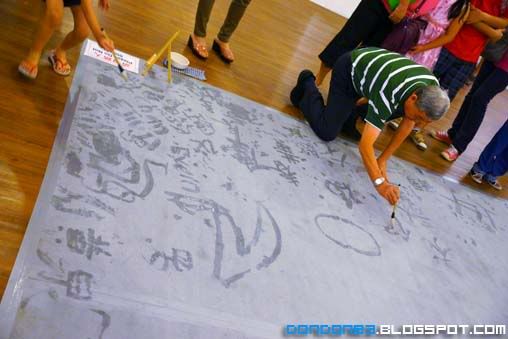 if to let you experience the calligraphy. since it water, it will be gone once it dry, and allow the next person to experience it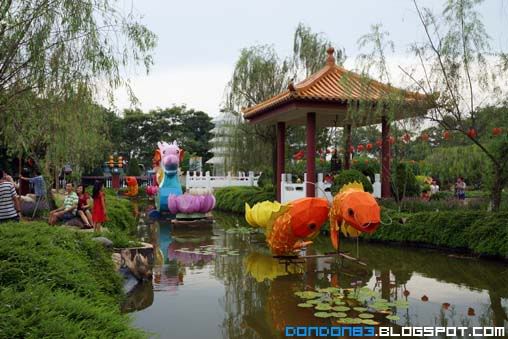 the lake during day time..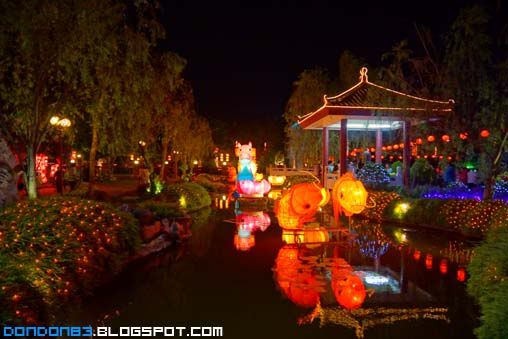 when night fall,, it glow~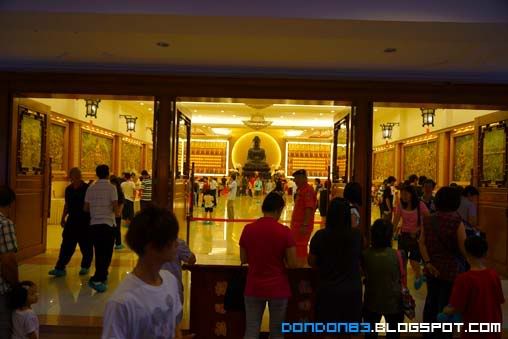 and here is the grand hall.. let go in pray pray. look like a golden palace from outside.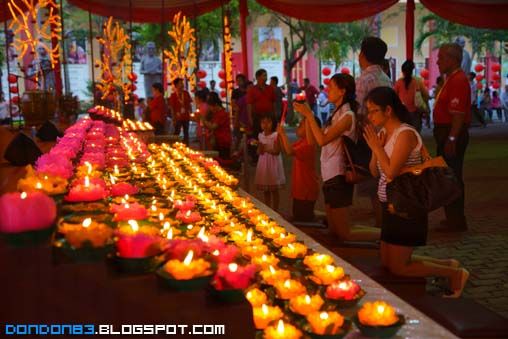 and light up a candle to get bless. 1 candle light up your whole family.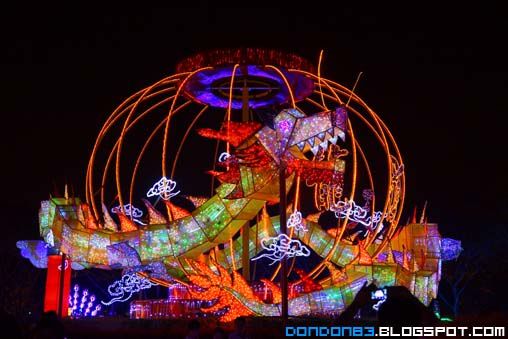 oh.. here.s the glowing dragon decoration, for the year of Dragon of course.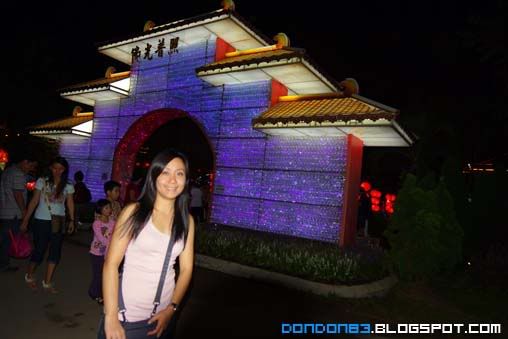 the glowing door that made from plastic bottle. nice and recycle.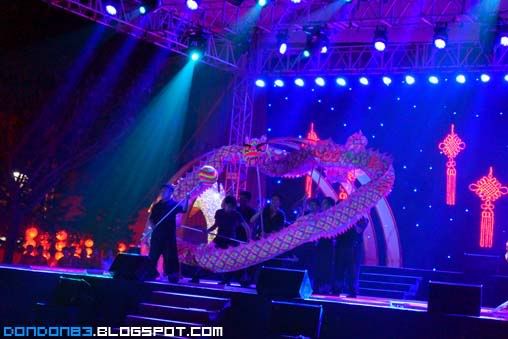 and there also performance happen on the stage. the neon light dragon dance.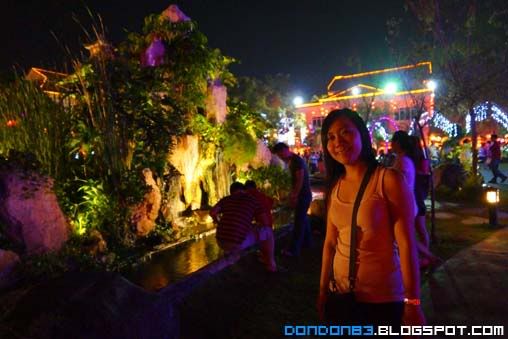 some decoration just look way better after light glow. tougher for a camera owner like me..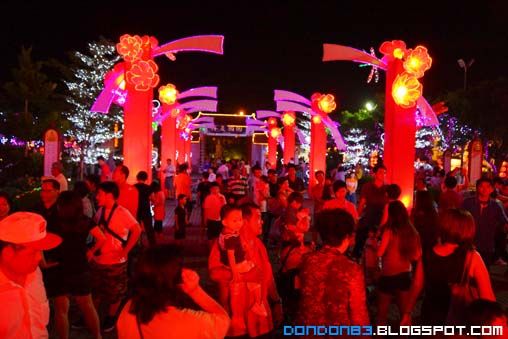 and this place always crowded during big season.. like now.. the peoples are covered the whole place..
oh look, the wishing tree glow in the dark too. i can see your wishes..clearly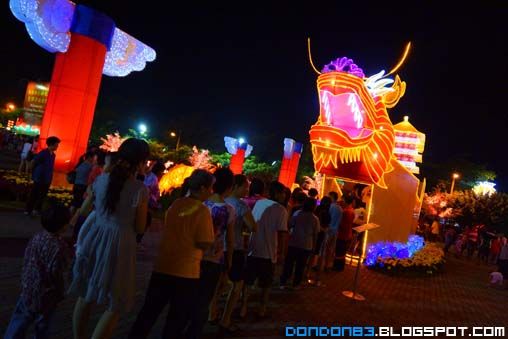 and this year. they place a dragon boat at the front of the mail hall. look like everyone is queuing for the glowing dragon boat.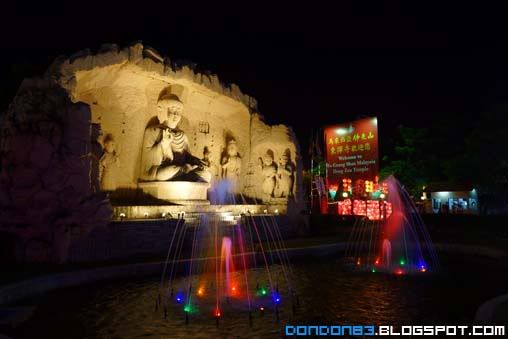 and here the engraving statue on the rock. that's all for this year Fo Guang Shan, see you again next year.