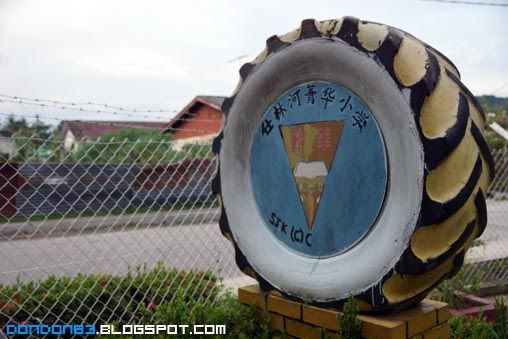 Since nothing to do at my home town Slim River, so i just drop by S.J.K Chin Hua.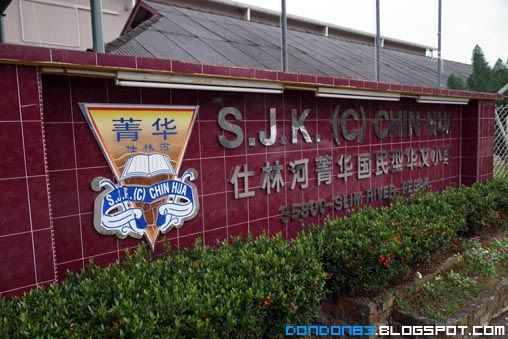 i studied here for half year standard one.. and i having hard time remember the classmate now, well maybe 1 or 2 just totally lost contact.
The Canteen that i not familiar with.. it's new canteen.... i remember my time it just 1/3 size of this canteen before i leave.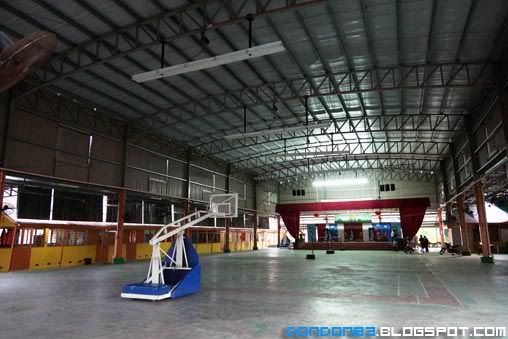 and here's the basket ball court. used to open air roof and now it's got shelter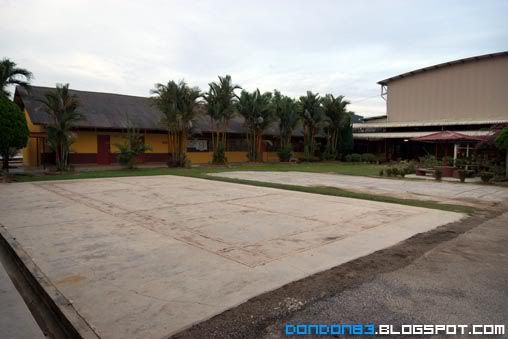 here used to be the old canteen.. and the huge old tree.. it's all gone..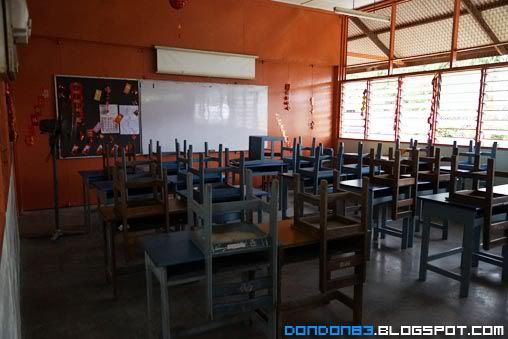 ahhh.... that's the class room i used to be in.. seem like the school totally renovated.. not much shadow left there. all just memories..