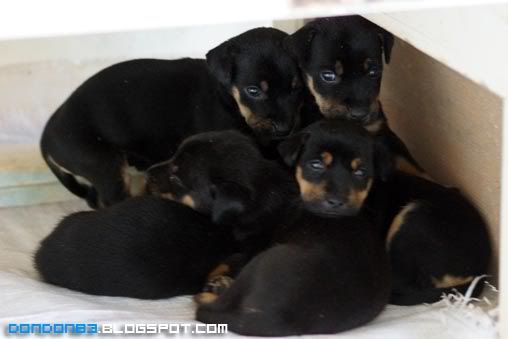 Chinese new year we went back to kuantan, where my dad currently working. and we find a bunch of new born puppies! so cute!!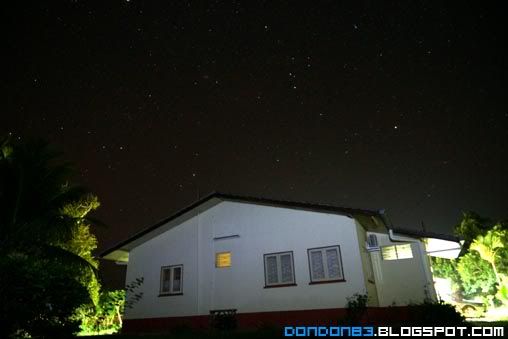 Back to another place.. where my parent are working.. Kuatan. and i love the sky here.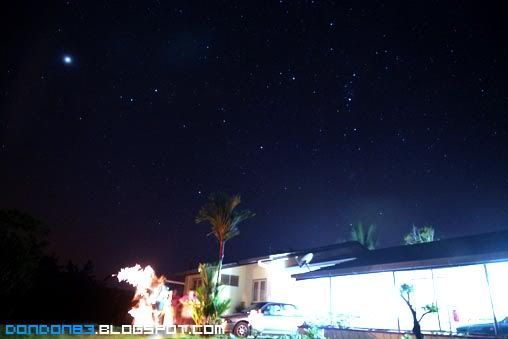 when moon is not around.. u can see stars like this with your naked eye.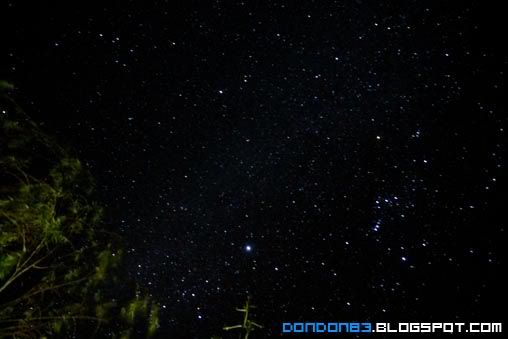 didn't see the star in previous picture? let check this one out.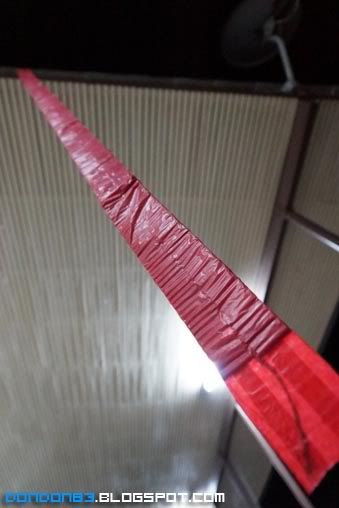 the fire cracker is in place. ready to fire anytime now.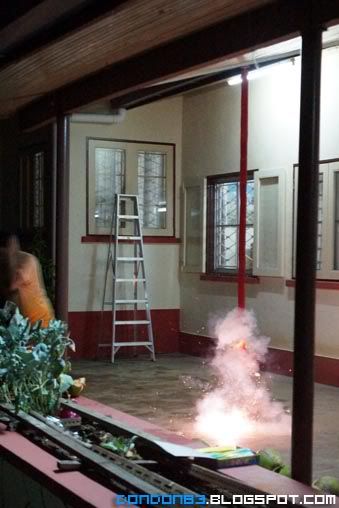 fire in the hole~!!! the fire cracker!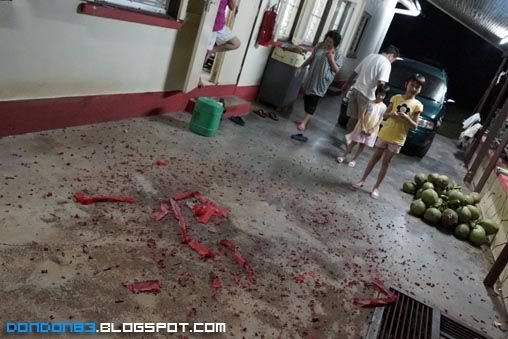 should full red on the ground after finished the fire cracker's seem like we should buy more of these...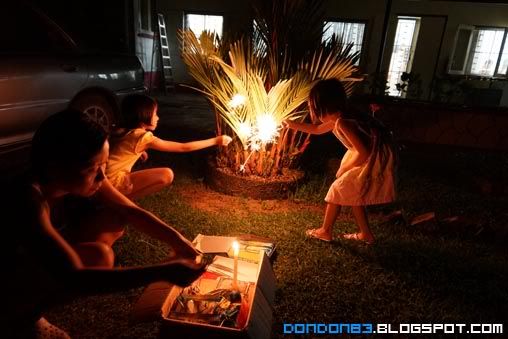 and night fall,we playing with foreworks again.. still got lot's of them left.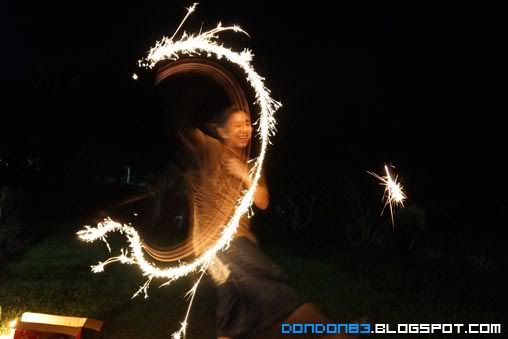 painting with sparkler in the dark. draw draw draw.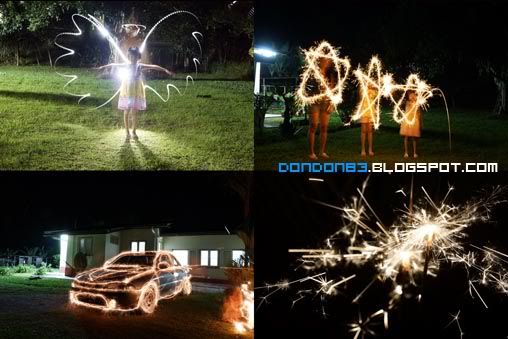 we playing with fire's and fireworks. painting in the dark.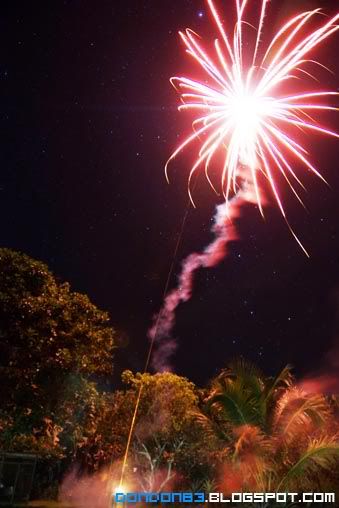 firework launched!if you see clearly.. you still can see the star..
finished firework.. oh.. it breaks the chair while launching the firework... that's danger...those explosion in the previous photo, it's come from one of these.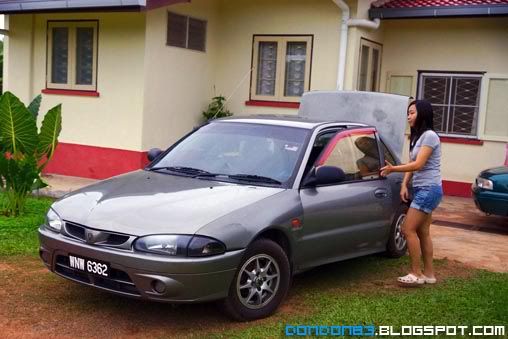 time to go back..haihz.. back to work again...