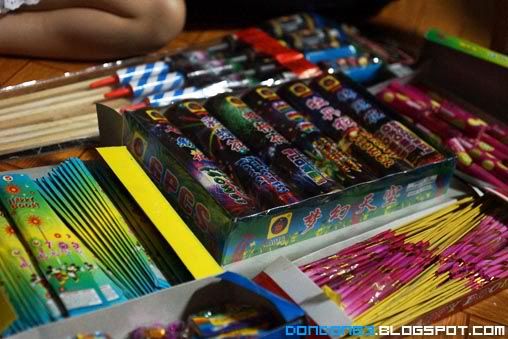 it's been a while since i last touches firework... and we're loaded this year.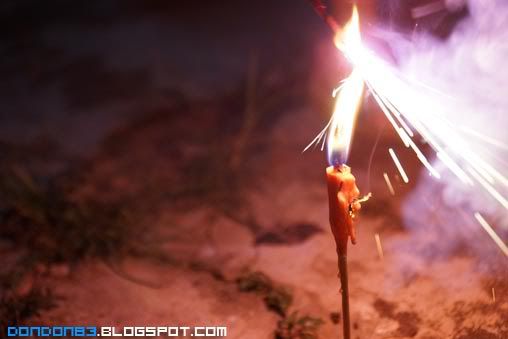 let create some Chinese new year atmosphere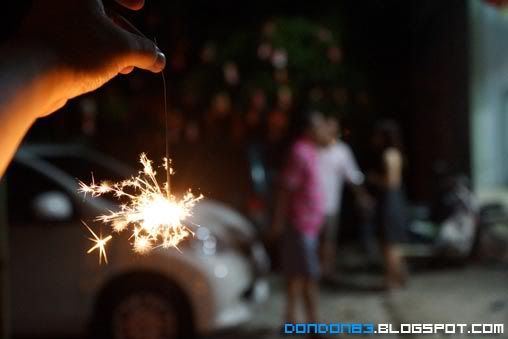 and the very nice Sparkler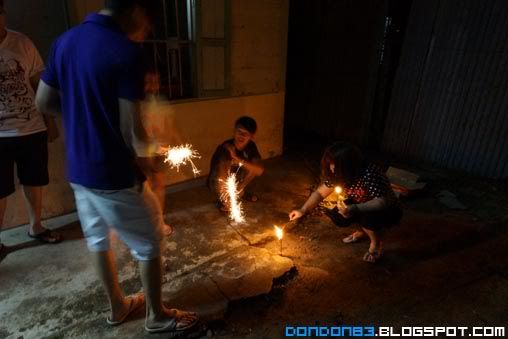 everyone is playing with the sparkler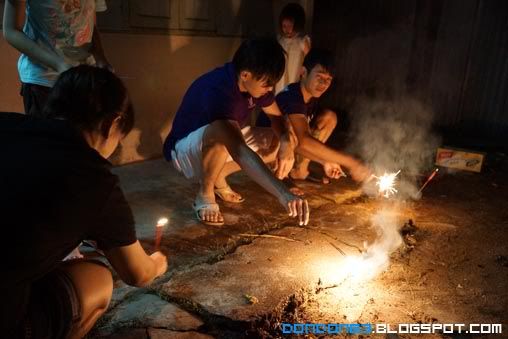 light them up. light them up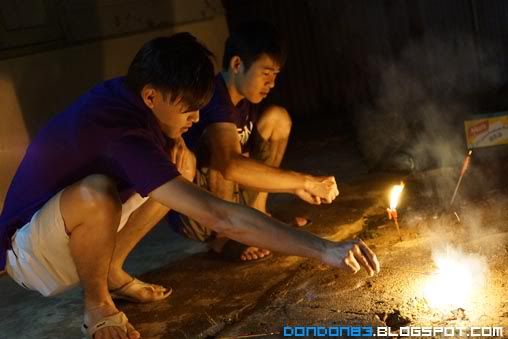 and it able to write something on the floor. and someone will having hard time cleaning them up XD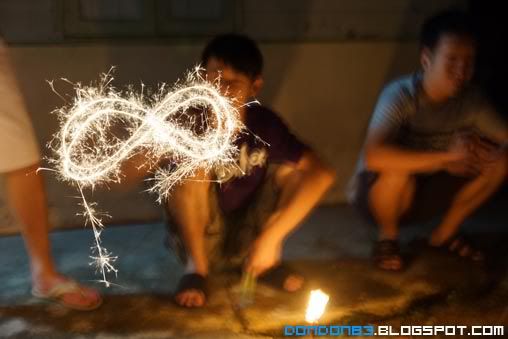 drawing in the air~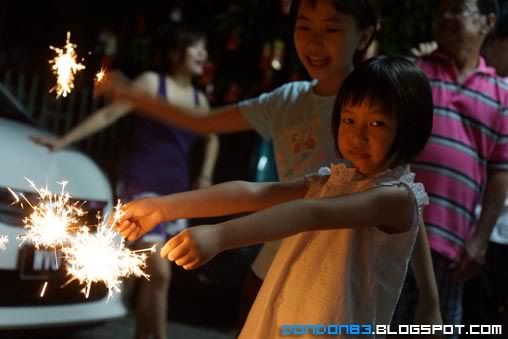 spark spark spark!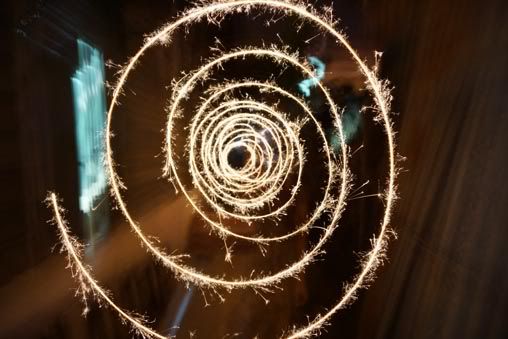 spinning~ spin~~~~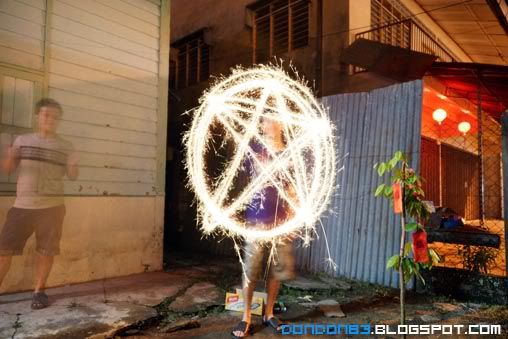 and here the magic summon in progress.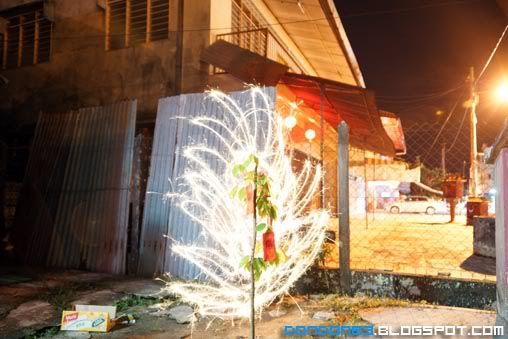 firework tree. grow~~ or glow~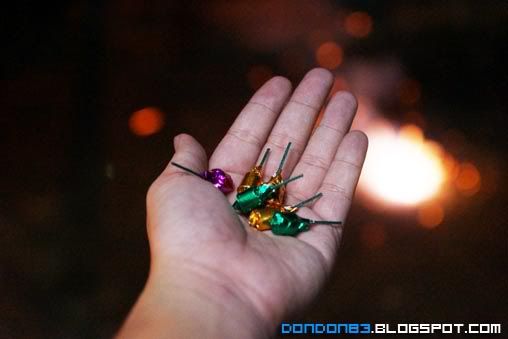 rememeber there?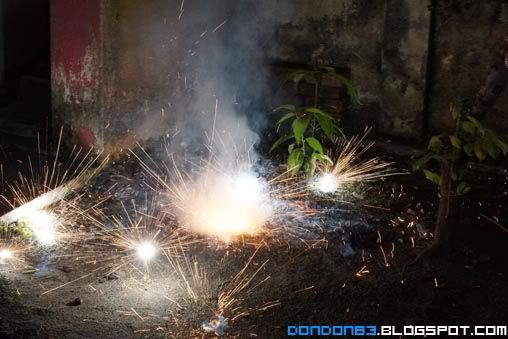 which explode like this...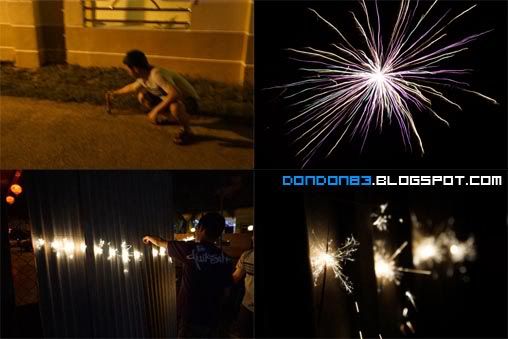 and here come some high explosive firework..