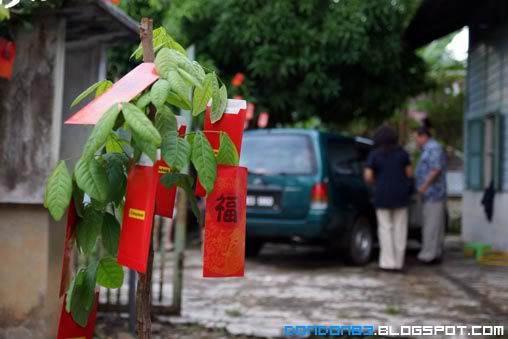 Tomorrow is Chinese New Year. and everyone is coming back home :)
and create the Chinese new year decoration.
hang some red on the green tree.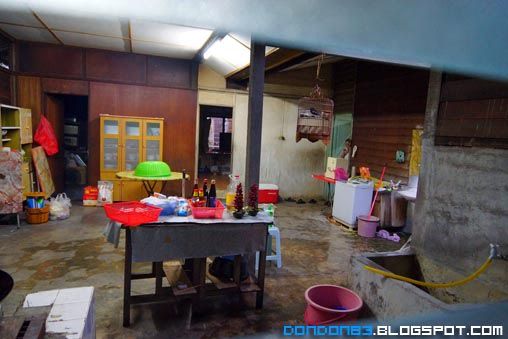 the place where later will turn into war-zone while preparing reunion dinner.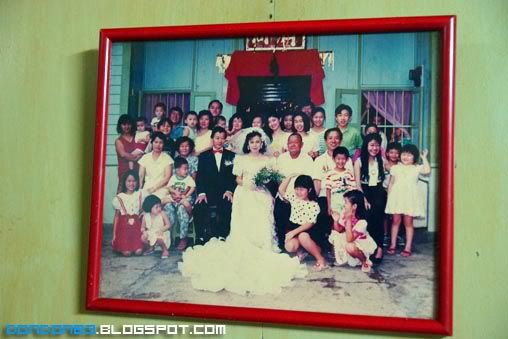 and this old photo still hanging on the wall. everybody look young.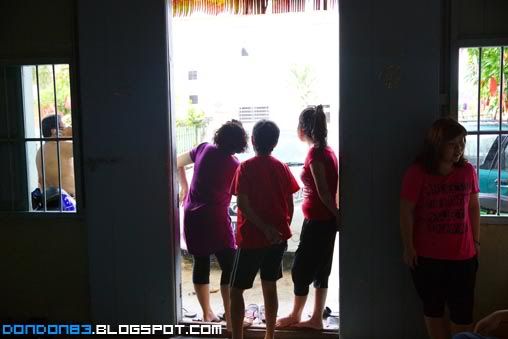 and there is it. expecting someone to come home.
and some prefer relax while in this Chinese new year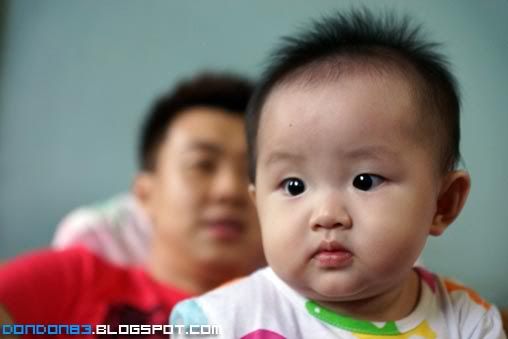 oh, and here is the new member of the family. Elizabeth.
and of course. new memeber always the most popular.
oh some of them already got the ang pao. wait a minutes, where's mine?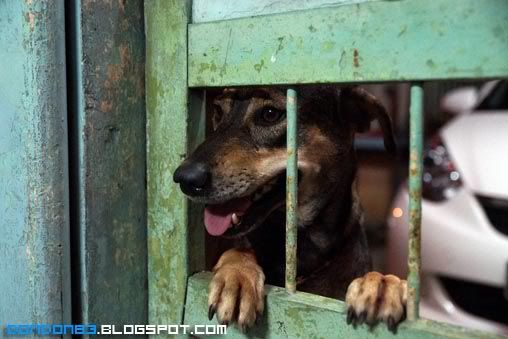 the guardian wanted to join the fun too,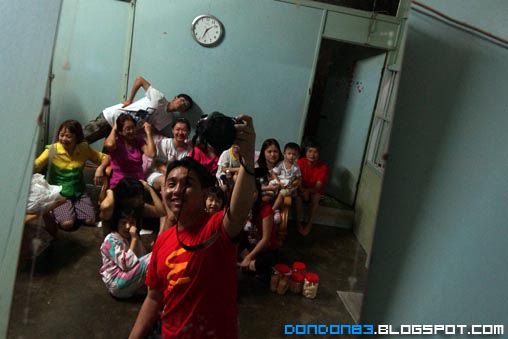 and i wanted to be in the picture. so i did this XD
timer on, and group photo here.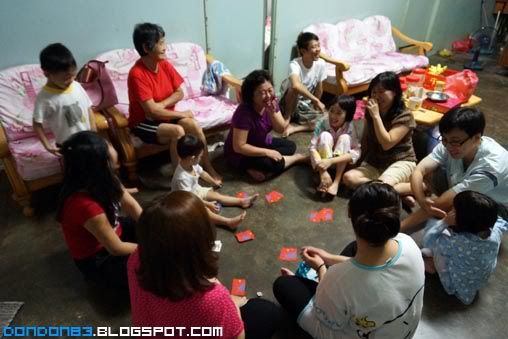 since everybody is here. wait no more. let's gamble and try our luck this year