All shot are photograph with Sony a77 paired with Minolta MC Rokkor 58mm f1.2.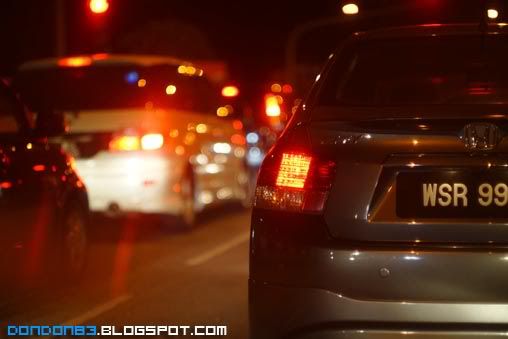 captured this shot with wide open f1.2, while waiting for traffic light inside of my car.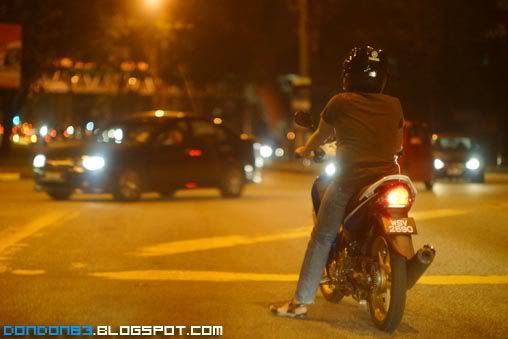 Biker in front of me at another traffic light..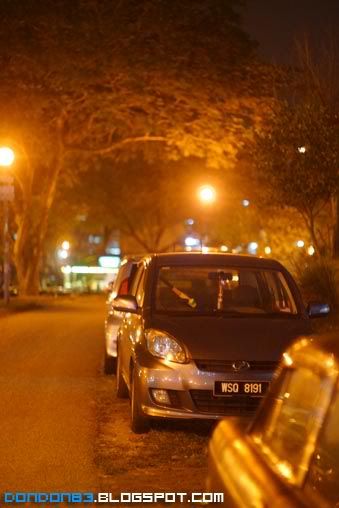 seem like today focus is vehicle... hehehe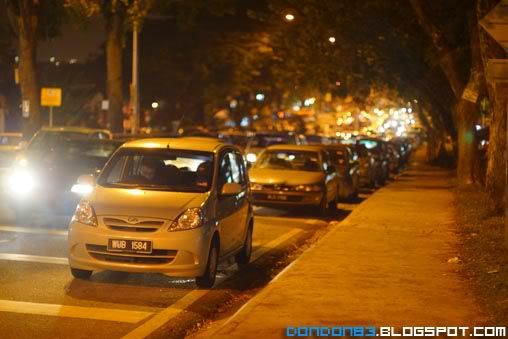 Viva on the lead.
shooting with towards bright light with f1.2
illegal parking along the road side.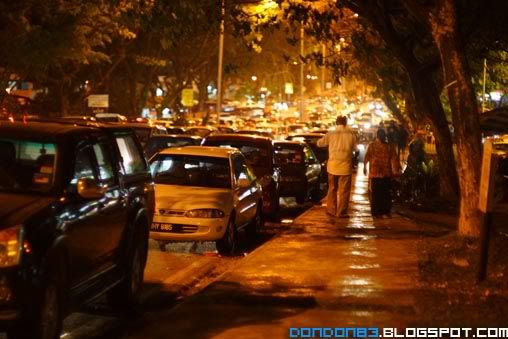 walking to mamak.