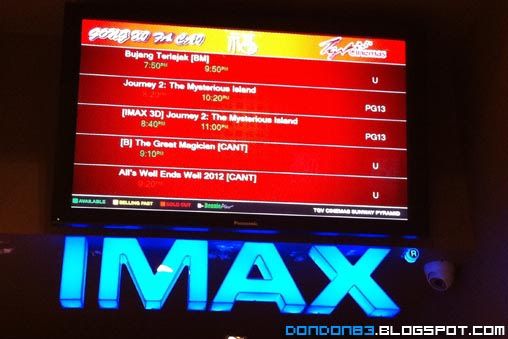 IMAX is once again landed in Malaysia. and this time.. it part of
TGV
cinema. previously there is one IMAX cinema at 10th Floor Berjaya TimeSquare. but then it no longer called as IMAX after sometime..kinda sad when heard IMAX no longer operate in Malaysia. previously it take over by
GSC
and called it GSC MAXX.. i though IMAX is back once again with GSC..but no.. just the hall.but's it's Truly come back now.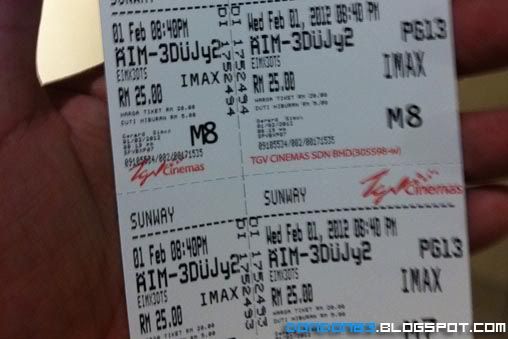 my 1st IMAX3D with TGV IMAX3D. the Journey2. remember my first experienced IMAX3D in Time Square were the
Polar Express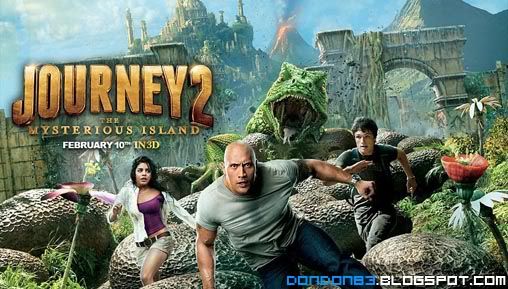 Journey2 : The Mysterious Island
with IMAX3D.
okay! IMAX is ready for seating. let go in :)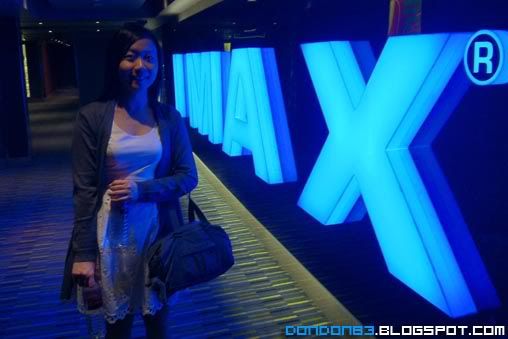 just outside the IMAX Hall. it's labeled with big blue IMAX wording. you won't miss the hall.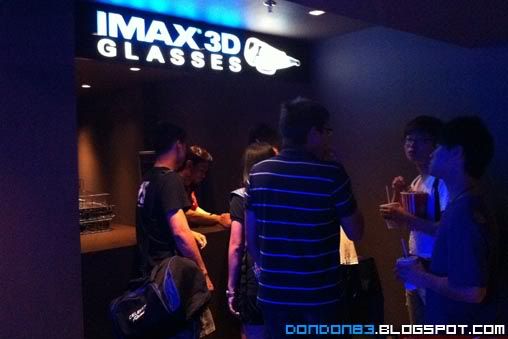 oh.. remember to collect your IMAX3D glasses..
here's the IMAX 3D Glasses look like
look a but huge don't you think so?maybe it's designed to wear together with your existing glasses? Double Glasses lol.
TGV Website :
TGV Malaysia
IMAX Website :
IMAX