Ah yee and ah Rain on the back. we're heading to Tanjung Sepat for our Bao's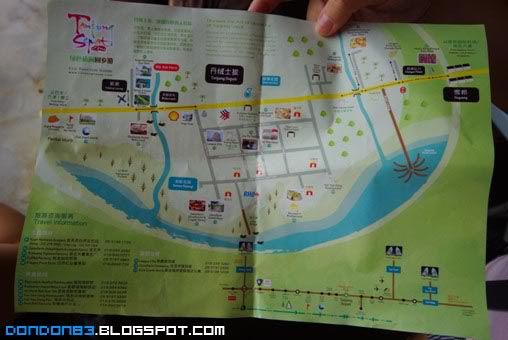 and we got a map of tanjung sepat.. forgotten how and where we got this...
but we know.. these is what i come for.. but... i find it so so only.. not what i expected to be...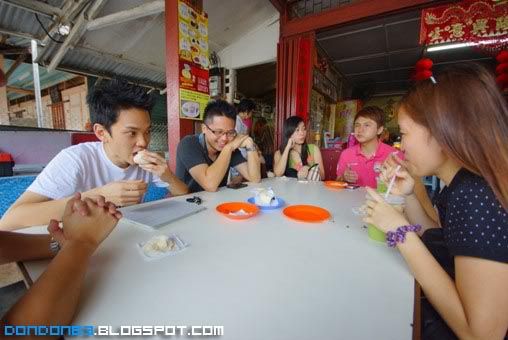 anyway.. still good for all of us. why ? coz we starving...
and this is the shop famous of their Bao's
the "Mini" factory just opposite only.. and here is where they make these baos...
after that. we went to the bridge.. even-though is not the famous lover bridge.. but me myself think this is better than the lover bridge...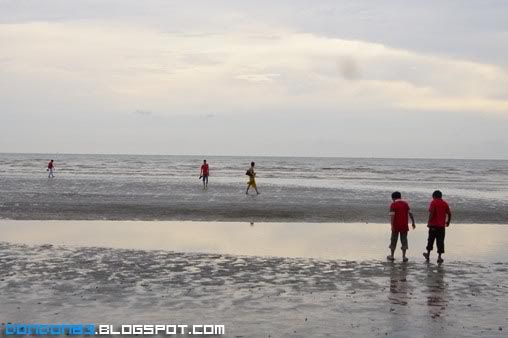 after that we went to a private morib bridge....
the sea level fade way far behind...
some sea snail?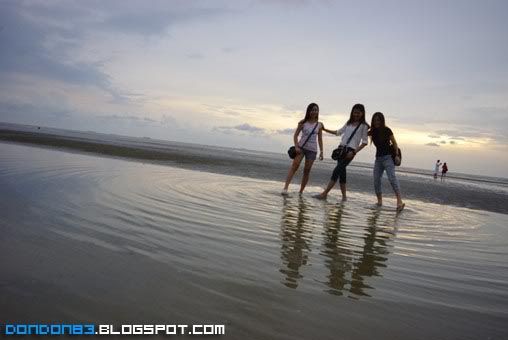 playing with water...the weather is bad today.. so there is no good sunset today....
after we took our dinner. we head back to Sepang gold coast... and... it's really dark here...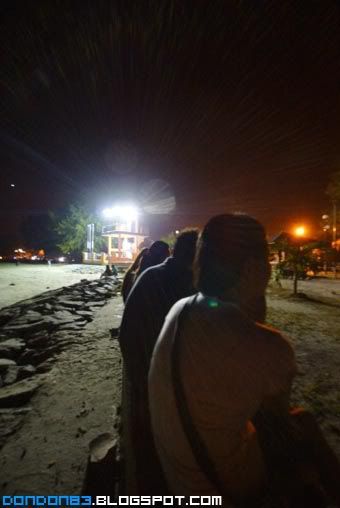 just hand out a while we conclude the journey... that all...