it's February 14th . it's Valentines day.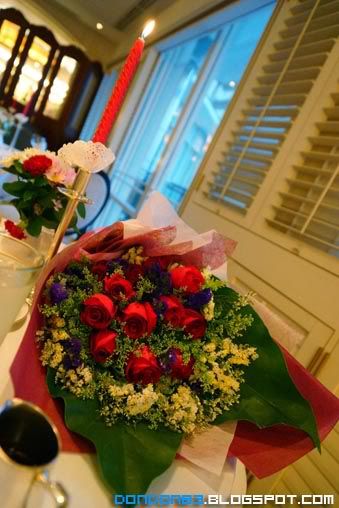 Valentines day roses prepared.
Happy Valentines Day my dear : D.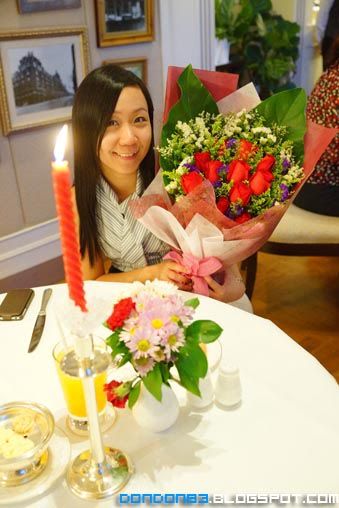 and the flowers of course is for you :). and here we are dine in KLCC Harrods Restaurant. hardly notice this is a restaurant. i though it's a chocolate shops of something.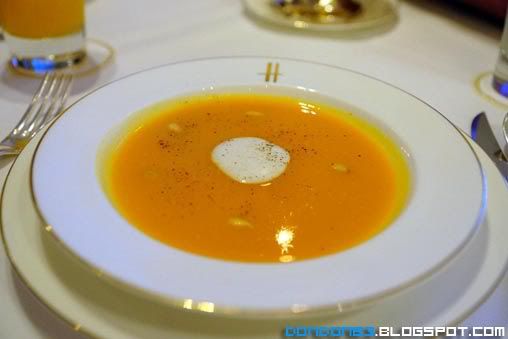 soup of the day~ the pumpkin soup..
look nice.. there is a love shape on it.. but what is this?appetizer ?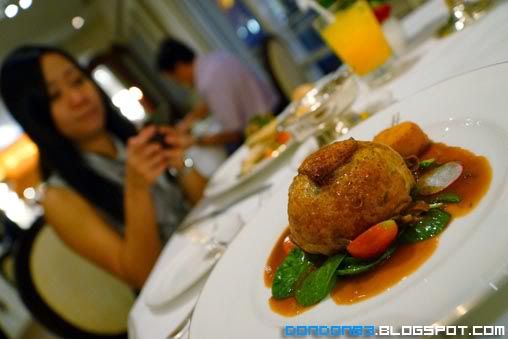 and i ordered steak for myself, and cod fish for her. oh wait.. what is this?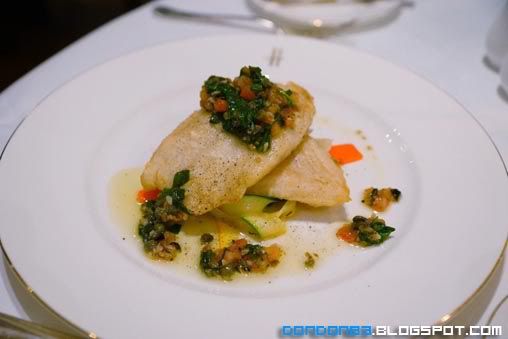 and this is the cod fish for Shin Lee. did i forgot to mention? this is a fine dine restaurant.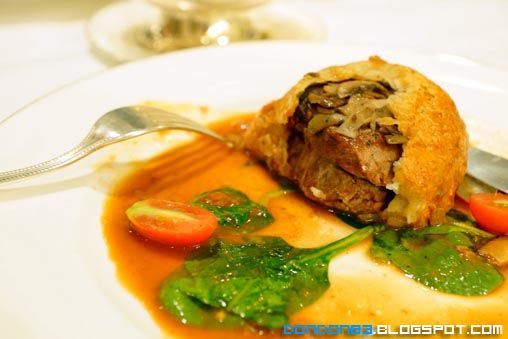 gosh!! it's my main course!! the Steak in the puff. creativity to the max. hehehe.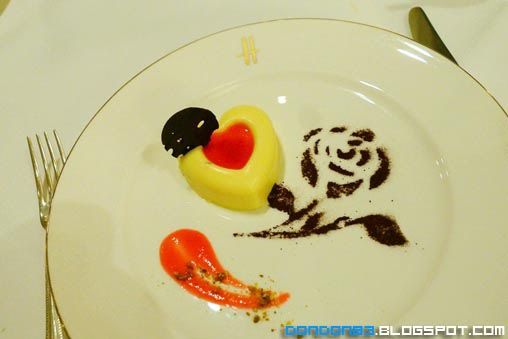 this is our Valentines Desserts look like. nice presented. well done.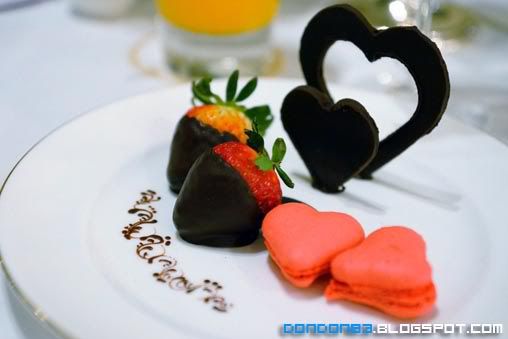 and this is the free dessert of the night. the macaroon~ and it's in love shape. valentine mode to the max :)
this is the present i bought.. try to guess what's inside?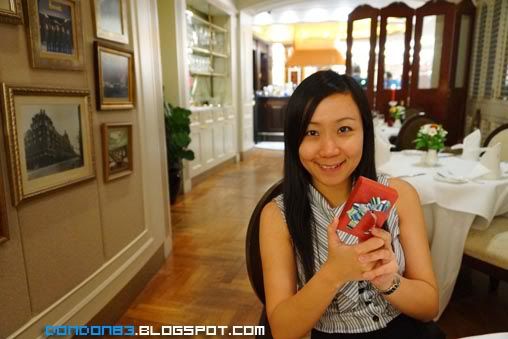 she's seem excited about it.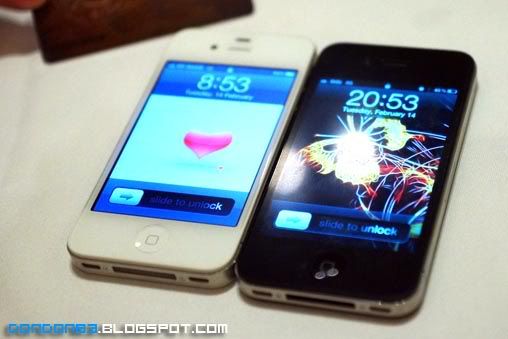 the actual valentines gift is in my pocket. here's the white iPhone 4S.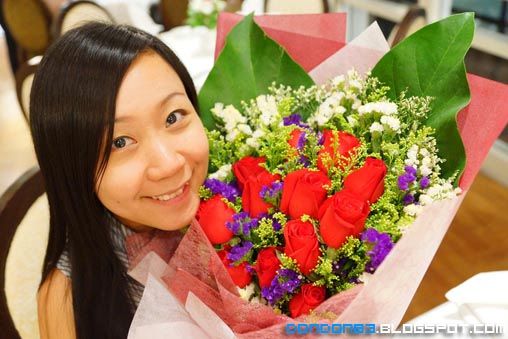 don't want the iphone4s? want this flower? okay. hahaha. imposibru...
anyway.. all are hers. happy valentines day :)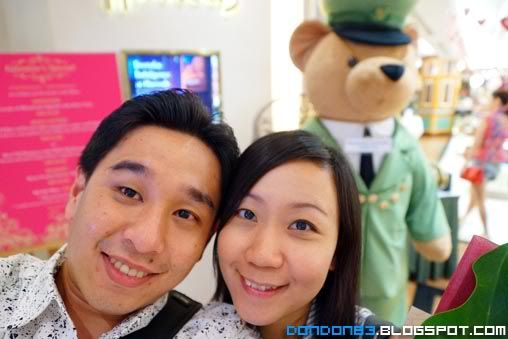 that's my valentines in Harrods. nice environment. 1 think i like about it is once i reserved the place. i can dine in anytime during the day.
website
Harrods