went to Studio R Pavillion and notice this AIRMAX is on sales. 30% discount! damn! i'm kinda excited when i saw this. so asked for try..
And the next thing i said is "damn!" they don't have my size.. leave with disappointment..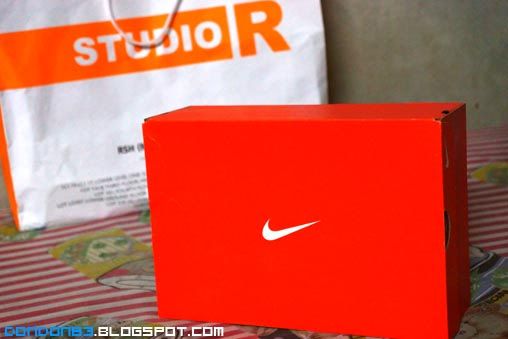 and i still got something back home .. i went to Studio R KLCC. and oh yeah!! they have it! but different design which i think is better :)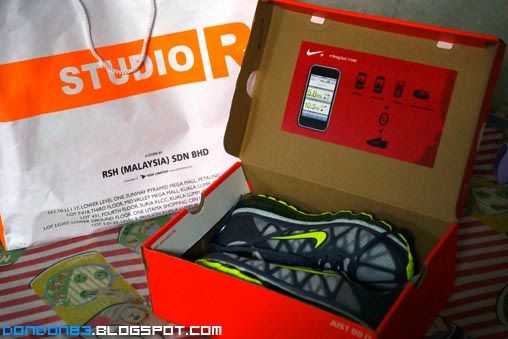 Open Box tada~ my new Kick's my AirMax!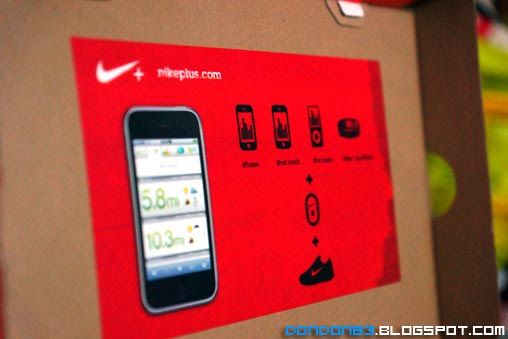 seem like there is some integration app for iphone? will check it out later.
AirMax in the box!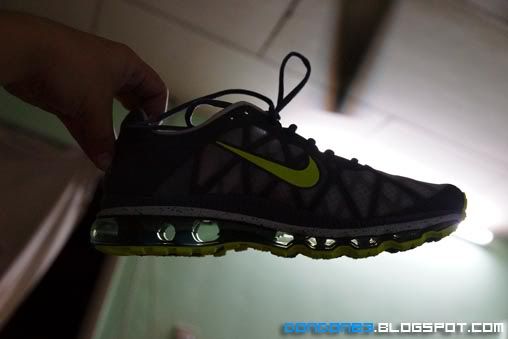 let me show you the AIR~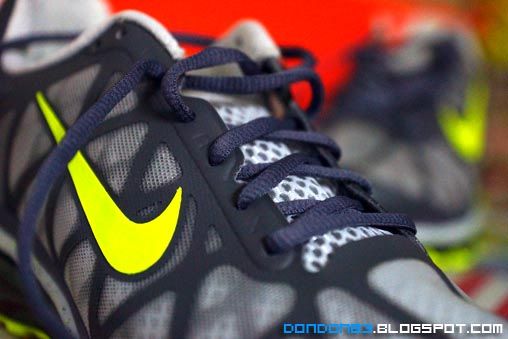 closer look at the AirMax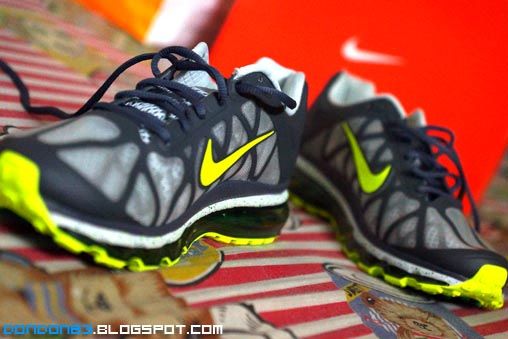 my first Nike Shoe...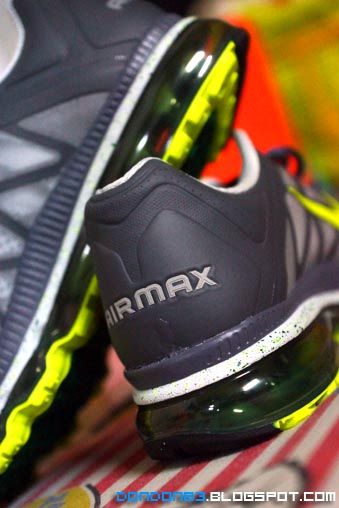 see. it say.. I'm AIRMAX.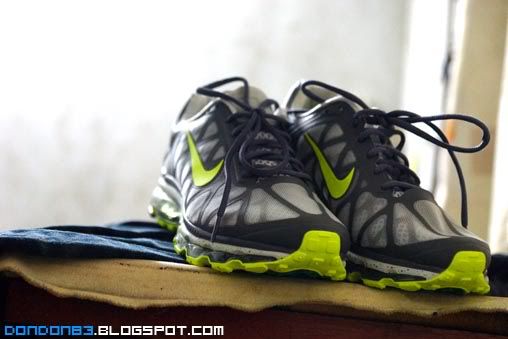 Nike AirMax~ it's not the latest 2012 airmax. but is good enough for me :)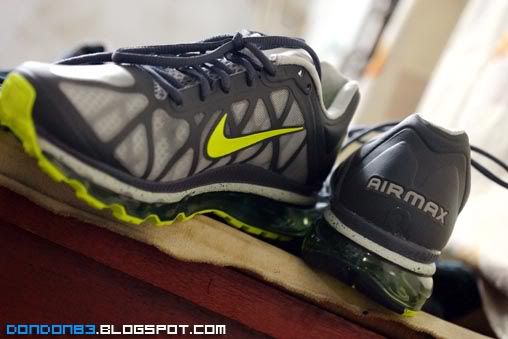 front and back of the Nike AirMax.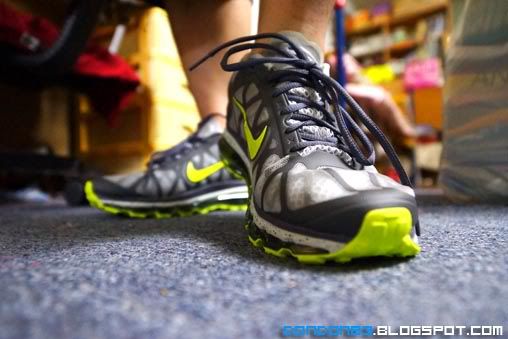 and here the Gear On! i'm on AIR now. hehehehe
Official Website :
Nike