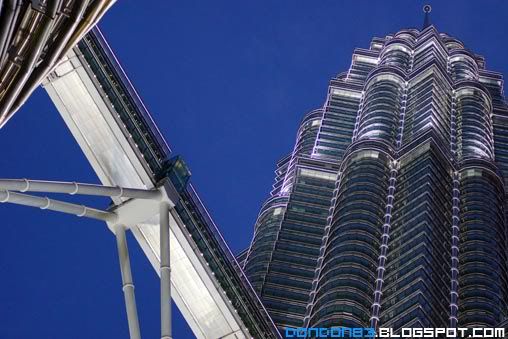 After working hours, i thinking to try luck. there is a concert live in klcc.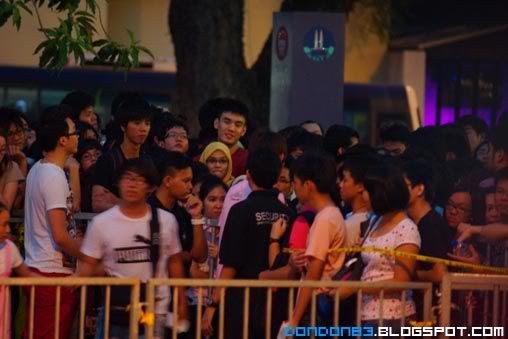 a lot path is blocked. and fenced up.. damn.. crowded already in place..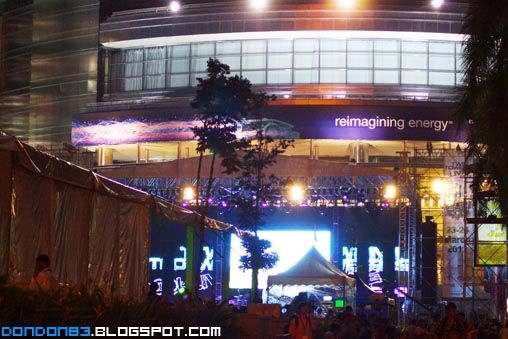 front part of klcc is full fenced up and you can't enter it unless you got the ticket... i walking around hope to find a place to sneak in.. too bad.. no luck...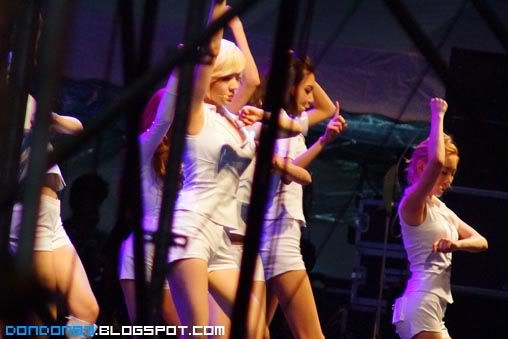 while still hunting for perfect spot... i heard the crowd roaring... yupe.. they are here. managed to shoot some of the photo's.. but there's obstacles in between...sigh...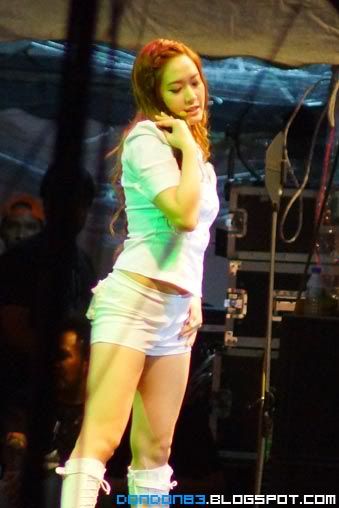 Here is Jessica from Girl Generation.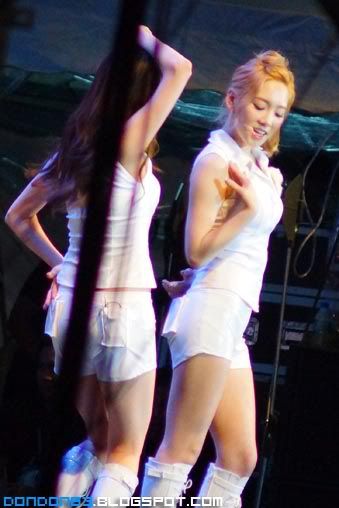 and this is Tae Yeon with her performance.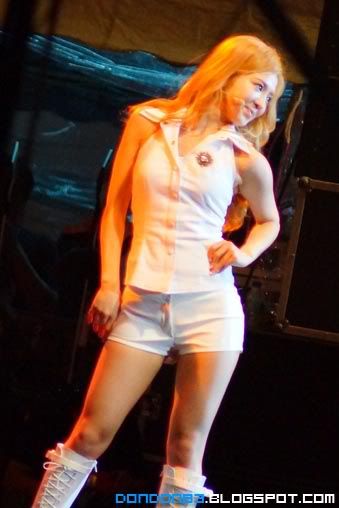 here comes the Hyo Yeon.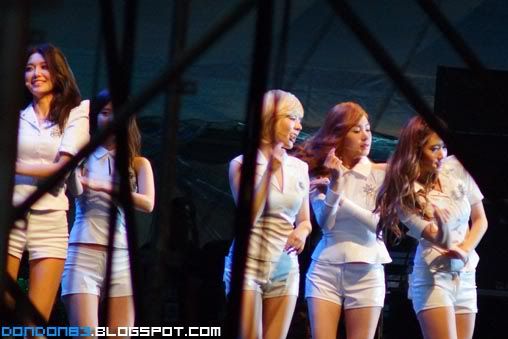 dance dance dance, go go Girl Generation~
finishing pose.
Jessica!! Jessica!!Jessica!!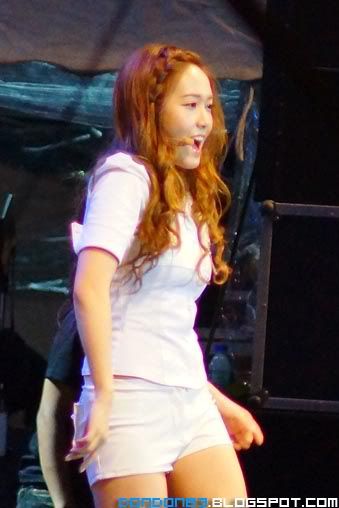 more Jessica, from my position, Jessica is the most easy to spot with. others mostly blocked by obstacles..
saying hi to all their fans.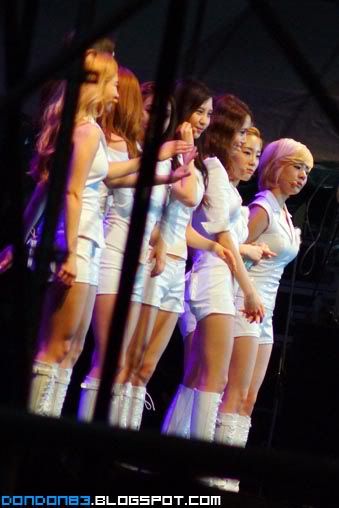 that's all the member of Girl Generation SNSD.
stop performance and trying to talk with the fans.. haihz.. can't understand korea language..@@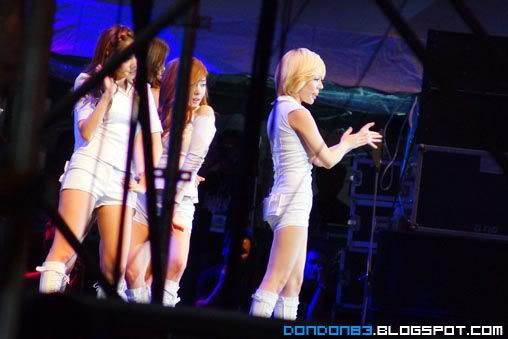 Sunny is infront ,Tiffany and Seo Hyun and jessica at the back..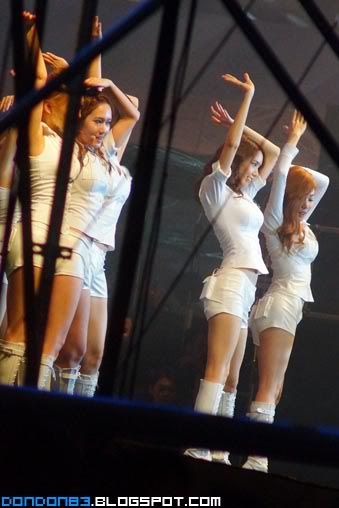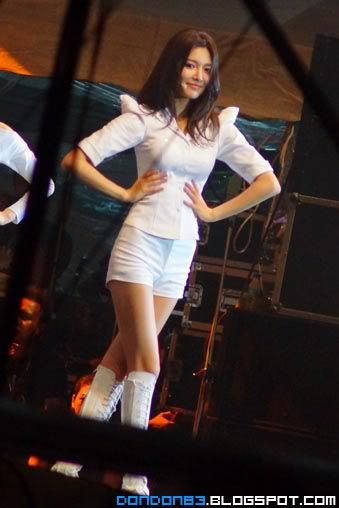 here come Soo Young. :D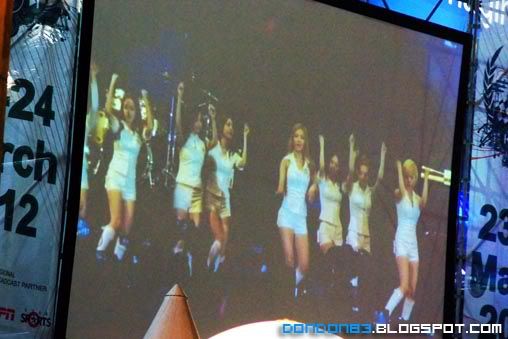 this is what most of the people see out there.. just a projection screen.
and this is where i'm standing in. the sardine crowd .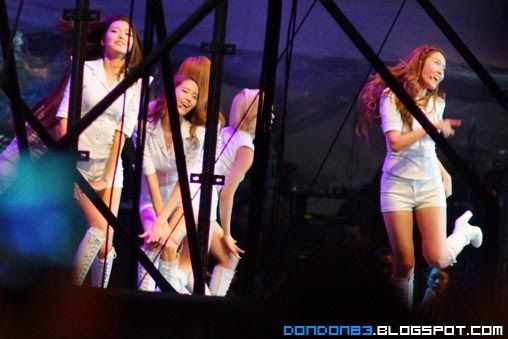 Soo Young, Yoona , Sunny and Jessica on the stage.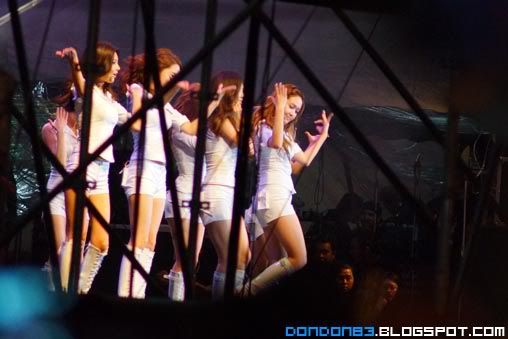 Girl Generation, dance~ dance~
Girl Generation dance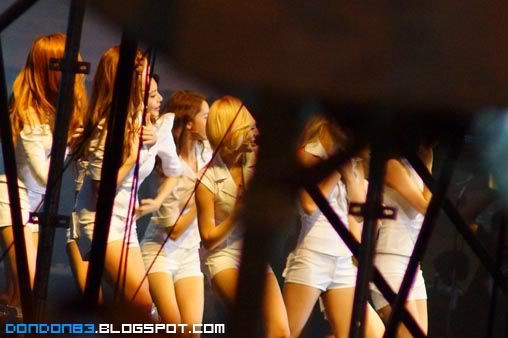 could be a better photo if there no obstacles around.. haihz...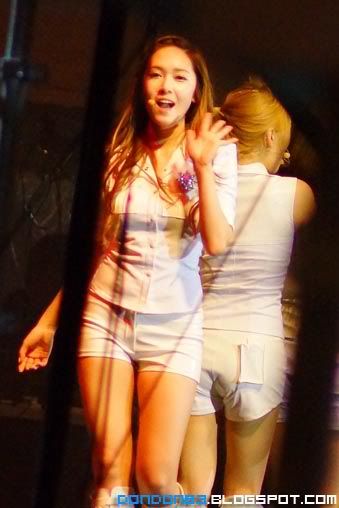 it's Jessica waving bye~~ yupe.. that's all for the Girl Generation in KLCC.