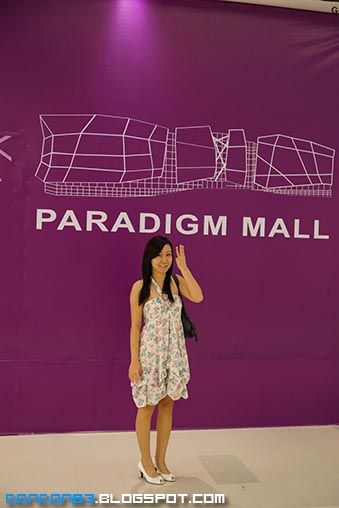 The New mall in town, Paradigm mall. decided to pay a visit since is a new mall. so here i am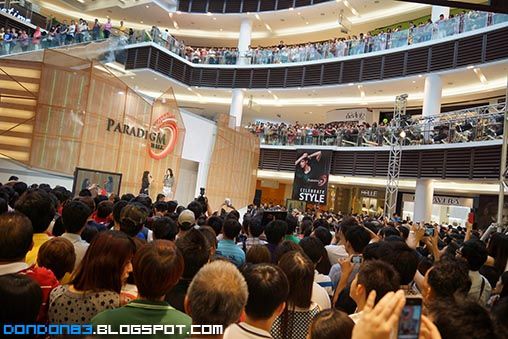 surprise me that when i reach the centre court, everyone is crowded for something.. or maybe.. someone...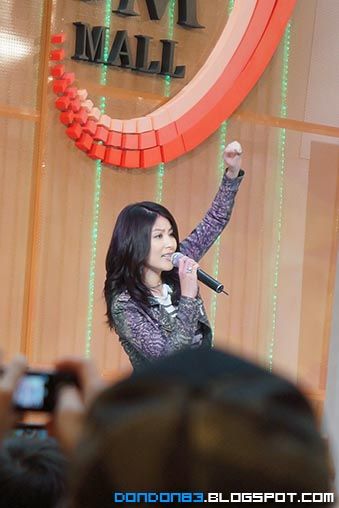 it's Kelly Chan from Hong Kong! the timing just right.. we and kelly arrived almost exactly the same time. lol mean i no need to wait until she appear.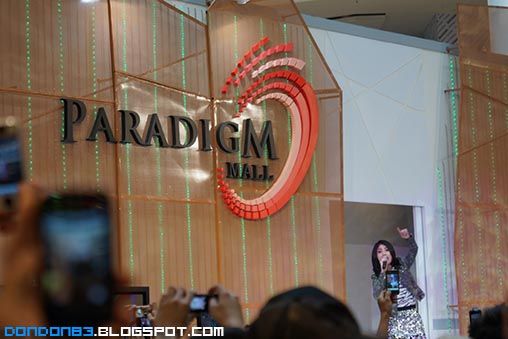 again.. Kelly Chan in Paradigm mall.
she's performing on stage.
let's hear her performace that i managed to record.. :)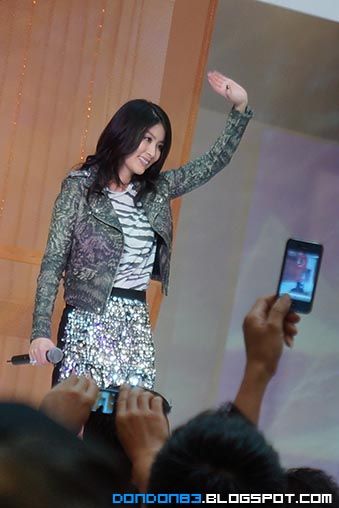 that's it.. kelly chan gonna make a move. :)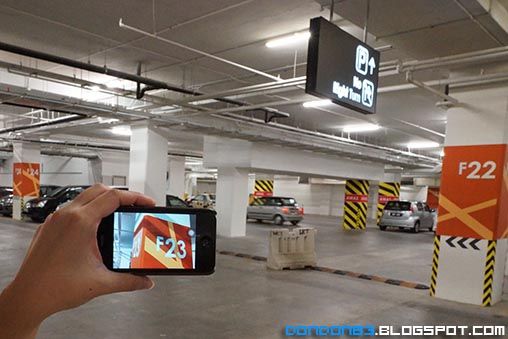 when i'm trying to look for my car.. i noticed.. not only my car is not there.. even the pillar is gone!!! F22 then straigh away F24.. where is F23?? i pretty sure i parked at F23!! but there is no F23 infront of us.. am i in Harry Potter world? where magics happen? after a while just figured out that.. i'm in the wrong floor. why la they do the exact same color painting, at least show which Floor. this kinda confusing...