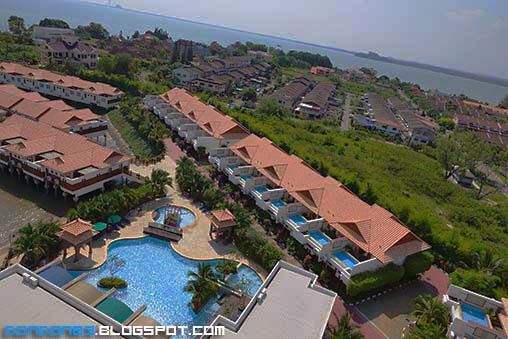 we went to Port Dickson Grands Lexis, before that, i though it was a normal runaway trip. wll...i noticed there is something big going on at the back.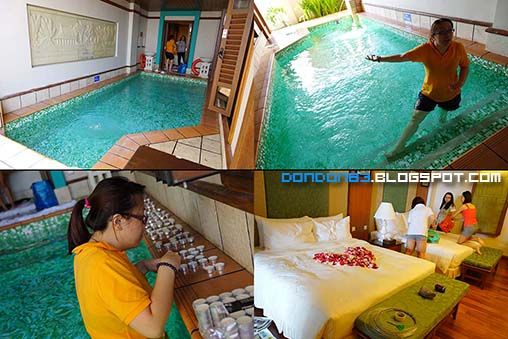 is a very nice room. with private swimming pool. as you can see.. we need to do some preparation on it.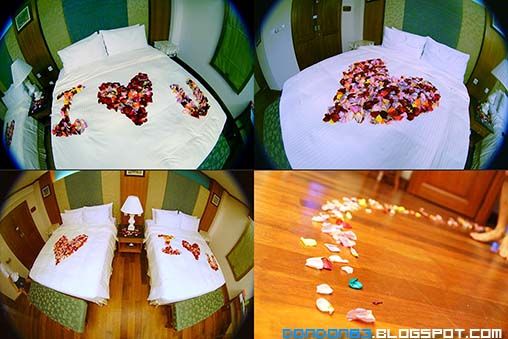 with all the rose petal, we come out something like this....
the view from there are just stunning...
we place some of the rose petal to the pool, colour it up a little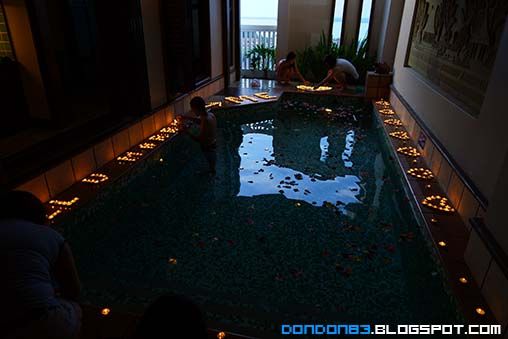 and light up the candle of message. and we're almost done. getting ready for it :)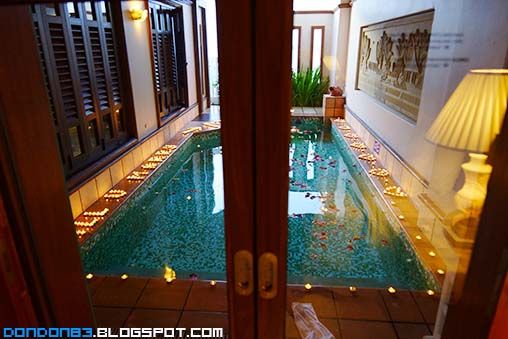 done, and we waiting for the moment of truth.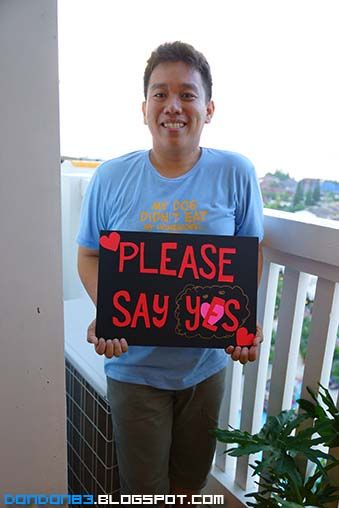 here's the guy, Kok Chiew! good luck. all the best.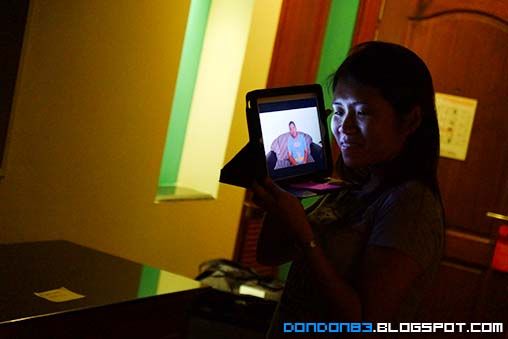 and the shows begins.....
touching touching moment.....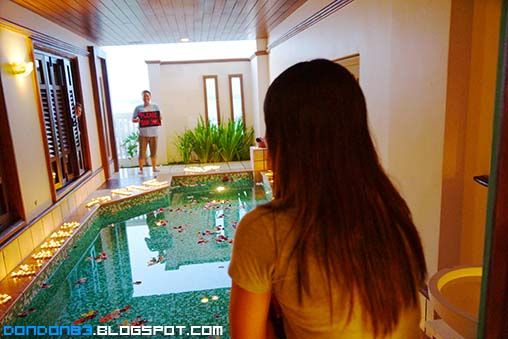 and breath-taking and shocking moment.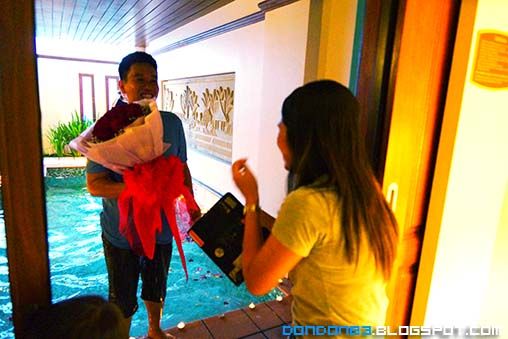 yes yes yes!!!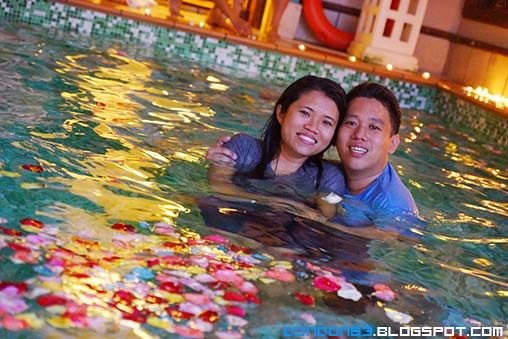 mission
accomplished ! and congratulation~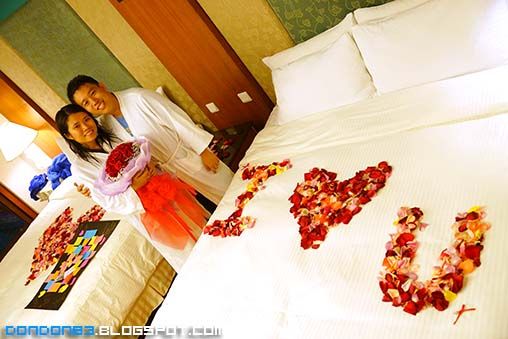 there you go, another couple is building a family.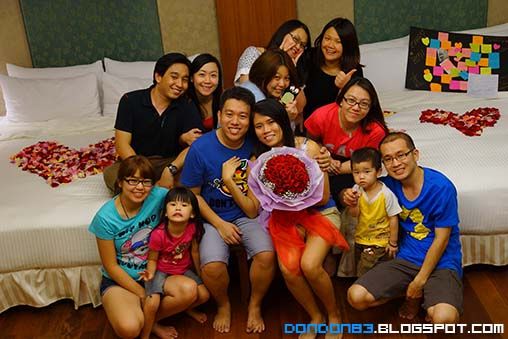 crew of the mission. :)
okay.. mission accomplished, don't wasted. let swim in the swimming pool of flower.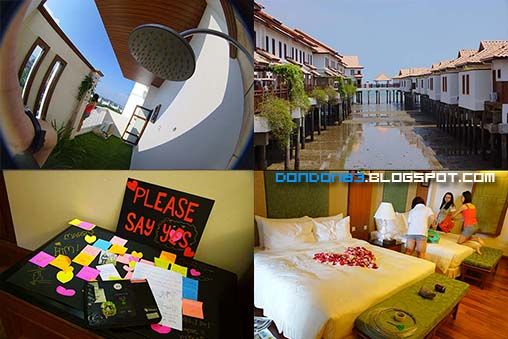 more photo of the days.