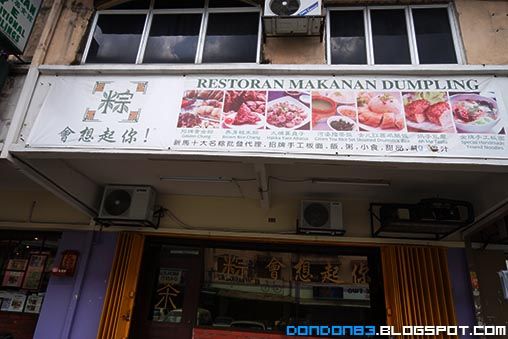 Where to find a good dumpling around KL? well... my cousin happen to work in this Dumpling Specialist Restaurant.. so thinking to give a try.. dumpling lunch!
i circle the area few time before i located the place.. nearby the area look like factory type of building.. and midde of no where.. there is a restaurant.. and i guess that's the restaurant we're looking for.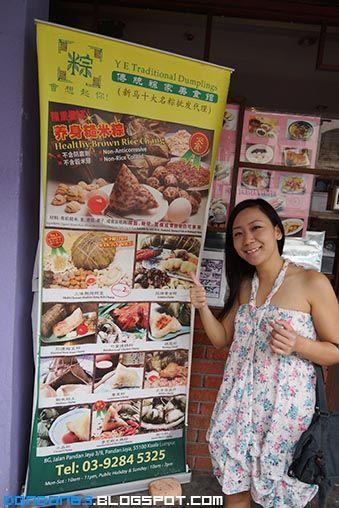 it's Called Y.E. Traditional Dumpling. you can see lot's of different type of dumpling here.
when they hand over the menu.. gosh.... i feel like wanted to try this ... the abalone king dumpling!! woohoo... but i didn't.. maybe reserved for next time :)
this is what we ordered.. Hakka Chang, Hakka Dumpling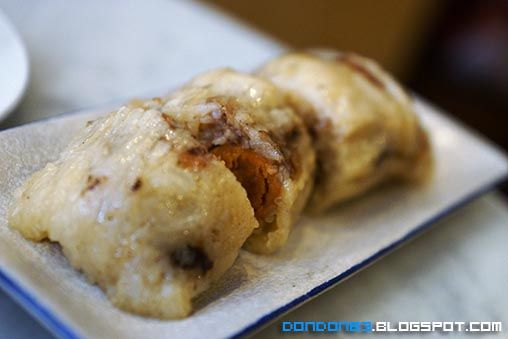 Golden Chang, a.k.a Golden Dumpling.. also their signature dumpling.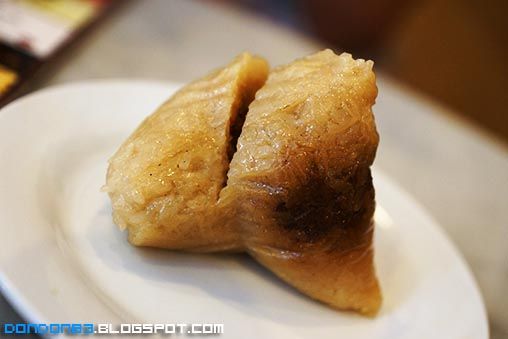 and this little one is Nyoya Chang, Nyonya Dumpling. all taste great :).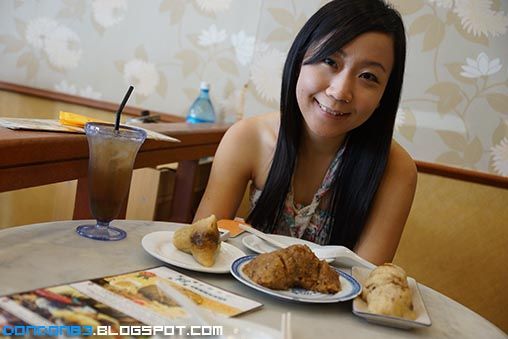 that's our dumpling lunch :). she like to eat dumpling. hehehe.
another giant dumpling that i must mention here. this is the MULTI FLAVOUR ABALONE KING BAH CHANG.. enough for 8 pax.... RM238.00 damn.. i think i need to gather more kaki to try this. who want to go with me on round 2?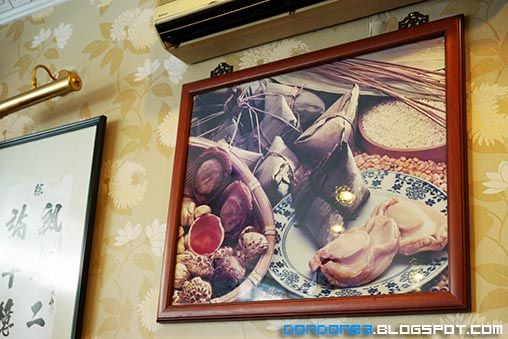 some of their wall picture also dumpling...
okay~ that's goes our dumpling lunch.
Address :
Y E Traditional Dumplings @ Pandan Jaya
8G Jalan Pandan Jaya 3/9
Pandan Jaya
Kuala Lumpur8G, Jalan Pandan Jaya 3/9, Pandan Jaya,
55100 Kuala Lumpur, Wilayah Persekutuan, Malaysia
03-9284-5325