Setia City Mall, it's new mall in town, and i haven't set my foot here before.. and today i'm here for a different reason :).
yeap.. that's right! MLTR live at Setia City Mall. Michael Learns To Rock is here! somehow, we managed to get the FREE tickets.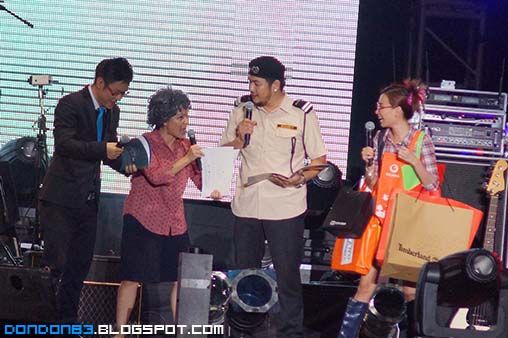 before the real show start. do you recognize them? they are actors or mainly DJ from 988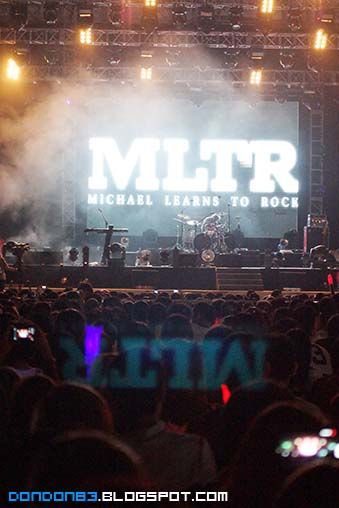 still waiting... waiting... it's going to start anytime now...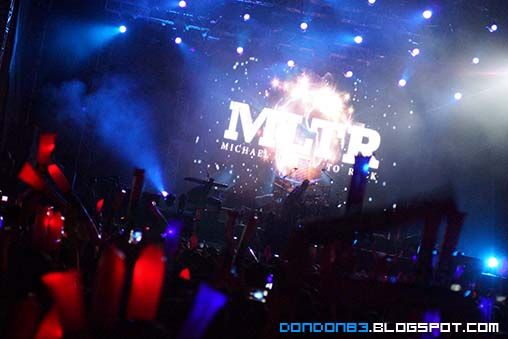 and the concert begins.. time to rock and roll!!
Jascha Richter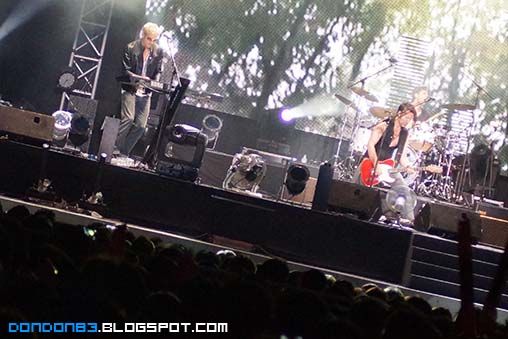 Jascha Richter,Mikkel Lentz and Kåre Wanscher, together, they are MLTR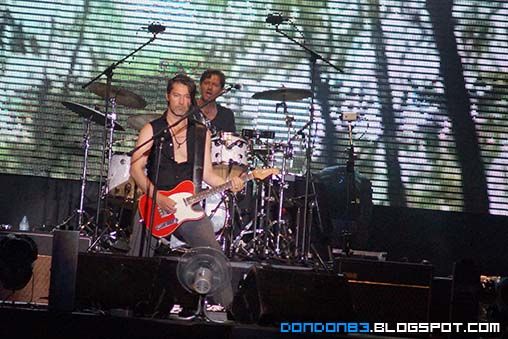 Mikkel Lentz with the guitar, let rock!!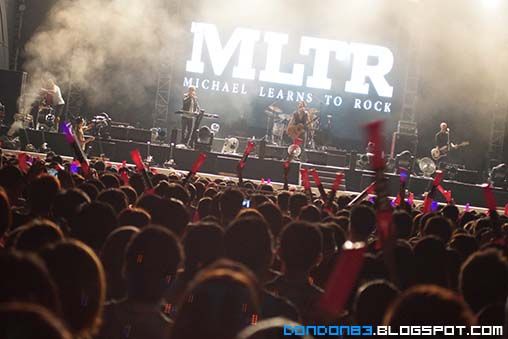 look like everyone is enjoying the concert.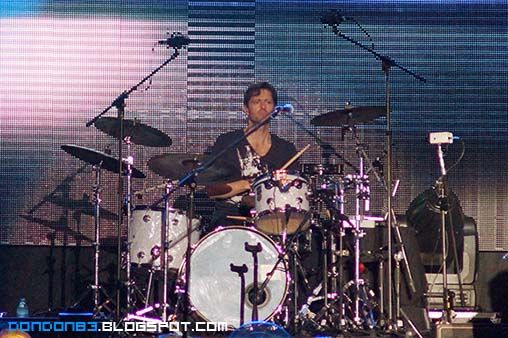 Kåre Wanscher with the drums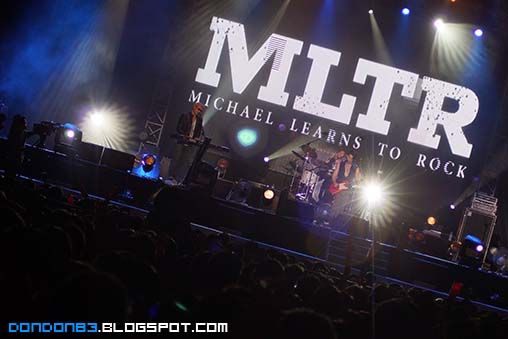 concert is on going~ mostly old song.. it's for a while they didn't release new album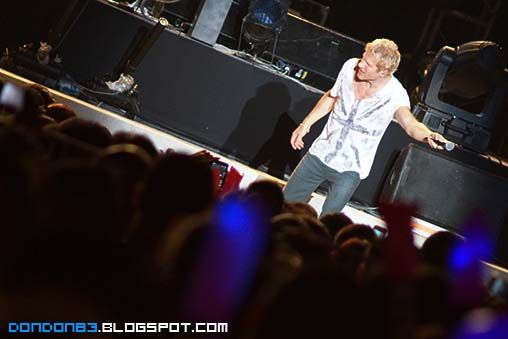 let's sing along~~~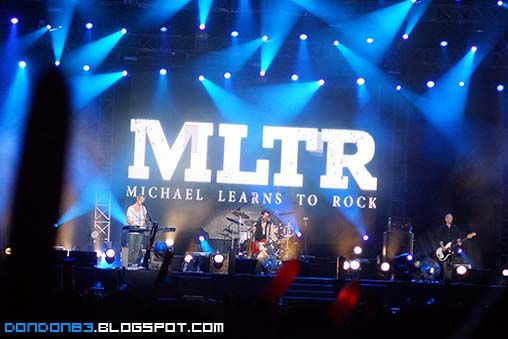 the atmosphere just awesome. i love concert XD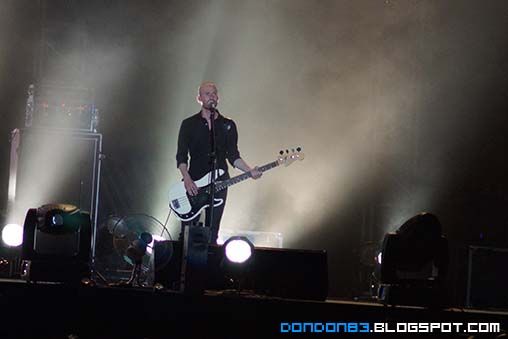 the basses for the group..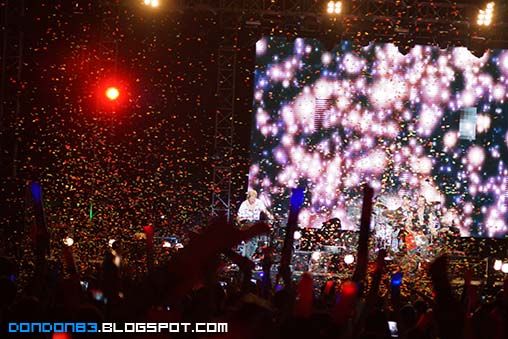 it's almost end of the concert. wish can have longer concert :). their song still awesome .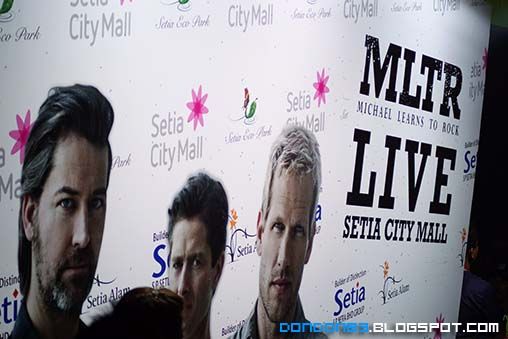 we went to the billboard for photo session.. and guess what...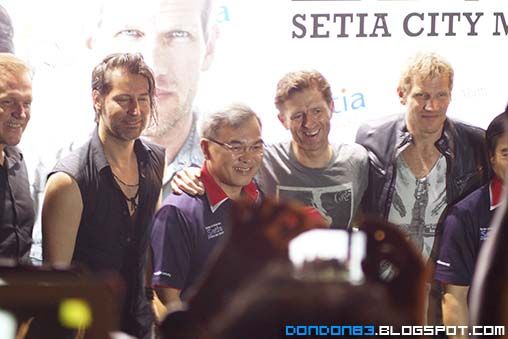 the MLTR group show face for photo session. how cool is that XD..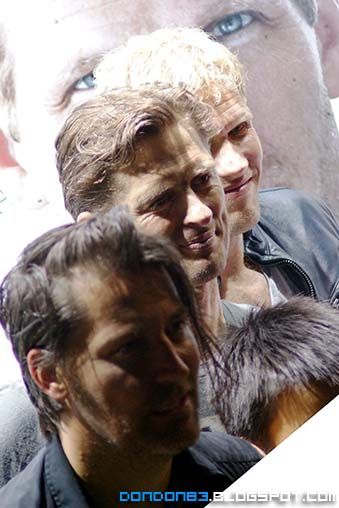 i managed to capture their photo in really really close distant.. but still no photo session with them together :(