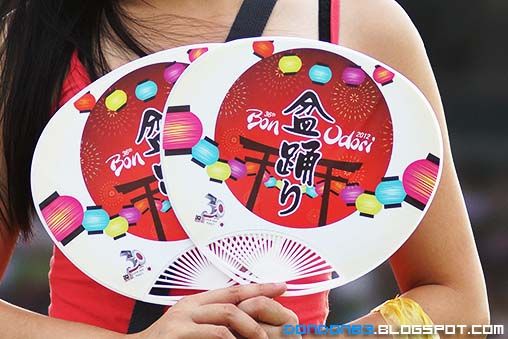 Bon Odori is near the corner, let see Bon Odori 2012 in shah Alam, shall we ?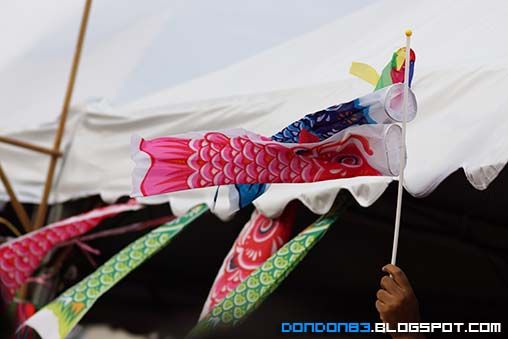 fish flag.. see it a lot in comic book. hehehe, here's the actual one.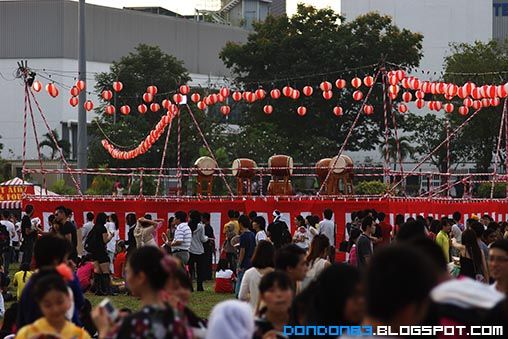 there is the stage located middle of the field. that's where the bon odori dance begins.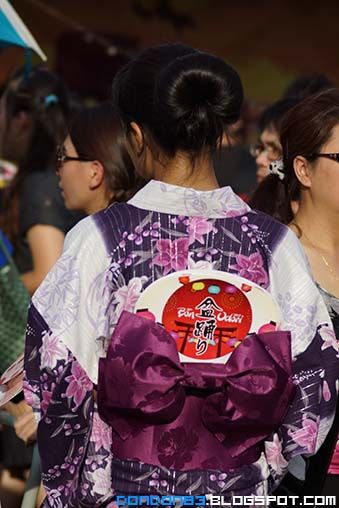 Yukata or Kimono is the culture in this event.. but sadly... there is not much of them,, should i say only few of them wearing it.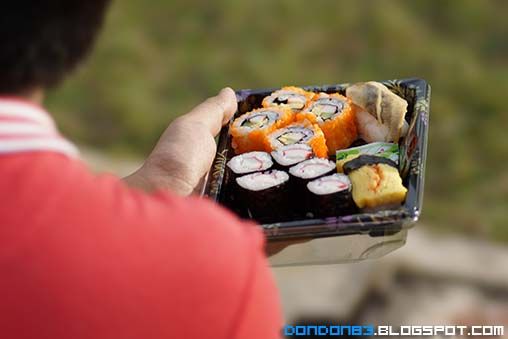 sushi!! of course Japanese food, too bad this place is way overcrowded.hard to get food during this event...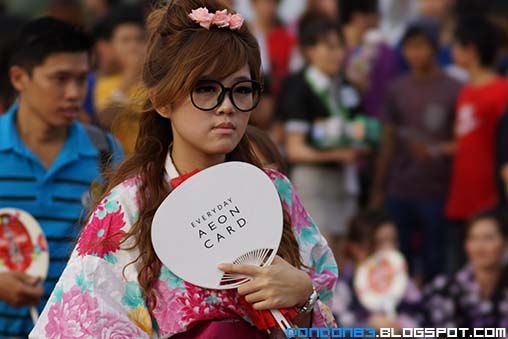 there some girl with kinomo.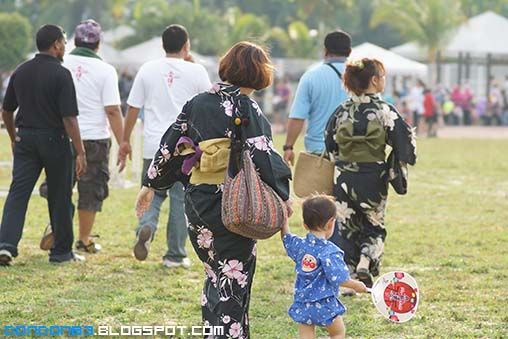 some Japanese family did wear it this way...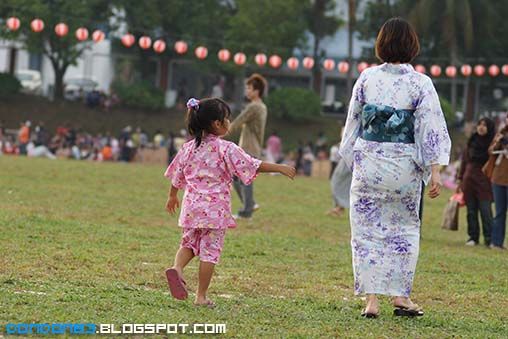 kids wearing kinomo look great.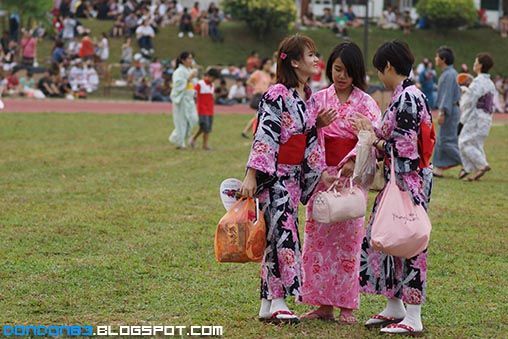 they seem like well-prepared for picnic... hehehe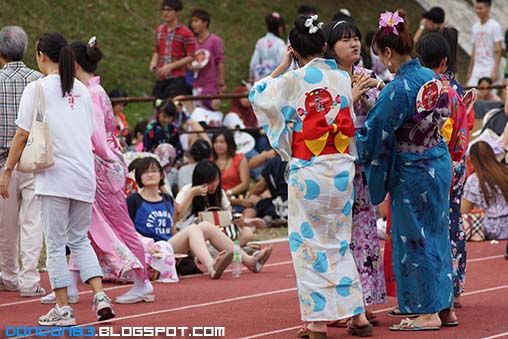 more bon odori shots.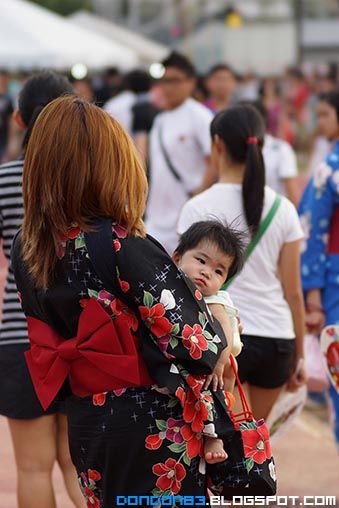 so... this is bon odori eh mama?
father and daughter..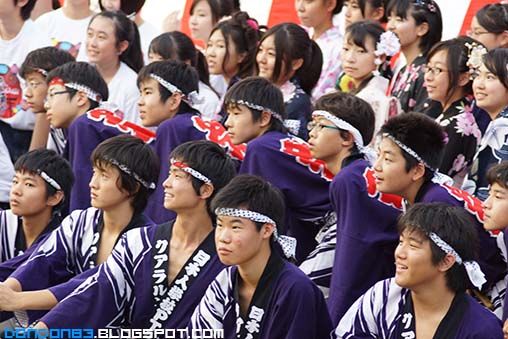 the bon odori dummer and dancer.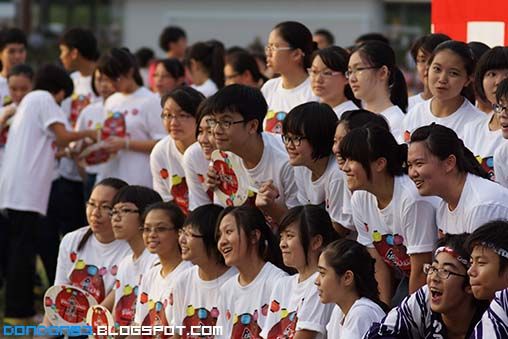 the volunteer or crew i suppose...
she's here for bon odori, (obviously)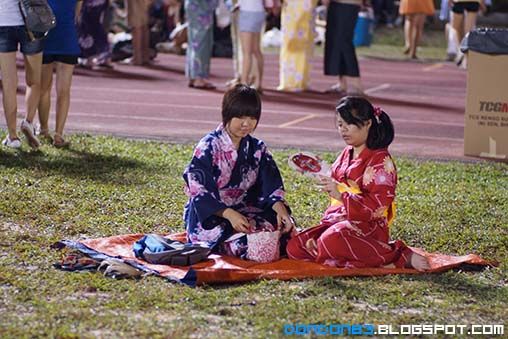 Japanese Bon odori picnic....