Kellie's Castle, heard of it for quite sometime, just didn't get a chance to pay a visit. and today.. i think we have times to explore this castle.
front view... look gorgeous isn't it? It was built in 1915 and the construction was abandoned in 1926
from a different view.
the windows..
view from room to room.
there's a lot of these kind of hole across the building.. guess is meant for better air flow?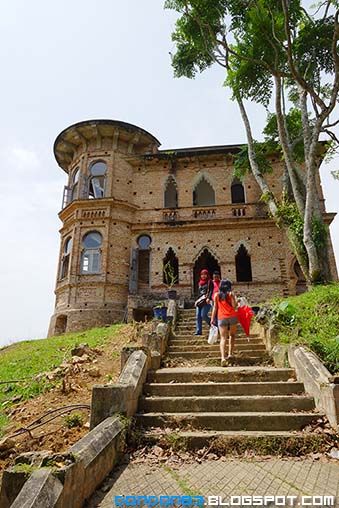 this is another side entrace, further down there is a security room and a horse room. hmph,,,
the corridor that they claim's someone seen Kellie Spirit here..
the building never finished.. it faced lot's obstacles before it being abandon .
the second floor corridor.According to many claims, Willam Kellie Smith's spirit was seen hovering around this specific corridor, many a time
the roof top of the building... or maybe is the unfinished floor?
from here. you can see the backyard.. garden.. it's huge!!
There are no safety fences or barricades! if you scared of height.. don't look down...
the flat roof top of kellie's castle.
it look like a place that reserved for elevator.. hmph...
another view of the backyard garden.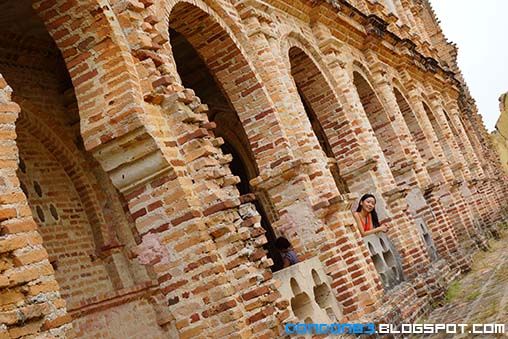 the corridor.. look great.. oh..
my girlfriend at kellie's castle, seem like a great place for photo shooting.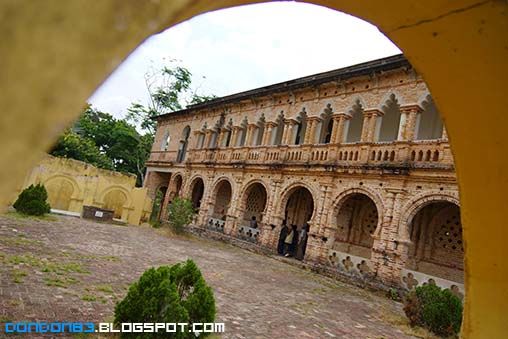 another side of the kellie's castle..
okay.. that's it for Kellie's castle :)
Wikipedia :
Kellie's Castle