Eass call up for a meet up for two reason, first.. the sony 70200G sales to Sheau Juin. what a surprise to see her here.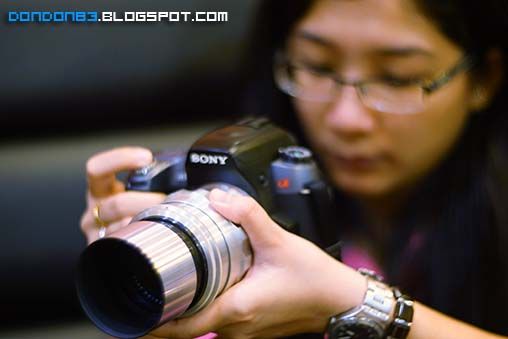 reason number two.. to collect my modified mount carl zeiss biotar! yay. now this gem can mount on my a77. this is how it look like when mount on a580. with sheau juin behind..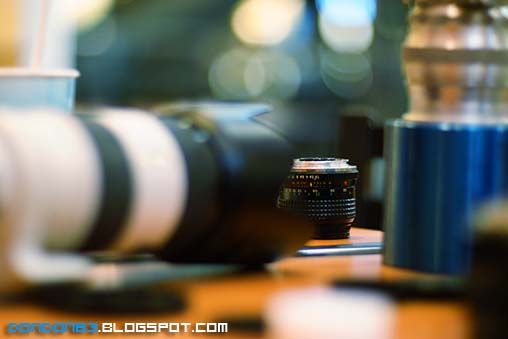 can't wait to test it out. a shot taken with Sony a77 coupled with Zeiss Biotar 75mm f1.5.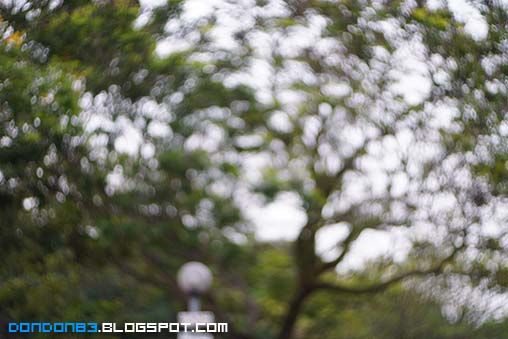 people say old lens it about characteristic.. in this lens.. it makes thing spin.. or swirl bokeh..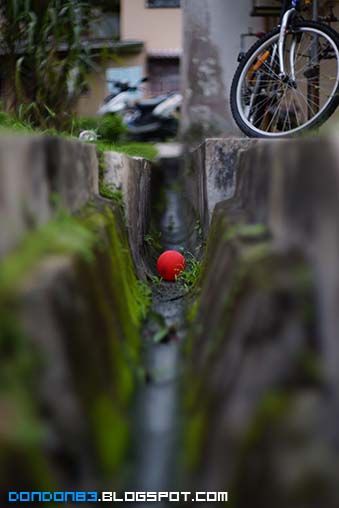 it's not easy to get the swirl effect... maybe of the sensor size limitation?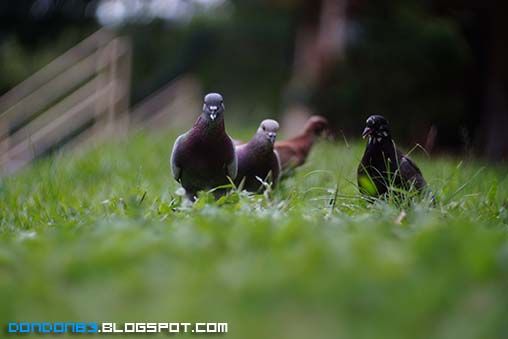 birdie birdie.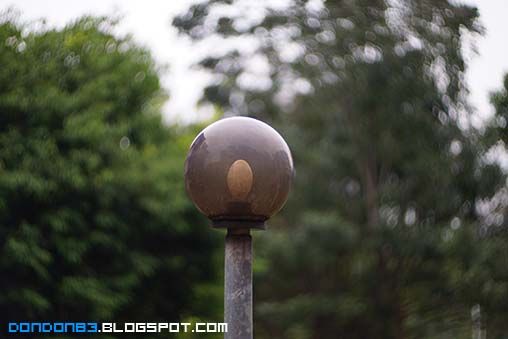 got it! swirl background..great for portraits..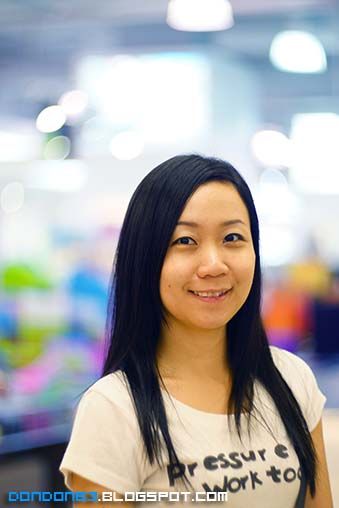 catch Shin Lee for a test. still have the zeiss color.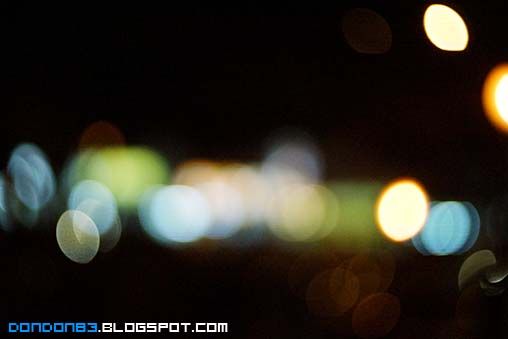 this is how the bokeh render this bokeh.
Thanks to Master Eass fine work. now i can use this vintage lens on my latest a77 camera.