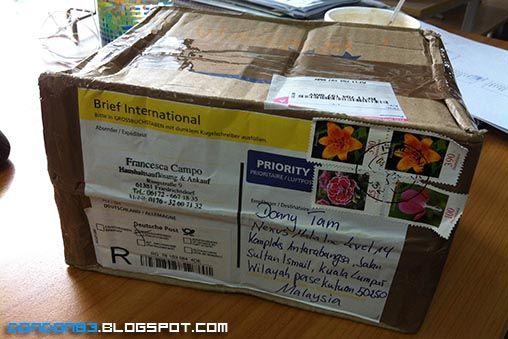 a parcel arrived on my desk!! woohoo~ almost forgot about this gem i bought some time ago.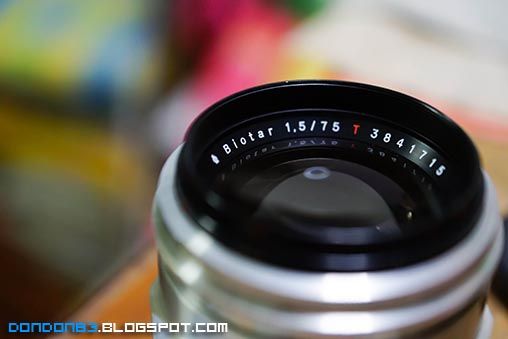 This is Carl Zeiss Jena Biotar 75mm f1.5. weird focal length and weird aperture.. yeah i know..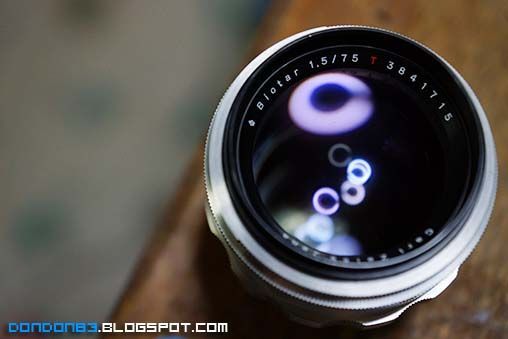 blue purple coating.. the colour of Zeiss Red T coating.. of course if not as good as nowadays Carl Zeiss T* coating. according to the Serial Number.. this lens was made in the year between 1952-1955. in another words.. this lens is roughly 60 years-old !!!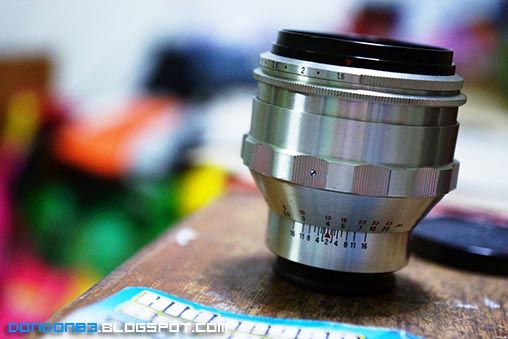 that's how the lens look like form the side.. chrome finished.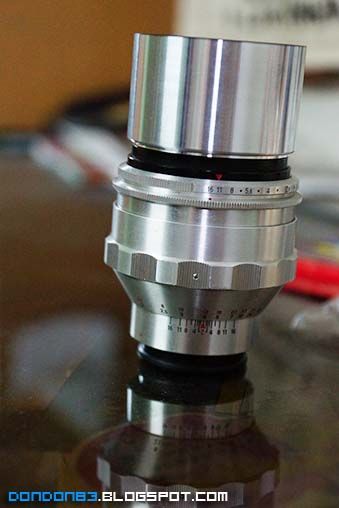 attached with chrome hood.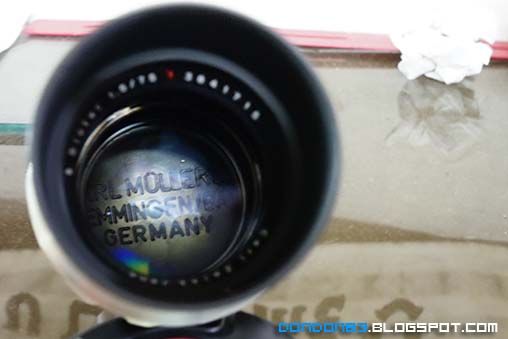 secret message through the lens... Zeiss from Germany.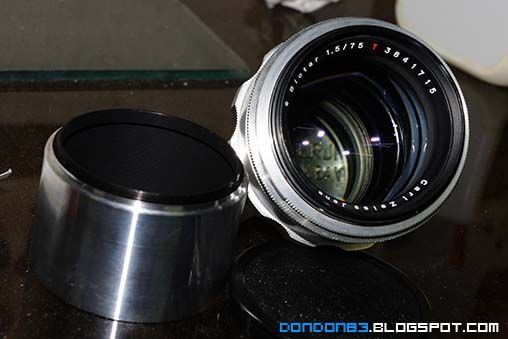 that's my new Zeiss Biotar 75mm f1.5... some said this was Zeiss failure product that creates massive swirly bokeh.. some say it's the characteristic of this lens.. just depends on how you look at it. this lens is in Exakta mount.. it require some mount replacement before i can use it on my camera. can't wait for it.. huhuhu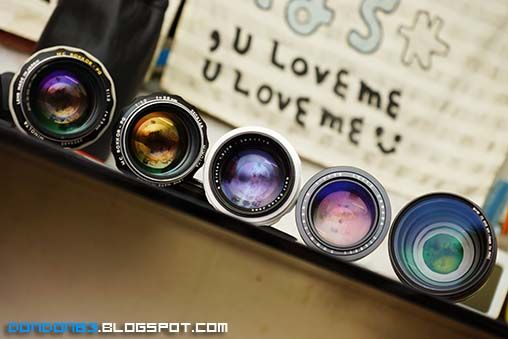 here is my manual lens line up. added a new chrome finished lens to the family..