20 October 2012, it's Wai Chee and Yuet Leng big day..
sisi and shennie. see a lot faces that recently less keep in touch :).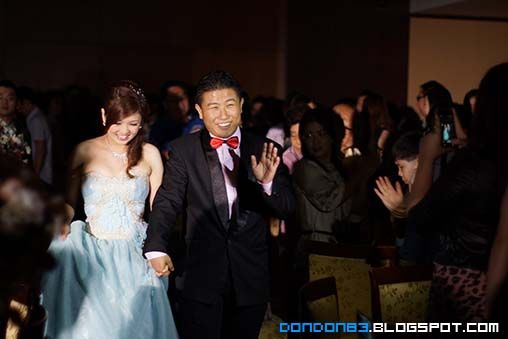 here they come~
champaign pouring session.
wen biau and chai yike is here too.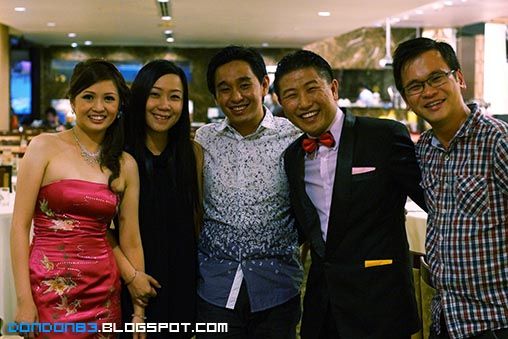 here they are, yuet leng and wai chee. not to forget Kuan Hong too.
a big reunion
ladies and pretty ladies.
how guys hug.. how girl hug... and drink drink drink.
all friendly faces show up.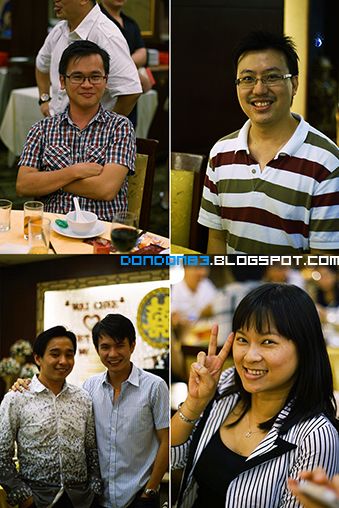 kuang hong, wen biau. even winnie is here. :)
and me and shin lee :) thank winnie for taking this photo.