once a year photography event KLPF is here again in Mid Valley.
happpent to notice this speech poster,look interesting to me..tooSadly i have limited time to spare...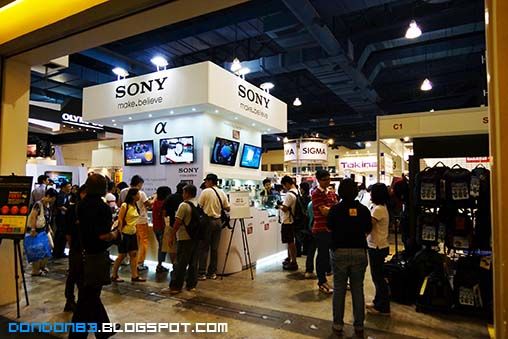 first... hunt for SONY booth.. i'm here to check out sony stuff...
here is it. the Sony Alpha 99.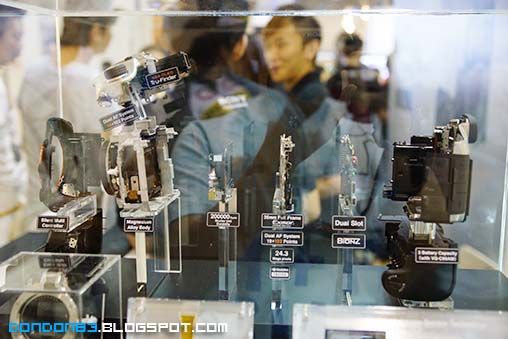 dissemble Sony a99 on display.. to show you what you actually getting INSIDE the camera...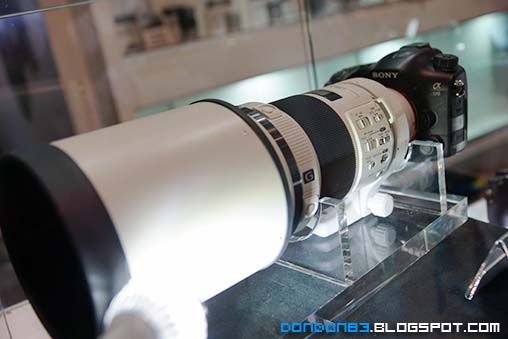 the demo unit sony a99 is currently being testing by someone.. so i only able to shoot some in cabinet a99 unit. and this is the Sony a99 coupled with 300mm f2.8 G version 2.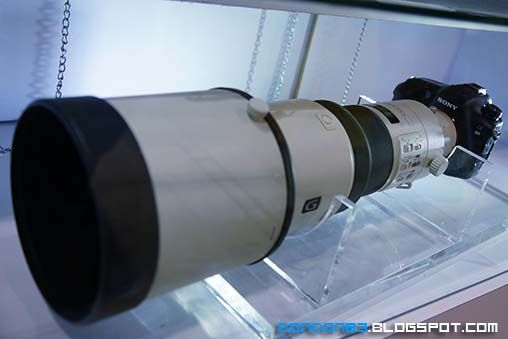 and for this 1, is the longest zoom from sony. the 500mm f4 G lens...price? one word... no price tag yet..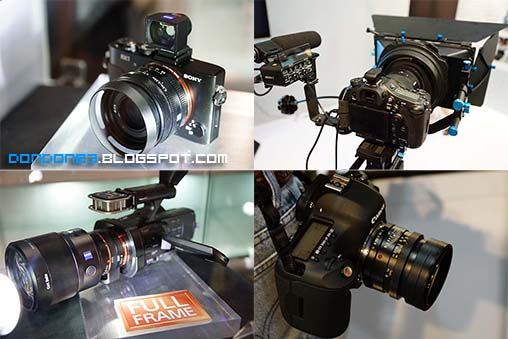 and some sony new product.. the Full-Frame DIGICAM(RX1)!! FullFrame DSLR (a99), and the Full-Frame Interchangeable lens Camcorder. oh.. i spotted someone with the Leica Summicron R90 on canon.
a99 is also very good filming device.. film it film film film.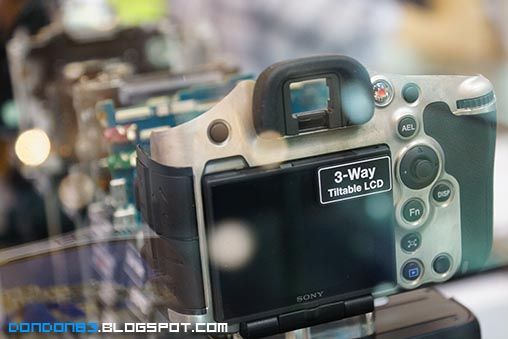 the back of the a99. very similar with my a77..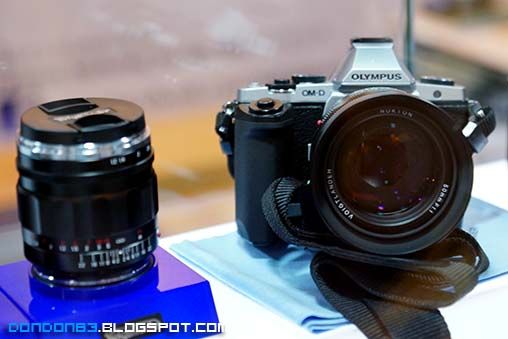 and here the Vioglantder 50mm f1.1 on Olympus OM-D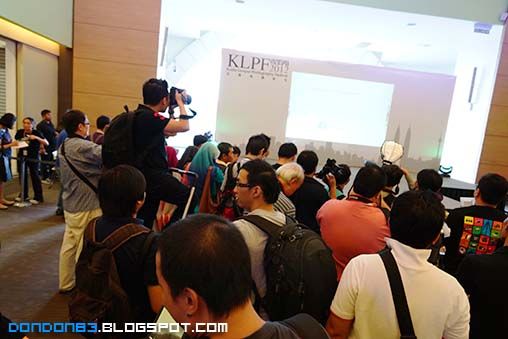 and as usual.. waiting for model shooting...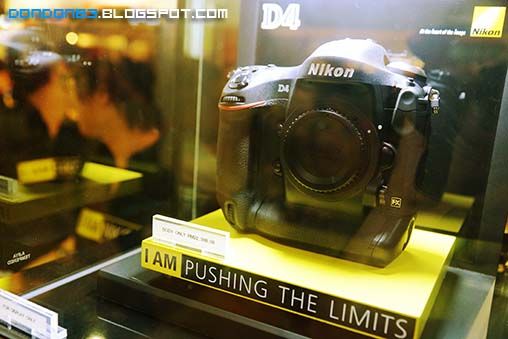 wow.. check this out.. the Nikon D4.. with "I AM Pushing the Limits". in everything.. include the price tag. RM22,000.00++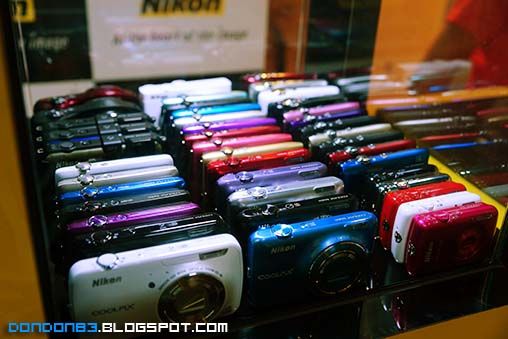 very colorfull Nikon digicam.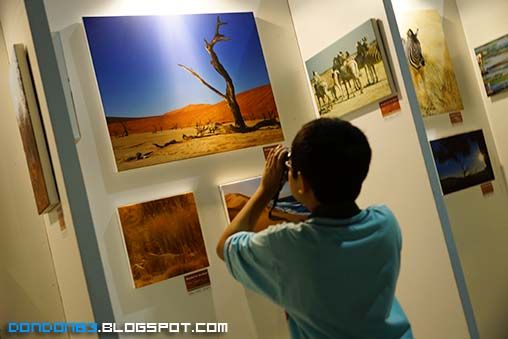 this kids photo state almost all of the photo on display.. i can feel the photography spirit inside him.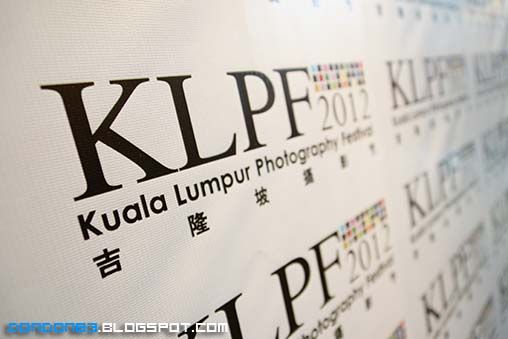 it's time for KLPF2012!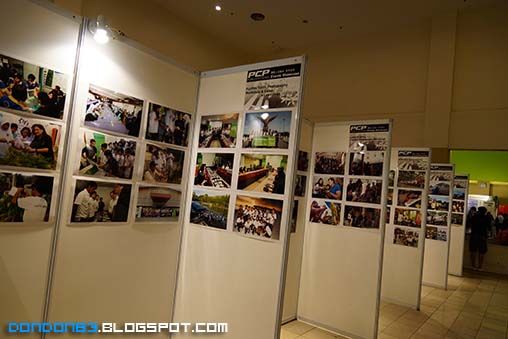 and some photogtaphy display section...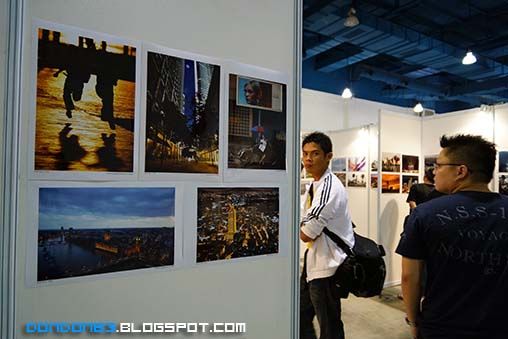 a place for photographer to show their work here. i love to spend my time here, to observe how others people take their photo.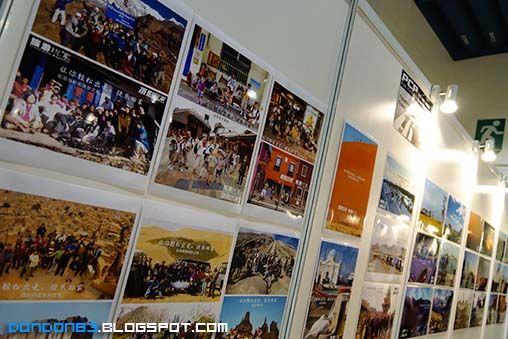 some are documentary photos
few of my photos that i likes. so i photo state them home. heheh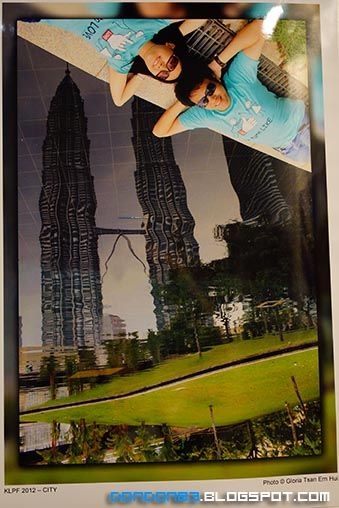 i'm amazed by this creative angle.. want to try this out someday.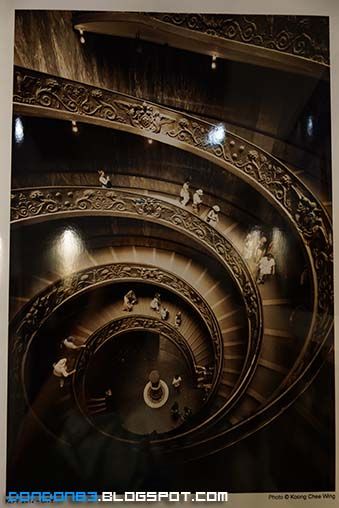 this picture feel good.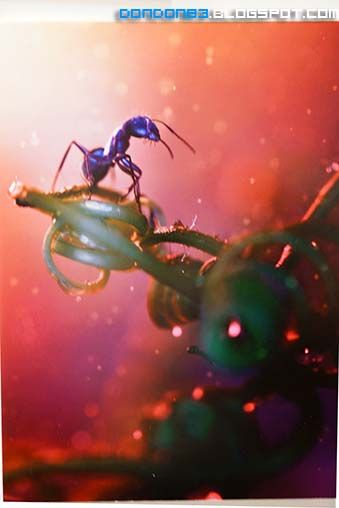 stunning macro shot.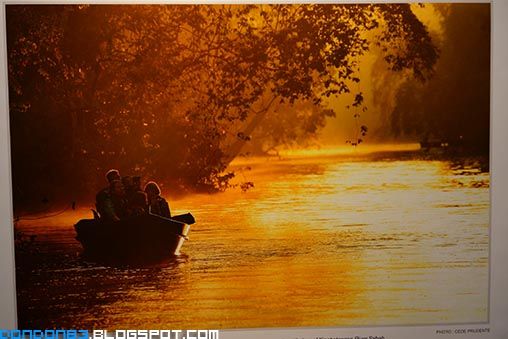 this photo just stop me for some time... really love this photo.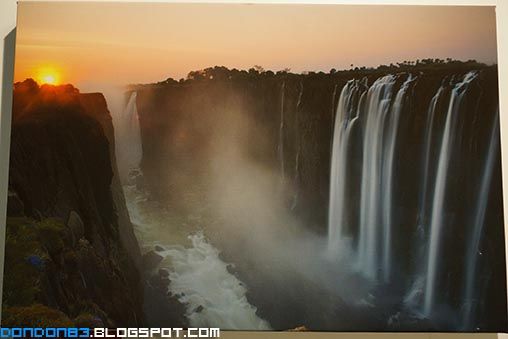 breathtaking scenery...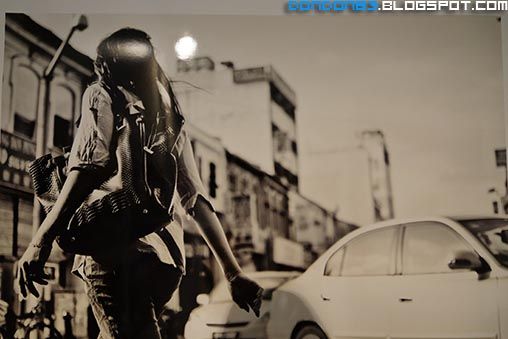 this is good... pull my attention. nice mood..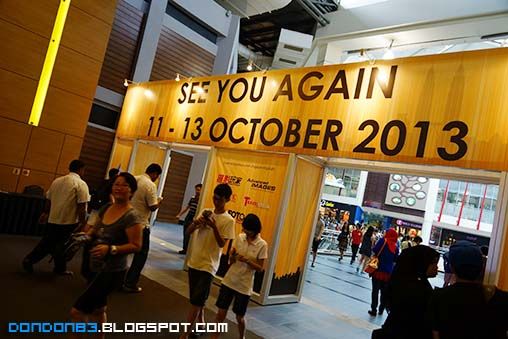 that's it for KLPF2012. hope next year i will have enough time spare here.