Another new glass joined the dry box, this time.. i bought a Nikon Lens..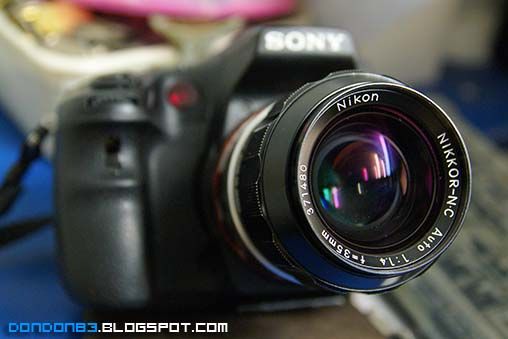 The Nikkor-N.C 35mm f1.4. finally got an normal view lens for my apsc a77. what to do.. Sony 35mm f1.4 way too pricey... passed to expect to do the mount modification. and now it able to couple with my a77. yahoo
a sample shot with the 35mm f1.4.. look acceptable for me. yippie~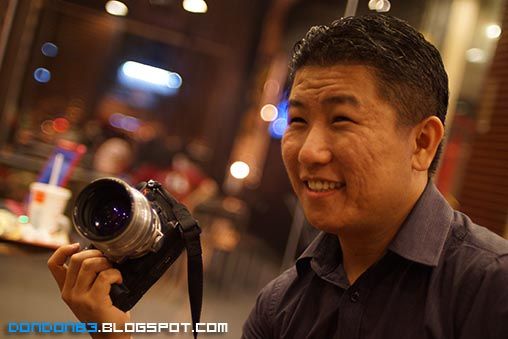 wai chee also joined the meet up test lens session.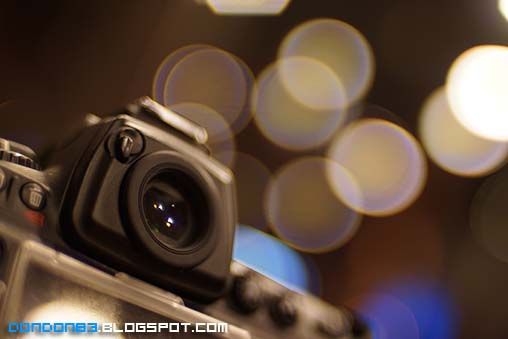 trying out the Bokeh from the nikkor. not bad...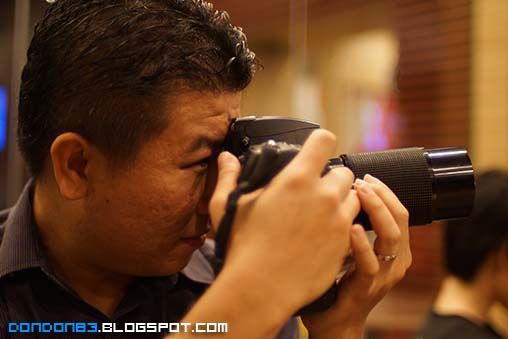 wai chee also test one of the lens that managed to mount on his D700.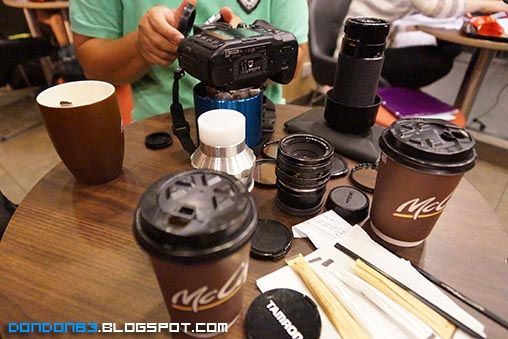 McCafe go smooth with some poison here.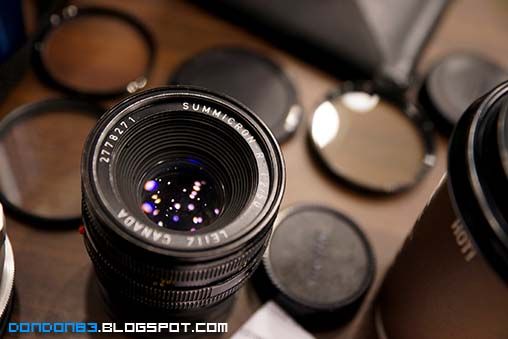 the Leica Summicron R50, nice lens i would say :)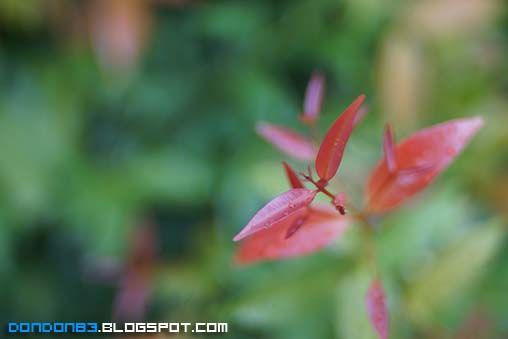 the next day.. trying out the bokeh...
some wild cat around my place... meow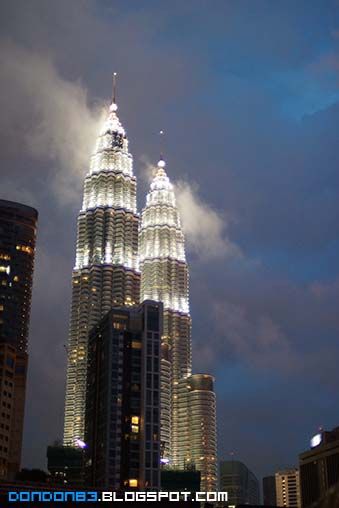 this is a test shot during low light condition..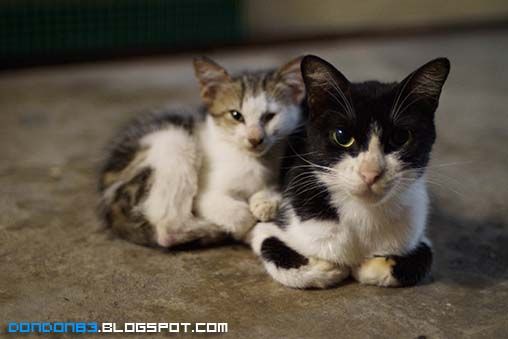 work well on Low light condition too.right kitty cat?