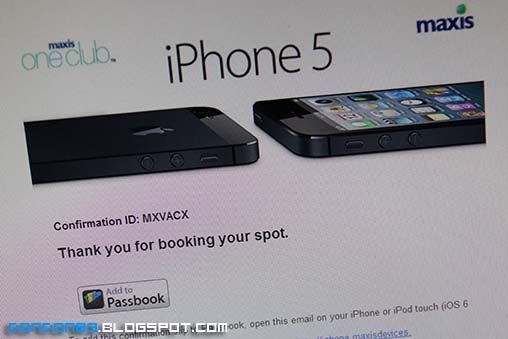 iPhone5 is coming to Malaysia (Finally!!) I waited for it since it announcement, and because of my previous iphone 3GS are starting to fail on me, GPS.. Network... Notification.. most important performance lag..i registered interests and booked my iPhone 5 with maxis.. so exited when i got this confirmation email.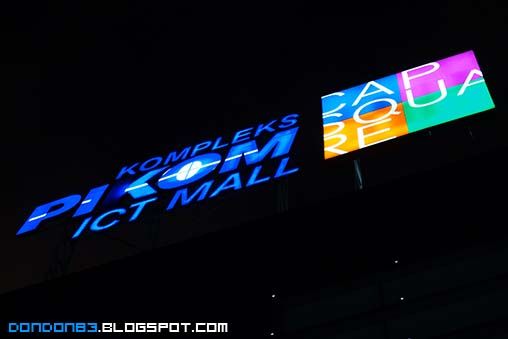 and i'm here at CapSquare for the iPhone5. let's go~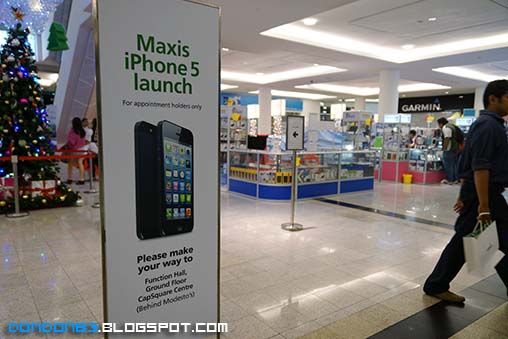 and i see some sign and advise board like this. mean that's I'm at the right location
and today is the day iPhone 5 launches. it begin on Dec 14, 12 am.. so the event start at 9 pm onwards... so i be there at 9 pm.. I noticed is less crowd than I was expected.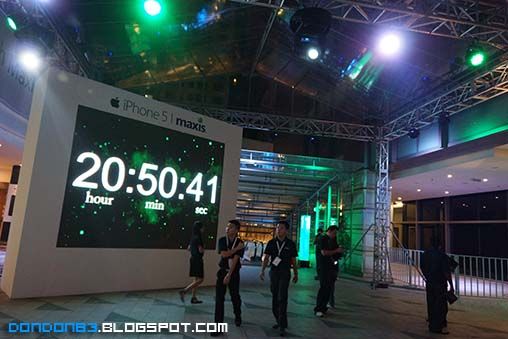 i reach the huge countdown screen.. wait.. where is the queue? oh.. seem like i at the wrong place.. gotta look for the queue first..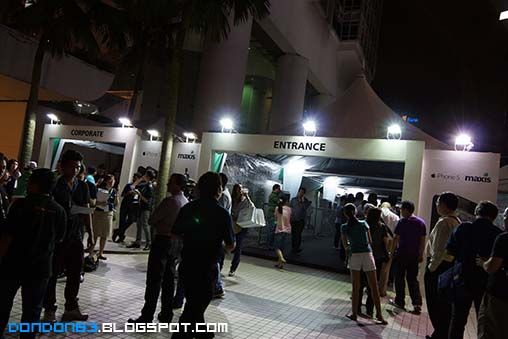 found the entrance. so i see the queue now.. let start queue up.. gonna find chai yike who is somewhere in this queue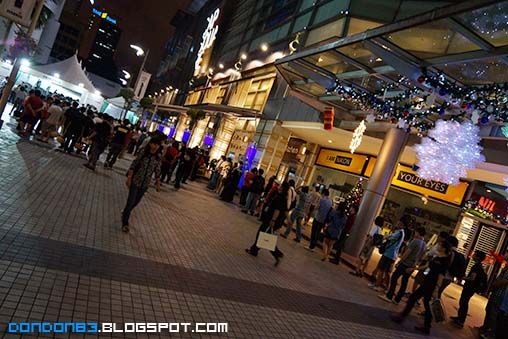 the queue is insane.. and now just 8:30pm... this is just roughly 1/3 of the queue. for now....
just entered the entrance. and there is a booth to register myself.. weird.. i tot i already gave all the info while booking my iPhone5. well just redo it again.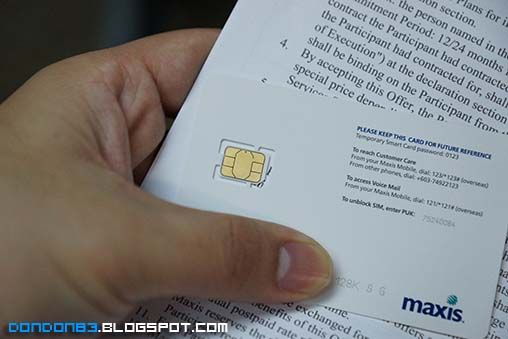 I'm given a NANO SIM CARD after the registration. sweet. that really tiny chip there. the chip is the card.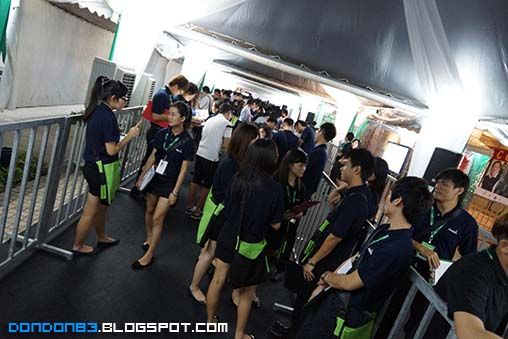 then these maxis staff help me to fill in some information again... and gave me summary of my iPhone details. weird. i tot all theses already in their system? okay. now is the time to wait... until Dec 14th...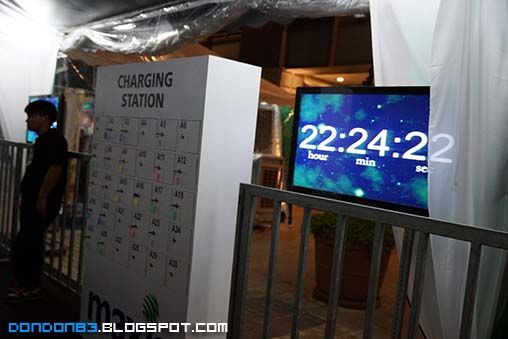 tick tok tick tok.. time passes slow.. still got 1 and half hour to go.. in case you iphone or ipad is out of battery.. you can charge your iphone at charging station.. i guess.. of it meant for their staff? i have no idea...
then suddenly i saw someone... using iPhone 3GS with shattered glass. initially i tot it was some kind of cool screen protector.. look like is not.. he really need iPhone 5 to replace it. hehehe. i saw quite a lot iPhone 3GS user in the queue...
while queueing there and doing nothing.. the media is trying to make the environment become more exciting
and some performance is going on here..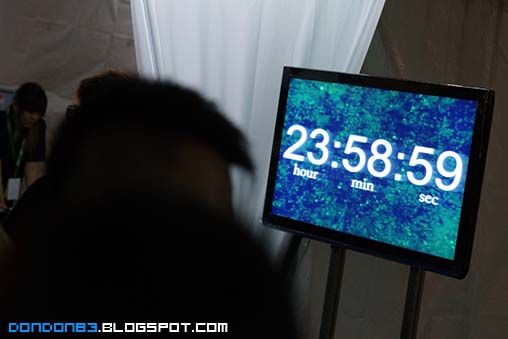 but still time on the screen make environment more excited every sec it passed 1 minutes left!!!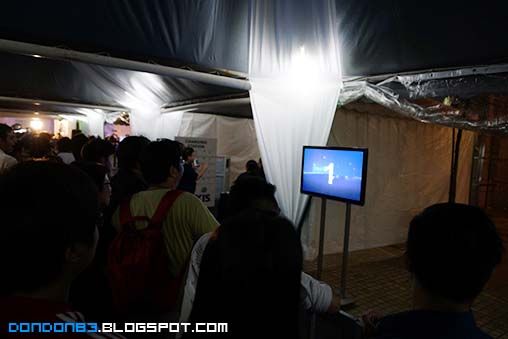 Count down from 10....4..3...2...1.. iPhone5!! here i come!!!
oh.. i forgot to show you the queue.. here is it.. this is how the queue look like. now they all waiting for the number!
woohooo~~ i got my number! 167th!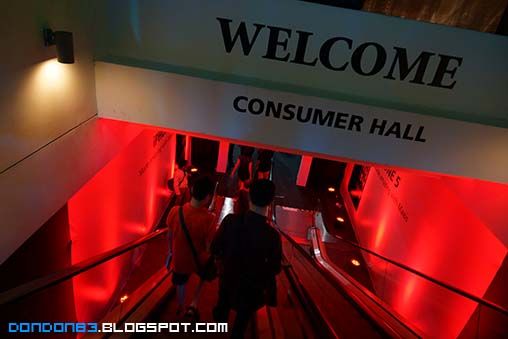 entering the Consumer Hall. here is where rest of the process done.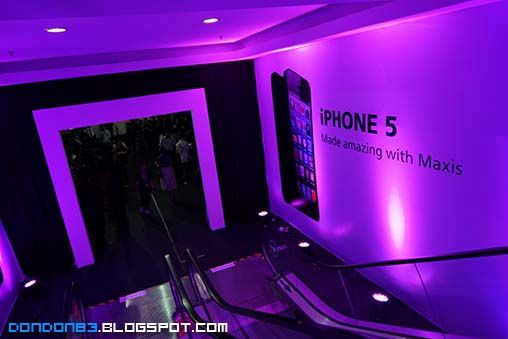 iPhone 5! here i come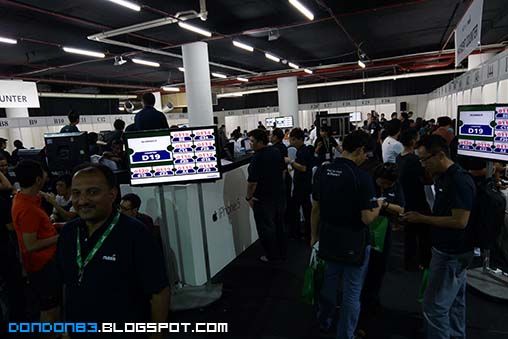 wow.... i feel like lost in here... where should i go ?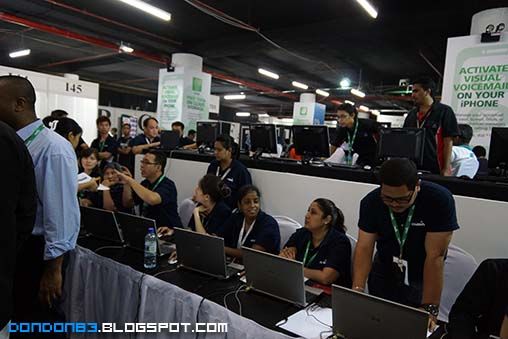 look like a command centre...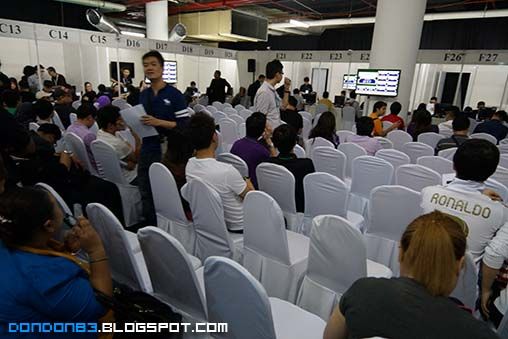 here is the waiting zone.. just wait for your number here..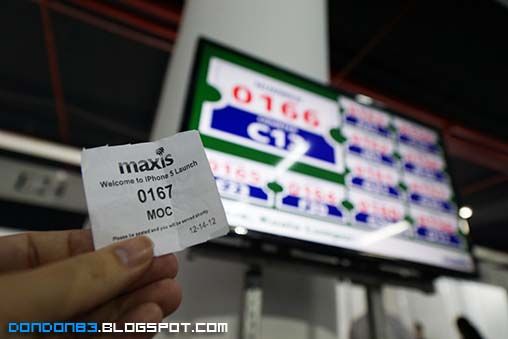 it's doesn't take forever to reach my number. see next number is my number. hehehe.
my turn!!! this guy help me to do rest of the work. re-entering iphone details and plan details. made my payment.. and i asked to collect my phone at collection counter. yahoo.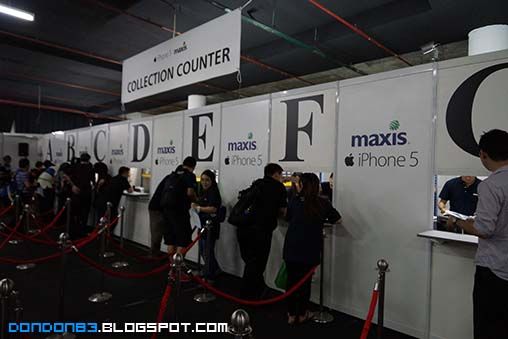 here is the place where i collect my iPhone5.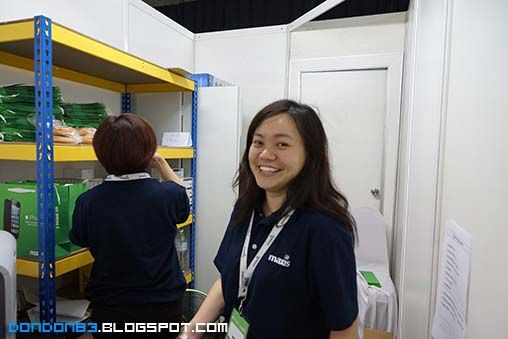 give me my iphone, give me Five!!! i mean.. iPhone 5!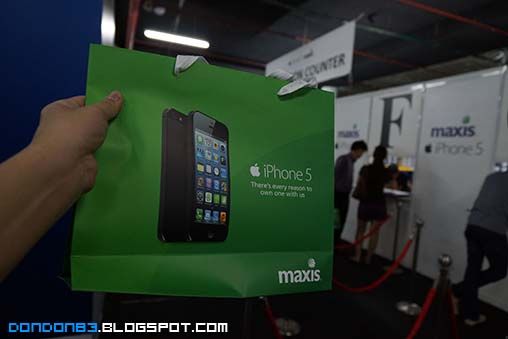 it's in my hand at last!!! yahoo ~~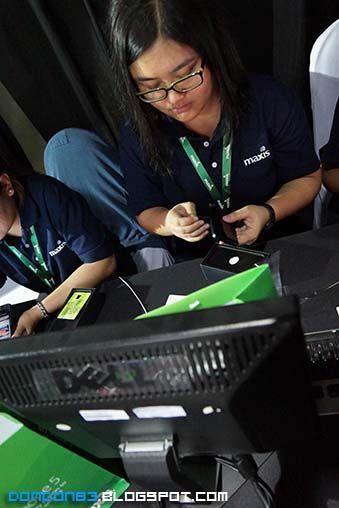 what next? activation session! and my nano Sim is activated. my iphone5 is ready to serve me.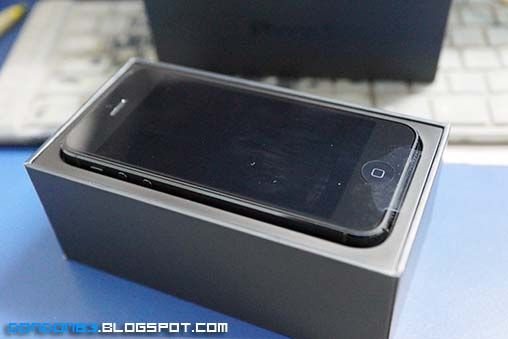 went back home and reopen the box.. that's my iPhone5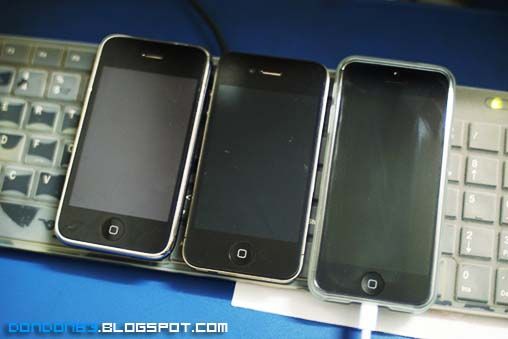 there is 3 iPhone on my table. the very first iPhone3GS which i use untill iPhone5 launched just now.. iPhone4 who initially belongs to my girlfriend Shin Lee. and here is the new member. iPhone5.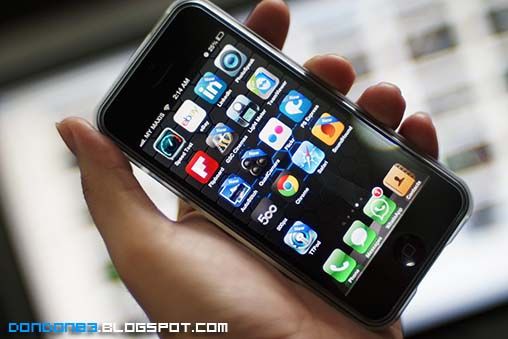 and here is my new iPhone 5, satisfy to the max.. i got you iPhone5 at last!!. thanks for reaching :)