Ho~ Ho~ Ho~, it's Christmas Night~ you can tell from the present under the christmas tree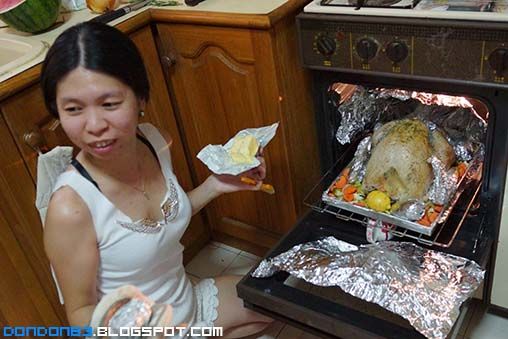 And Dabie invited me to try out her first turkey dinner. omg.. i'm excited!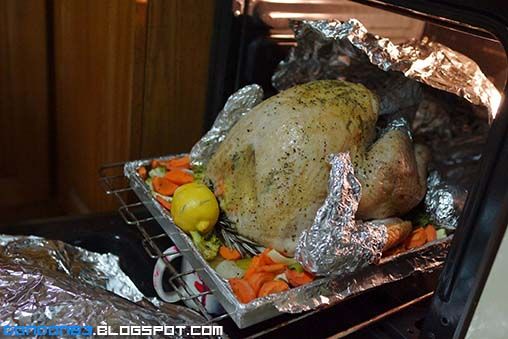 and look at the raw Whole turkey... yummy
tada~ after few hours. and the turkey is ready ! look yummilicious!!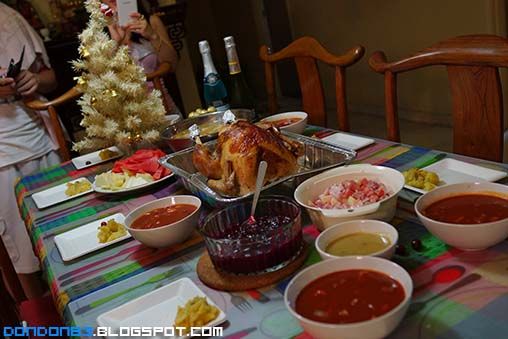 side dishes~ berries jams surprisingly go very well with turkey meats.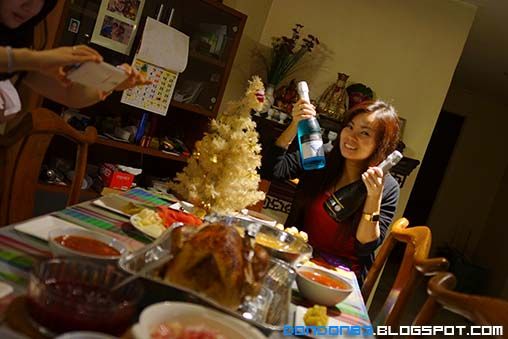 and there is few bottles of sparkling juice... hahaha. no red wine ar?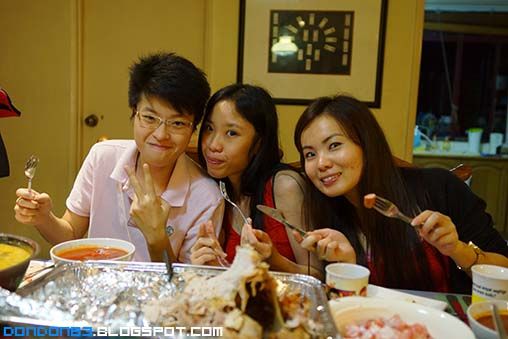 let's the dinner begins ~yummy~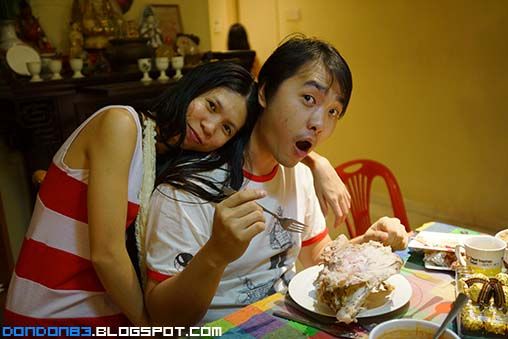 Dabie and Law... you have a very good wife there. lol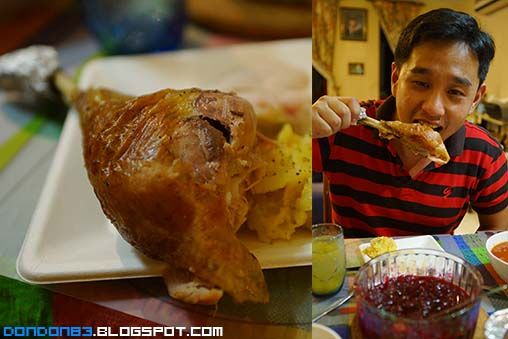 and i'm got myself a Turkey drumstick. taste so good. thanks Elise XD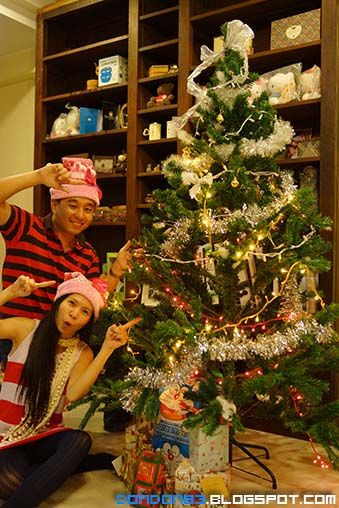 oh.. of course. don't forget about the christmas tree.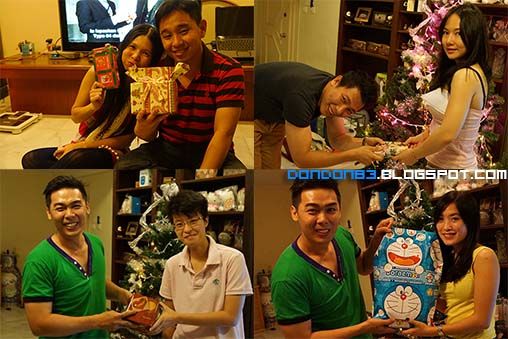 Gift Exchange!!!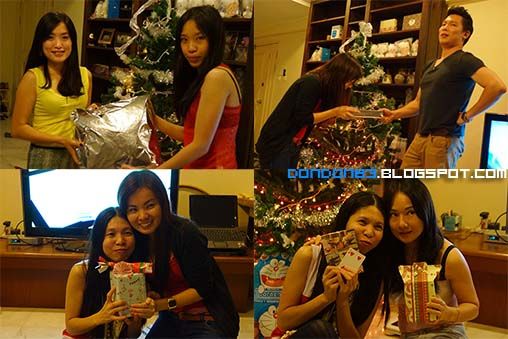 more gift exchange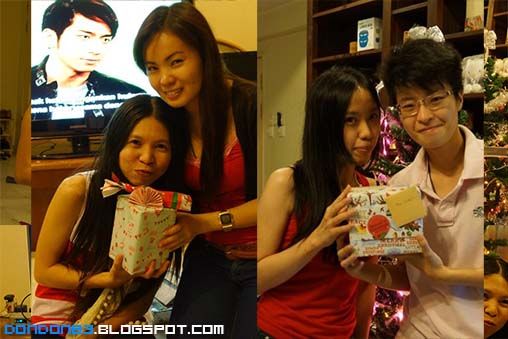 more more gift exchange
and unboxing at the same time. come. show off the gift you got.
unboxing and show off your gift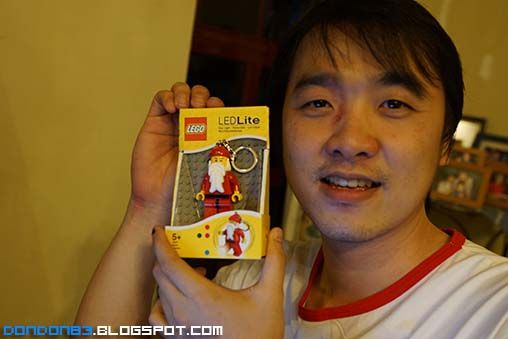 haha. eventually Law got the presents i bought from Legoland.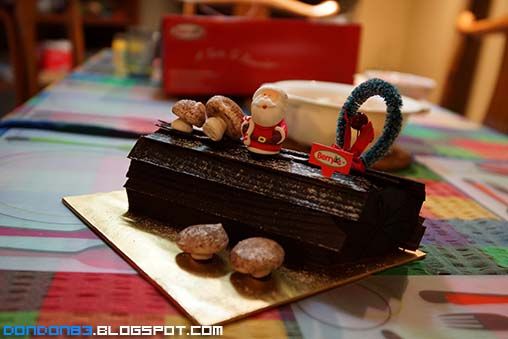 and Next big thing of the night. the LOG CAKE!!!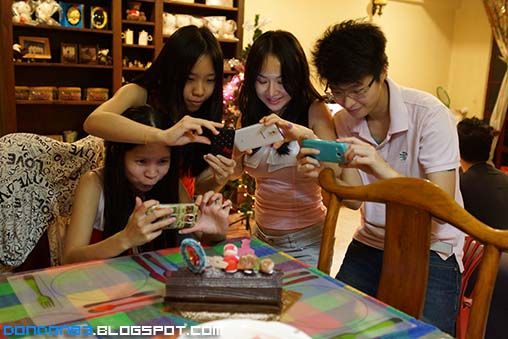 hmph.. first... must let the camera or phone snap 1st.. also know as the log cake last photo...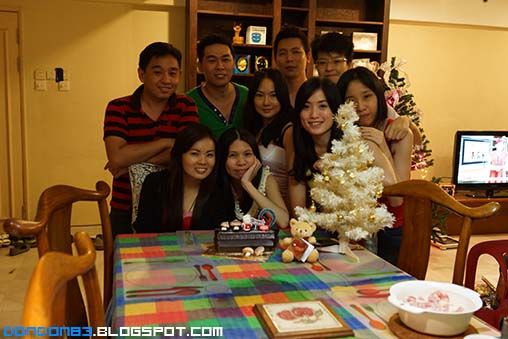 and that's my Christmas Night 2013 :)