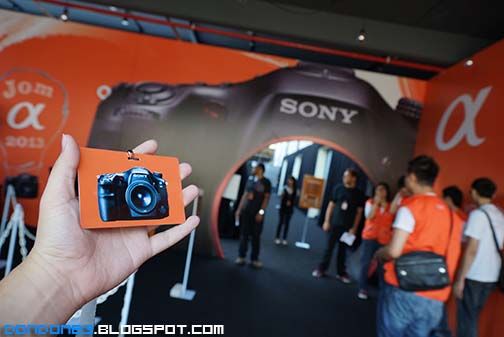 Sony organized an event for sony alpha users, here i am at the JOM ALPHA event.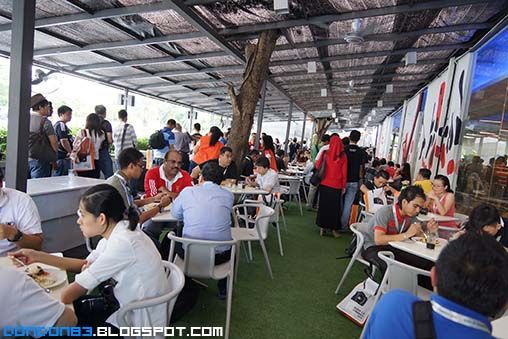 everyone waiting at the cafeteria and enjoying refreshment while waiting for the event to start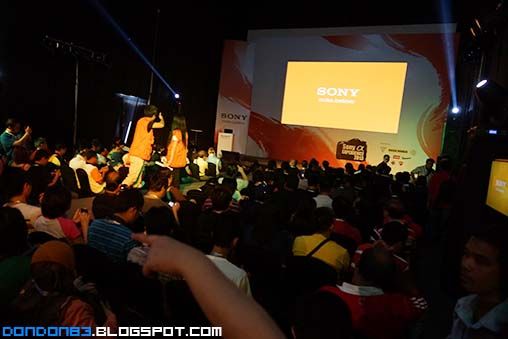 it's begins with the speach and some seminar of photography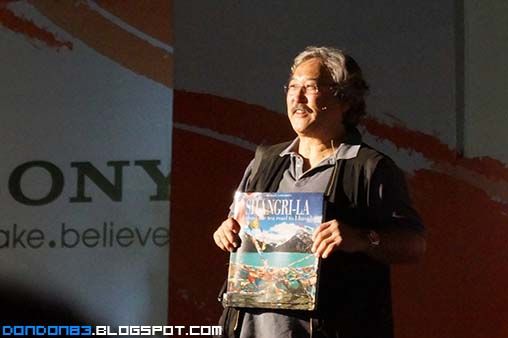 starting by the National Geography photographer. Michael Yamashita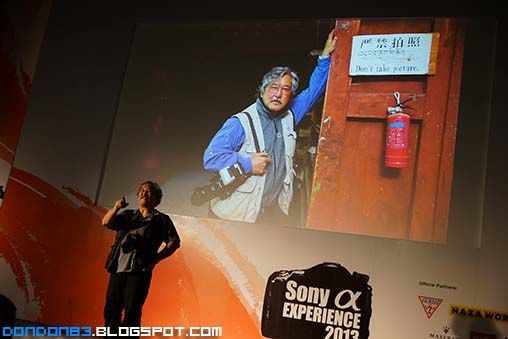 Michael Yamashita photo sharing session.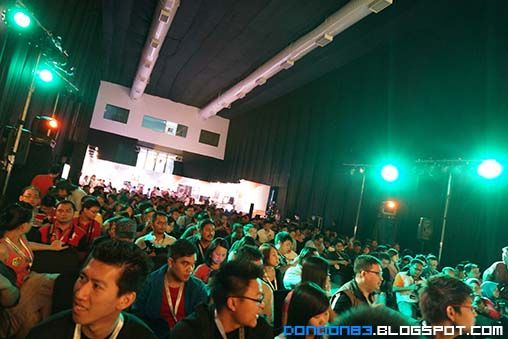 look at the sony users.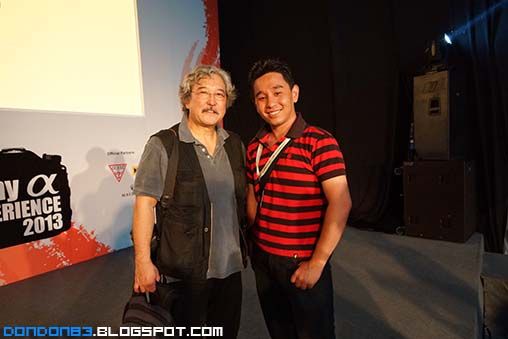 i managed to take a photo with Michael Yamashita.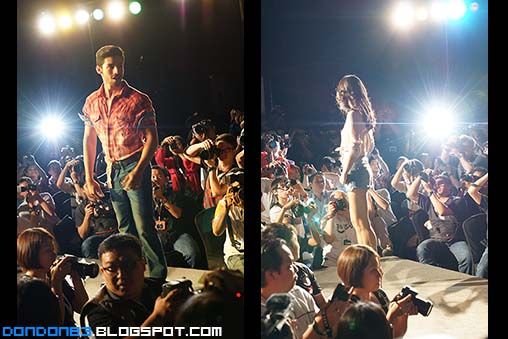 and follow by fashion show.. of practise shooting .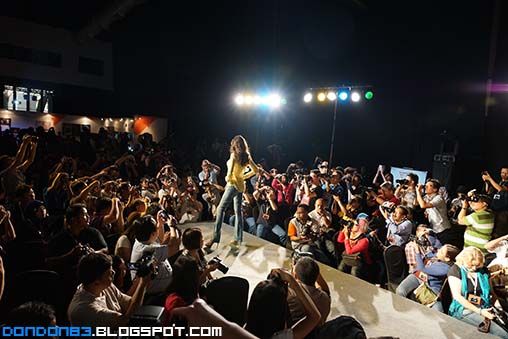 photoshooting event. oh, can participate on the competition too.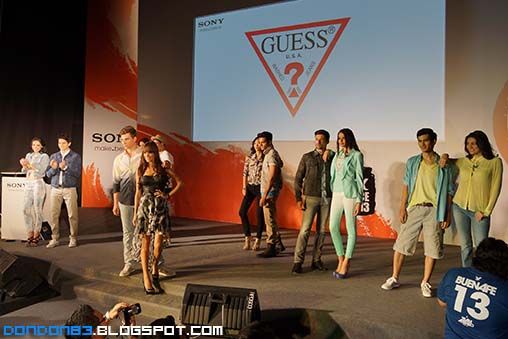 it's GUESS fashion show...
and this is the new beast just released from sony cage. the sony 500mm f4.0 G lens. it set to be the most expensive sony alpha lenses at the moment.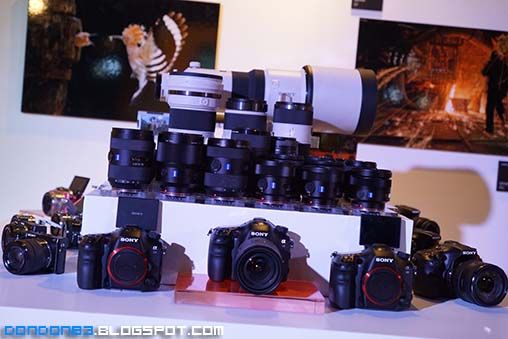 of couse, there is series of sony equipment on display.. hmph.. wait a minutes... is that...
yes it is!!! it's the up coming zeiss lens. the latest Carl Zeiss 50mm f1.4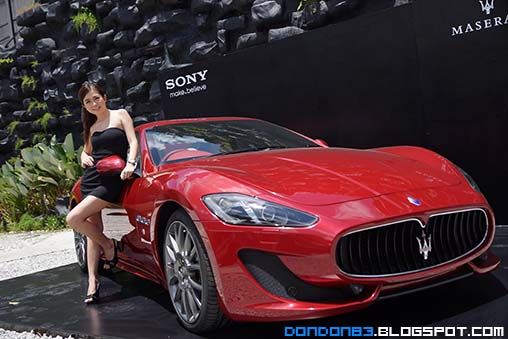 when you come to out door. there is model and luxury car for you to photograph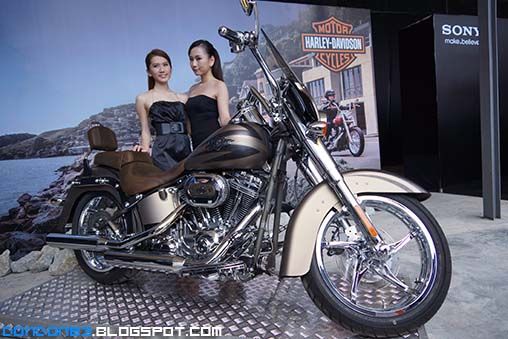 Harley-Davidson make their way to here too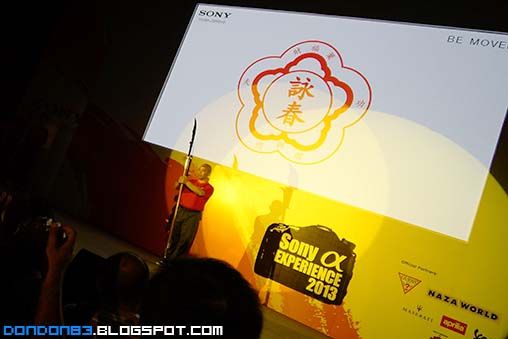 they also managed to invite Wing Chun to perform martial arts on stage.
wing chun in action.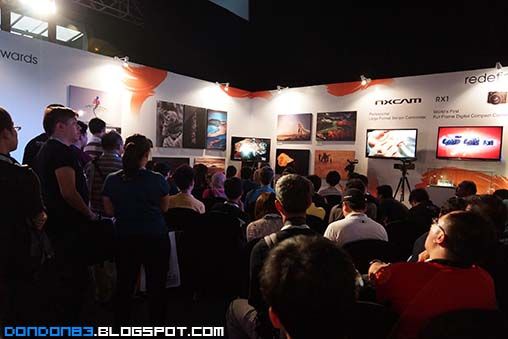 another photo sharing session.