Gary L. Friedman on stage
Gary L. Friedman demo how to shoot a pro portraits with minimal and cheap equipment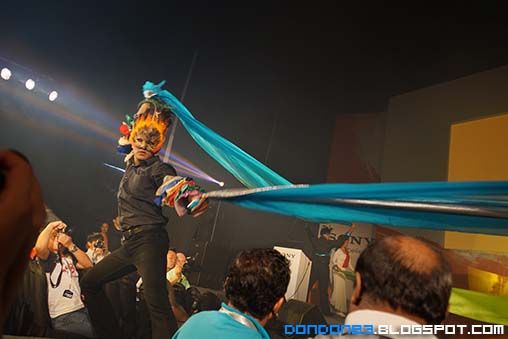 culture dance for photograph
Thanks Sony for the free SD Card :)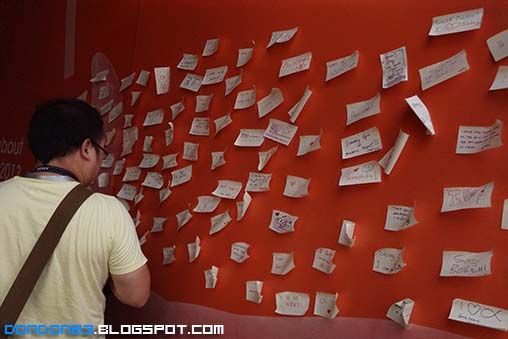 the wall of bless.. (i think)
there is pretty ladies outside for photograph too
Watches Specialist Photographer is sharing his advice how to shoot a good watch photos.
and again.. GUESS fashion show for photograph shooting
and this is where everyone get excited
and explaination on how to judge a good lenses from the sample.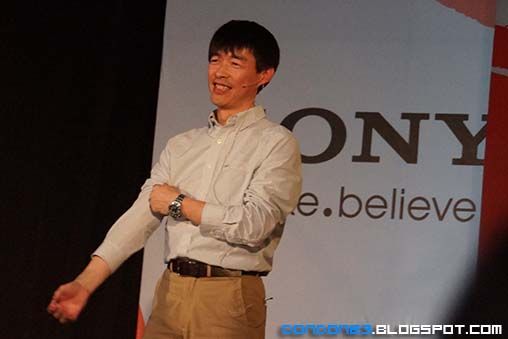 Motoyuki Ohtake on the stage, he's the Sony Optical Designer.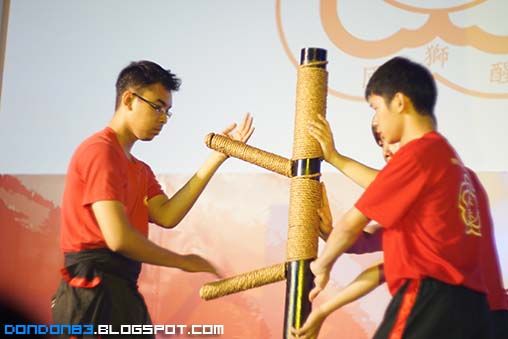 Wing Chun martial arts is on stage again.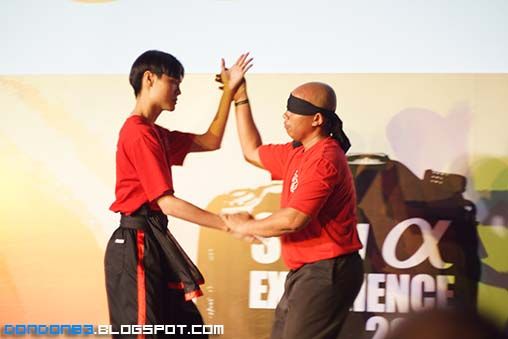 and blindfold wing chun stick hand martial arts
K.O !!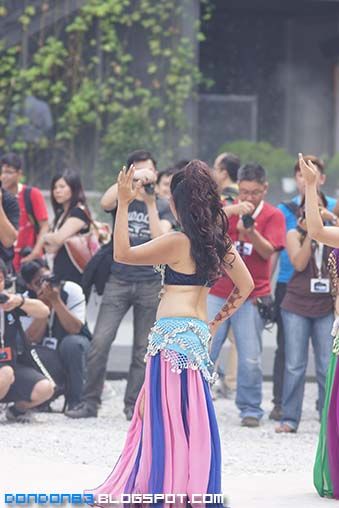 and there seem like belly dance happening outside.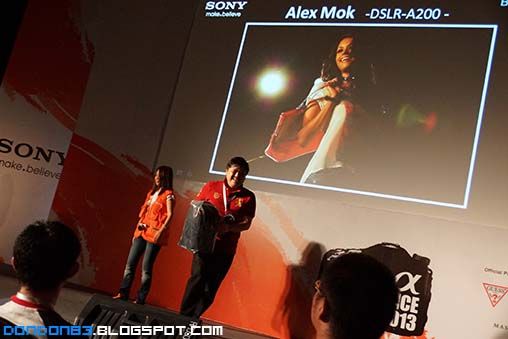 what a surprised.. ALEX MOK won the price . congratulation bro.
and all the winner on stage for a group photo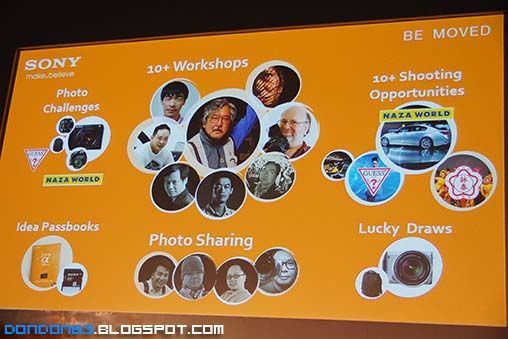 the overall event for the JOM ALPHA event.
Motoyuki Ohtake and me. meet the sony optical designer.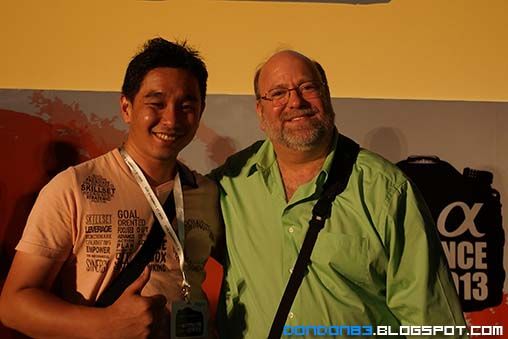 Gary L. Friedman and me.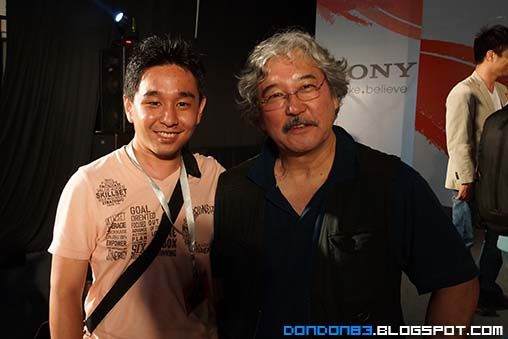 last but not least, the National Geography Photographer. Michael Yamashita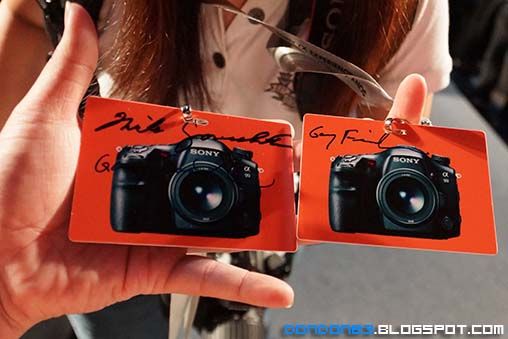 and i got their autograph on my ID Cards.