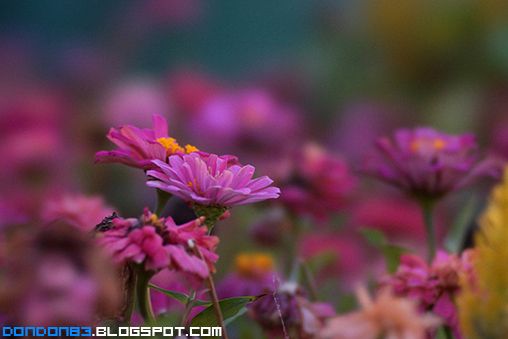 Flowers.. all around. there festival is back
yeap. it's the Floria Festival.
filled with crowded peoples here.
we're here to see some flowers.. and to me.. test some lenses :)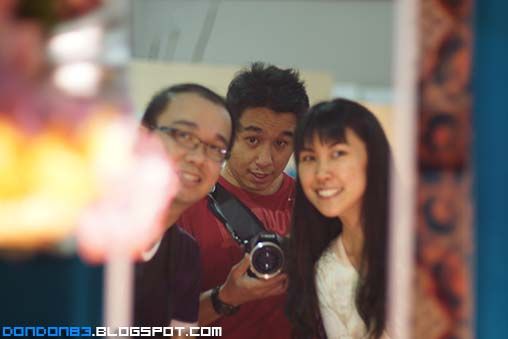 John, me and carole were here for the festival.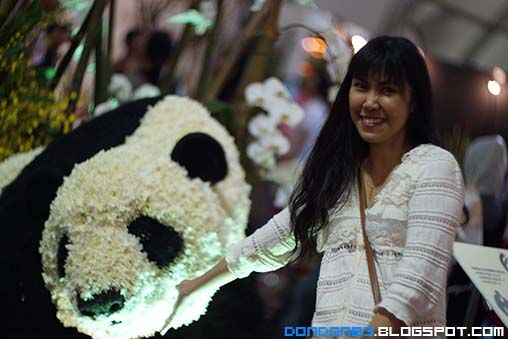 and look, carole discovered a panda made from flowers.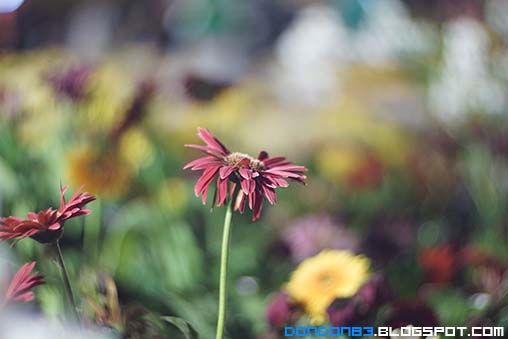 maybe i'm a bit late for this event.. the flowers aren't in the best conditions...
at least there still flowers around, :)