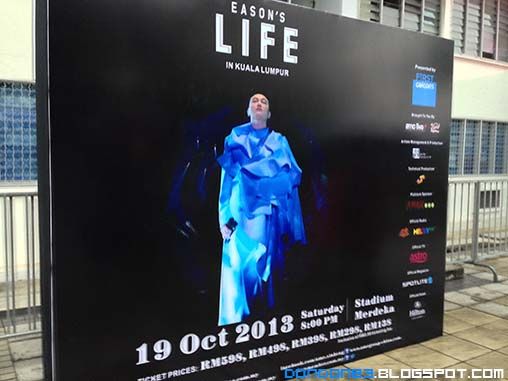 Eason's gonna sing about LIFE tonight. all his songs will be Life related.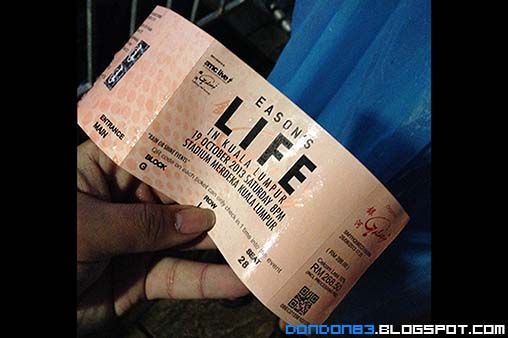 here's my tickets for tonight concerts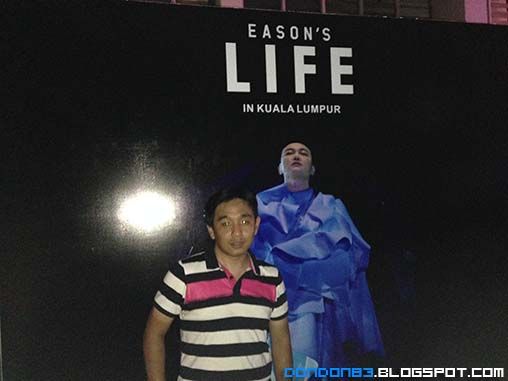 let's have some life. hehehe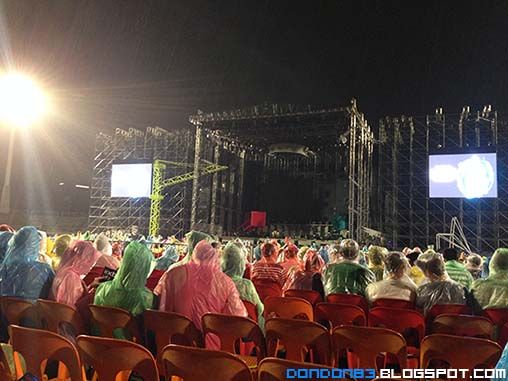 Unfortunately, the weather is not in good conditions.. it rains.......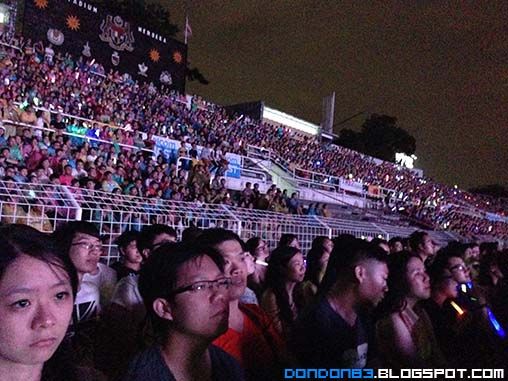 still can't stop most of the people to being here.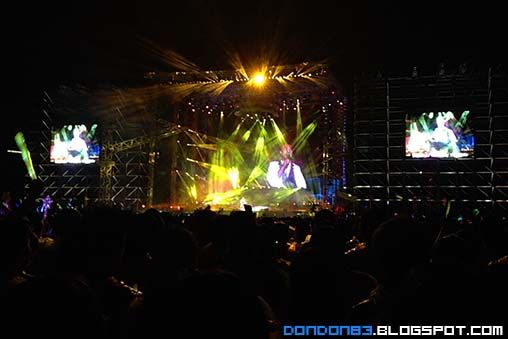 the concert begins.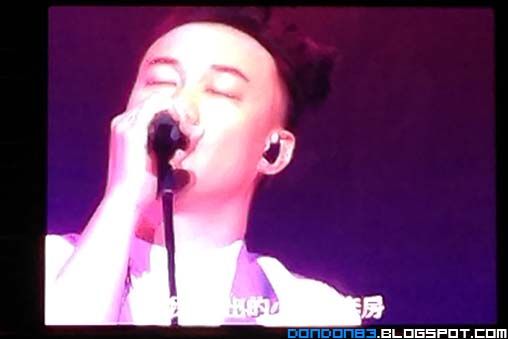 look's EASON is on the stage!!!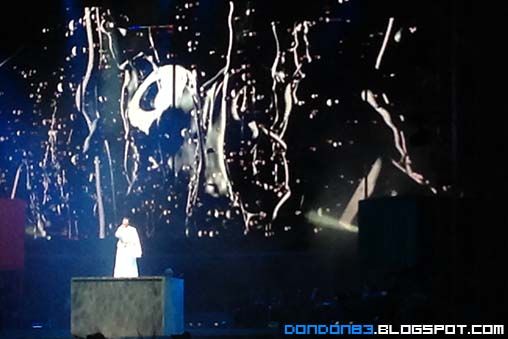 Eason is on the rising stage/ since eason make this concert LIFE concert. which bring out a lot not so popular song but can be catergories under LIFE song. a lot song sound new to me.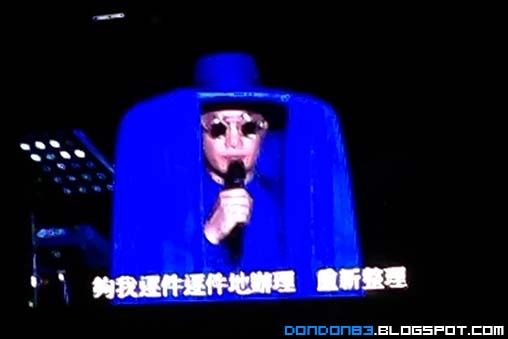 hahaha. Eason with his style of fashion.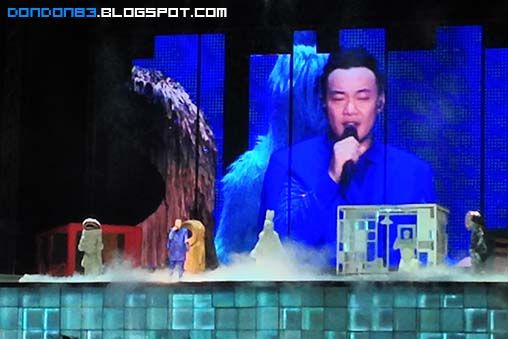 Eason performing on stage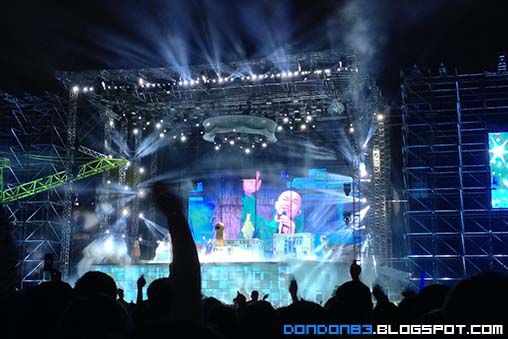 Eason, you rock!
very supportive fans keep swinging their neon stick
wow.. Eason show of his guitar tricks
that's all, the last song of the stage tonight. thanks for the songs.