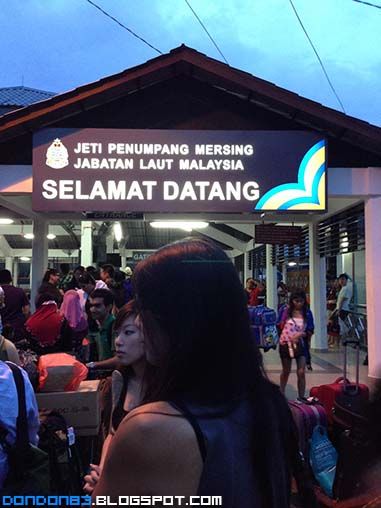 here i am at the Mersing Jetty. getting ready for the dive :)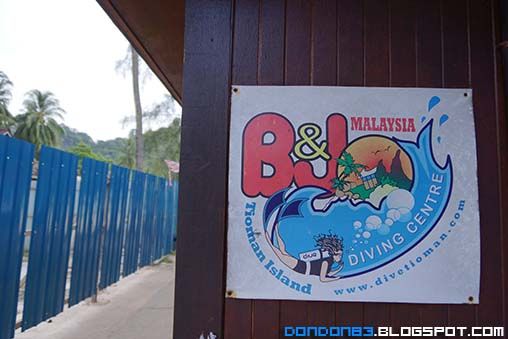 B&J, Tioman, Salang. i'm here for a reason.. obvisouly...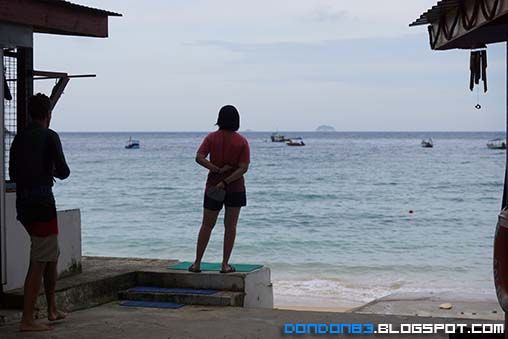 Mouse Lee also here, enjoying the beach..
my colleague Jacob was here too. all of us here for a reason.. Dive course.
it's been a while since my last book.. no choice.. had to go through it...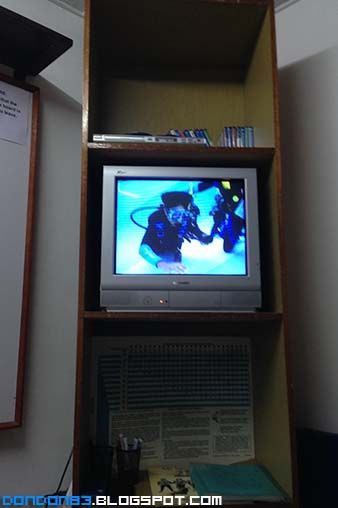 watching some videos... somehow i think they need to upgrade their equipment.. don't you think so?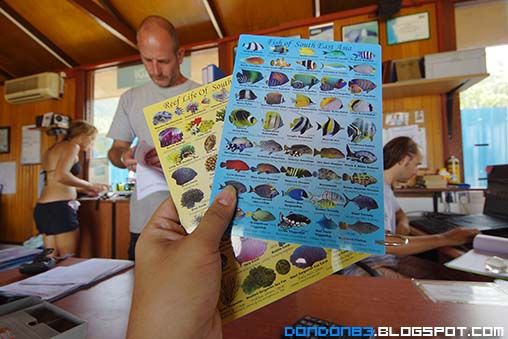 and we being explained fish species and hand signal for easy communication under water.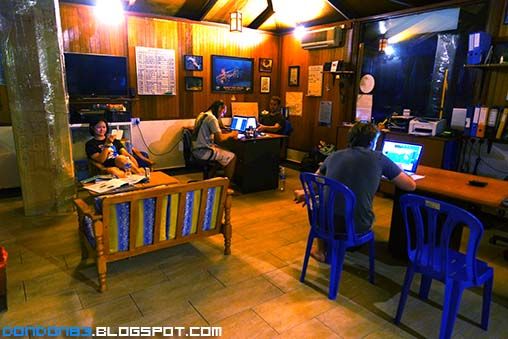 inside the B&J office..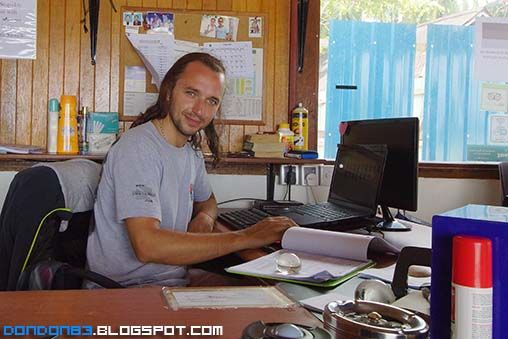 and here's our instructor , Marek.
The Instructor and 3 of us. we're getting certified soon, real soon.
it's been a while since my last trip to Tioman Island.. near to 10 years i suppose?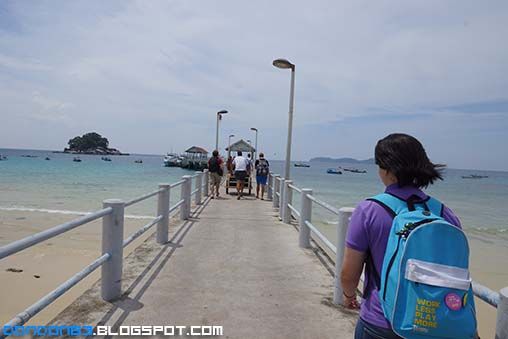 okay.. that's it.. yupe... it's end of the trip. too bad i don't have a underwater camera with me... maybe someone i will.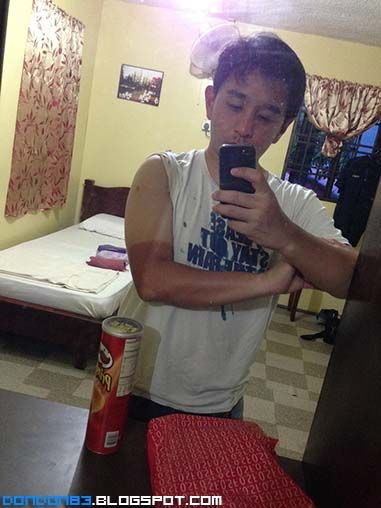 and this is the souvenir i got after my diving course...