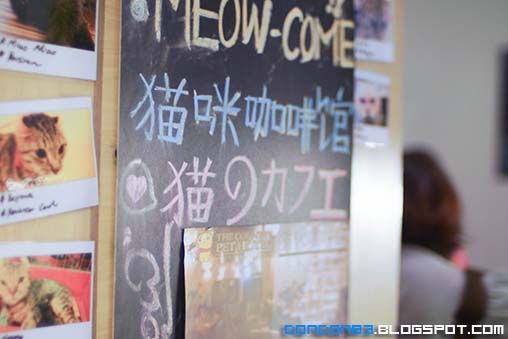 Meow-come to Cat Cafe. thanks to moon introducing this hidden cafe :)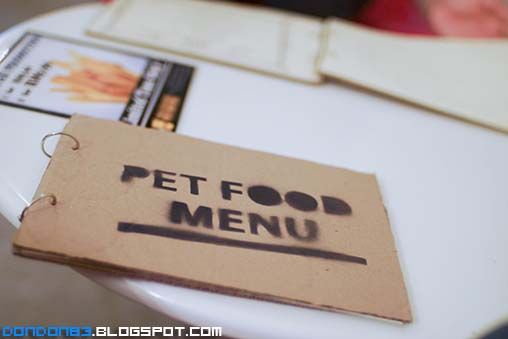 Pet food.. menu? yupe you can order for yourself. or you can order for the cats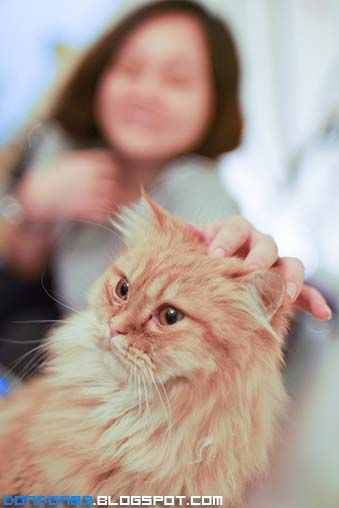 and here is the persian cats. garfield look alike cats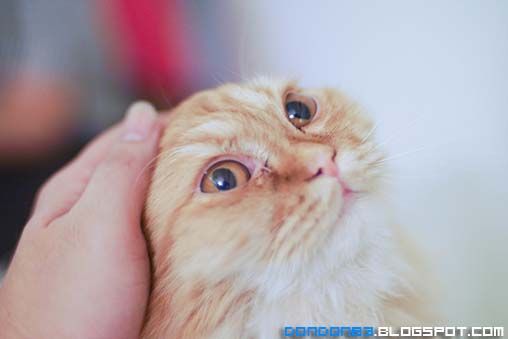 it's enjoying.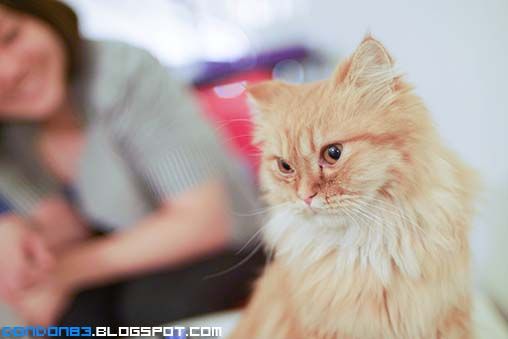 is a big fur cats
meow~ food?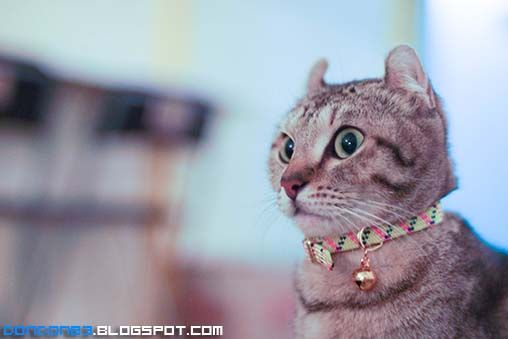 holy meow! here's another rare species. little devil cat, or American Curl
and here's the hyperactive Thailand blueeye Siamese cat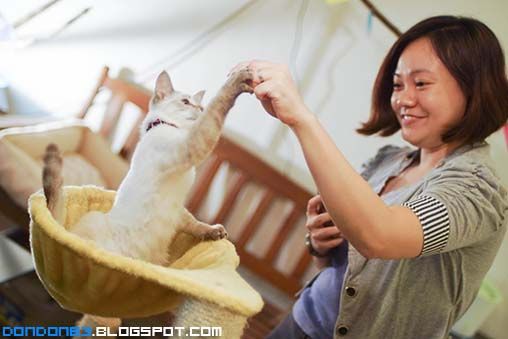 and very playful as you can see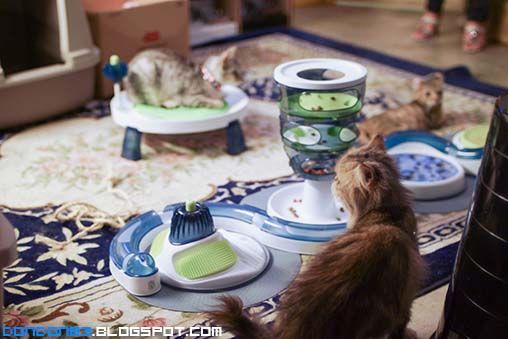 cat's all around the place.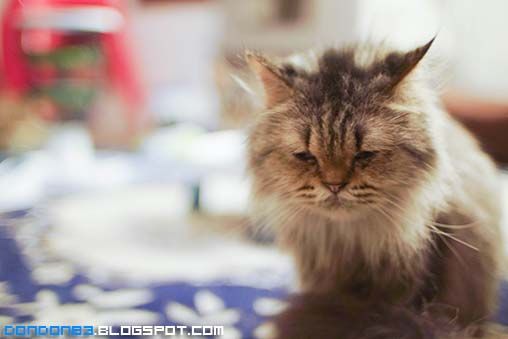 or.. there some rescued cats.. such as this.. it's old blind cats...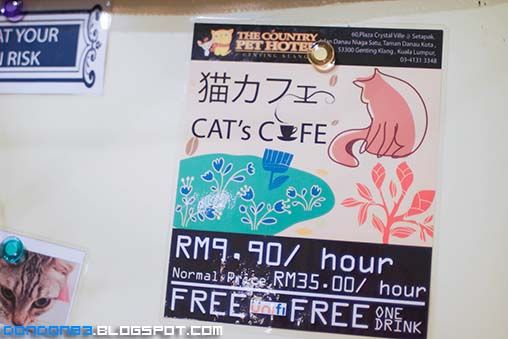 it's known as Cat Cafe, also one of the pet hotel.