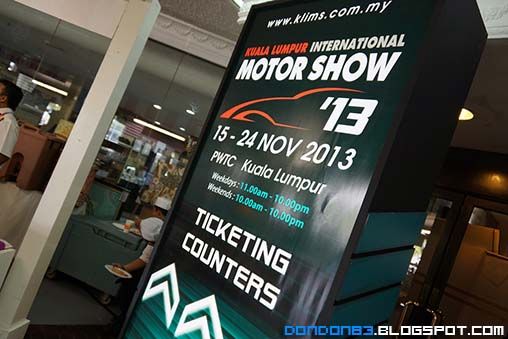 once again is the KLIMS, i'm here once again...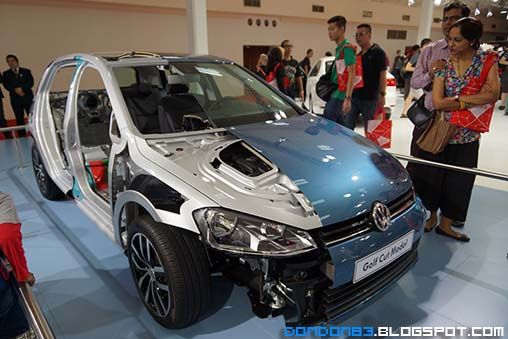 first thing that caught my eyes is this VW gold Cut Model.. showing what's underneath it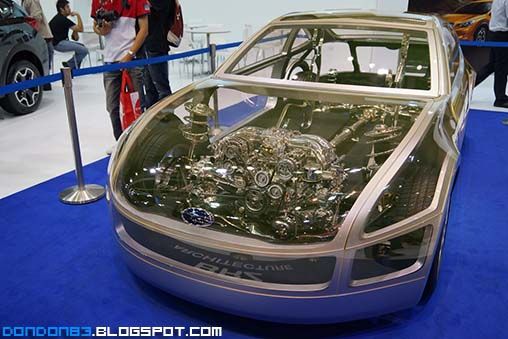 when arrived the Subaru booth.. we saw a transparent car model. look like to show how's the engine and gearbox placed in the model. nice~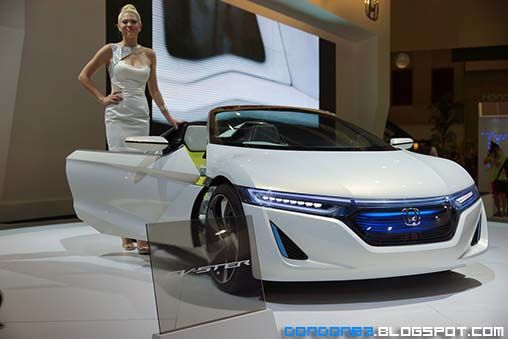 In Honda booth.. there's nice concept car.... the EV-STER. very nice design compact car.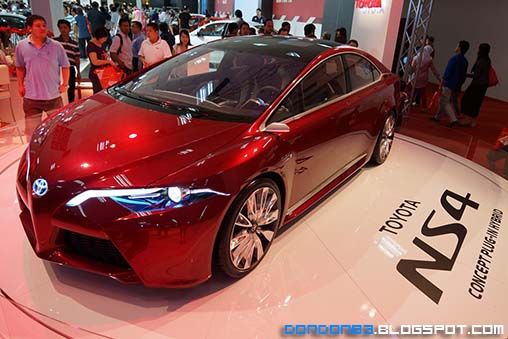 and this is the concept car from Toyoya, the NS4...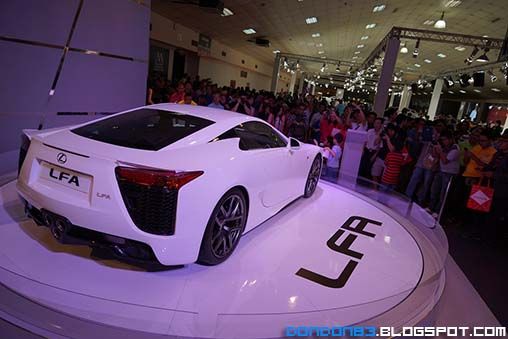 and this is my favourite, the Lexus LFA. only 500 being made.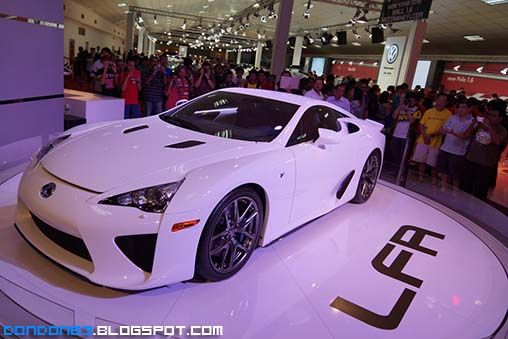 a masterpiece supercar from Lexus.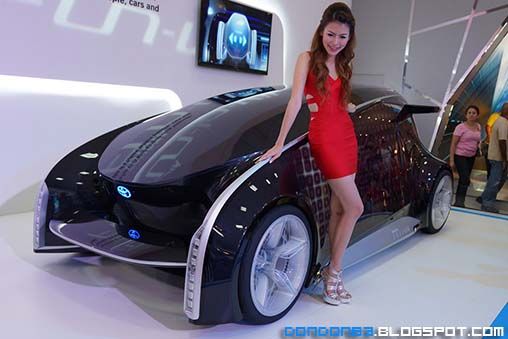 a weird toyota concept car...
look, it have a big display panel. bring your TV out for roadtrip?
look at this beetle... it's got a fender name on it.. and that guys is playing electric guitar through his bettle.. kinda cool
this is a Lamborghini Gallardo.... trying to be aventador?
or perhaps Lamborghini Reventon? to me.. i prefer it's original shape....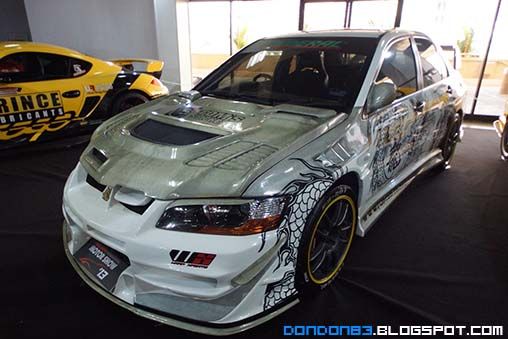 another overdo car.... but this is original from factory... or from someone you might know...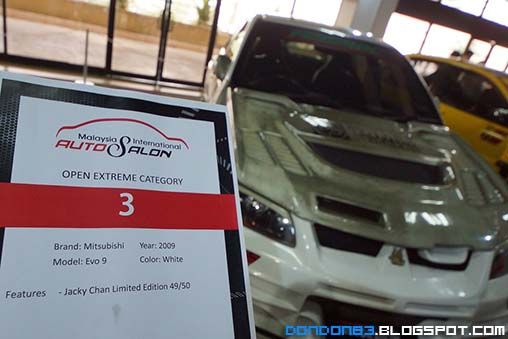 yes.. this is the Jacky Chan Limited Edition Mitsubishi Lancer Evolution IX. only 50 were made...
the Perodua Buddyz Concept. the first Perodua Sedan car?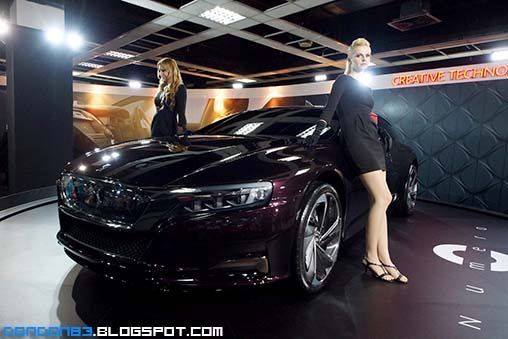 and this is the citroen numero 9. rare brand in malaysia i suppose?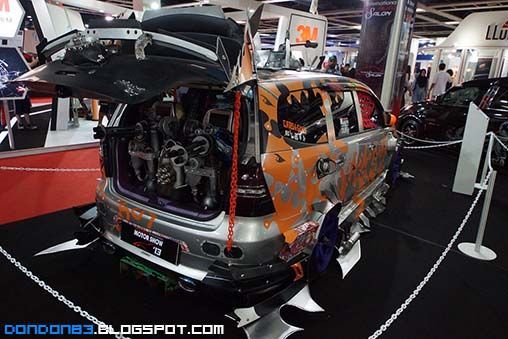 and this is the aftermarket modification... but.. i have no idea why? gatling gun at the back?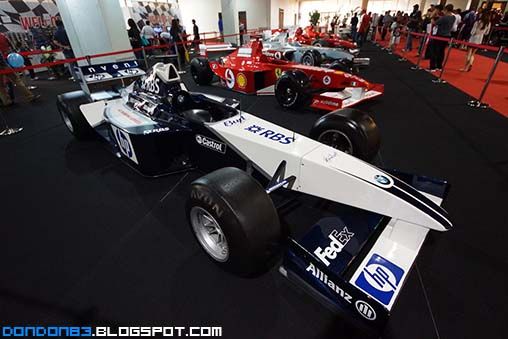 there is serveral Formula one car on display this time.. at least not dummy bat mobile like last year (facepalm)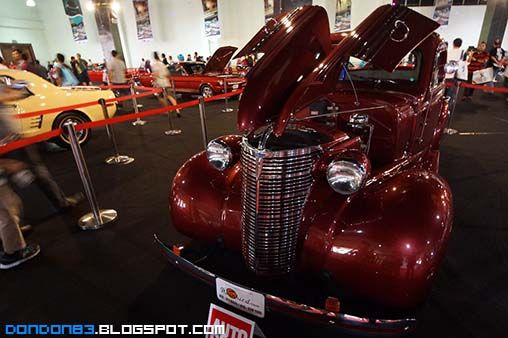 and there is some antique car on display.. or on sales?
here's the Corvette C3 .... classic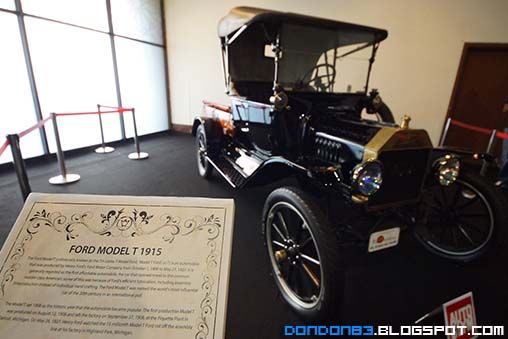 i really didn't see this coming... the Ford Model T 1915... celebrating 100 yearsold soon.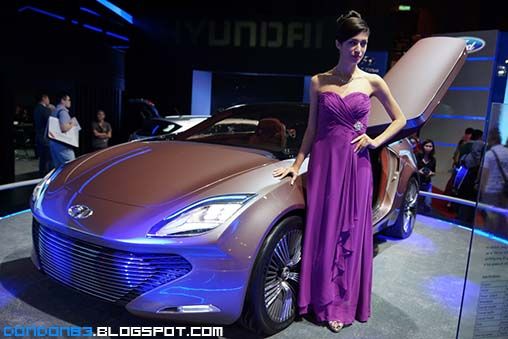 and we're back to concept car from hyundai i-oniq concept car.
and this is another favourite of mine, the Ford Mustang!!! this is the LHD fifth-gen Ford Mustang Shelby GT500.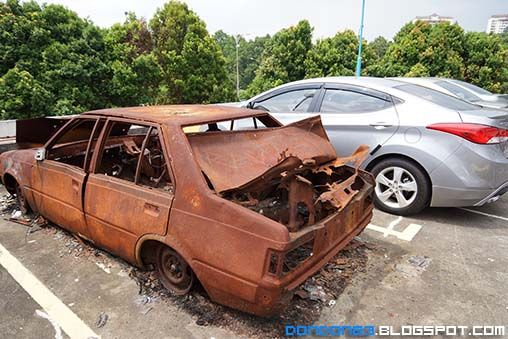 that's concluded all the KLIMS 2013 i guess.. before i go to get my car at the opposite building.. i see a poor rusted car parked there almost forever...