Finally!!! i got myself a Carl Zeiss for my sony alpha. meet the Distagon 24mm f2.0 ZA.
Sony and Carl Zeiss partner to develope Imaging Devision. Zeiss lens is one of the strong reason why people go for sony. and Zeiss only make Auto Focus Zeiss Lens for SONY camera. after so many years. finally got my first Zeiss lens.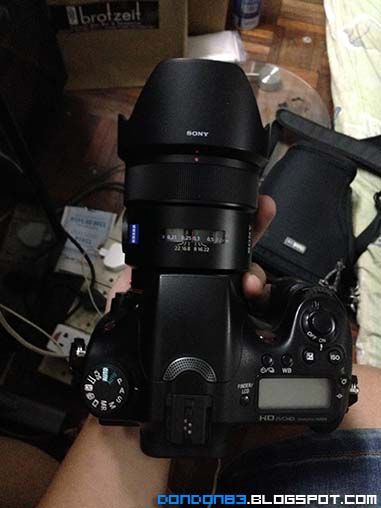 here the Zeiss 24mm f2.0 on my sony alpha a77. oh boy, can't wait to test it out.