The Last day of 2013.. we went to a Black Market.. a restaurant in KL.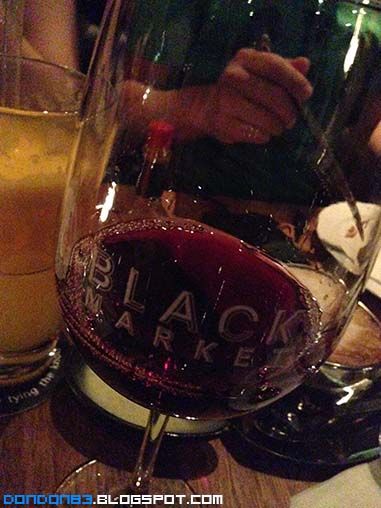 very nice environment and food..oh look, custom wine glass.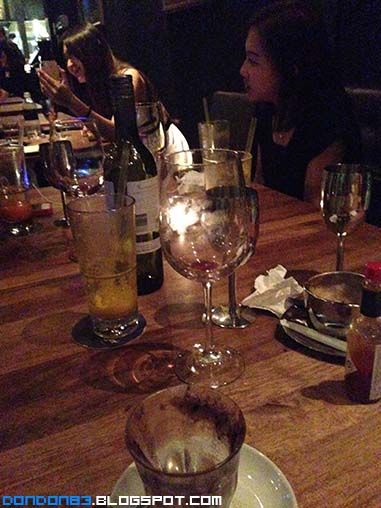 the atmosphere here are amazing, low light, romantic and perfect for couples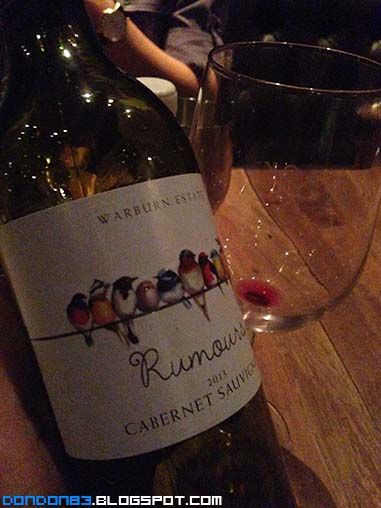 and this birdy wine gave us some fun among us.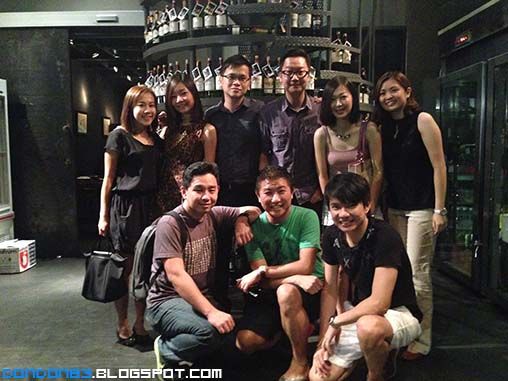 groups of yumcha gang that celebrate the last day of 2013.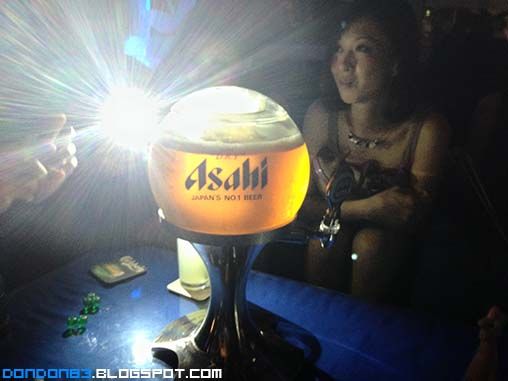 then.. we decided to changed to Jayaone for the countdown event. accompany with some beer... a tower of super dry beer from Asahi.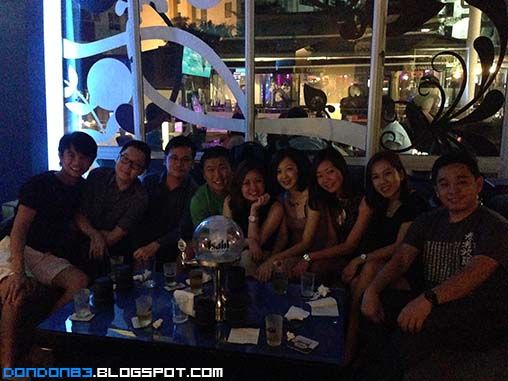 that's all for the year of 2013. best friend forever~