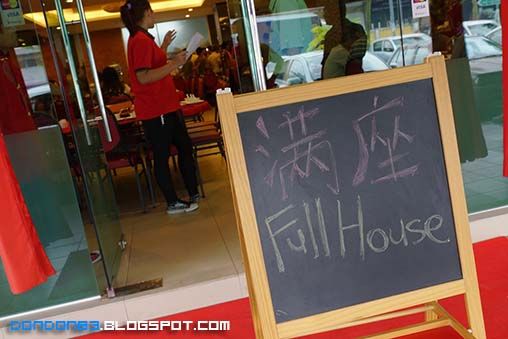 almost everytime i come here for poon choy... for sure i see this sign.. "Full house"
looks like we are not the first to arrive and also not the last to arrive :)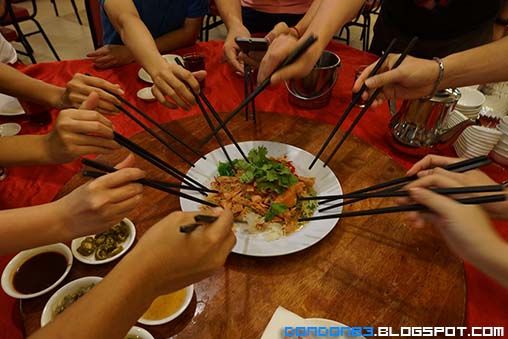 huatt ar~~~ lou shang~~~ wind mount water up!
look at that, from low to high.
and this is the main dish of the day. the Poon Choy~ yummy~
here's Soon Yike and Wen Yen.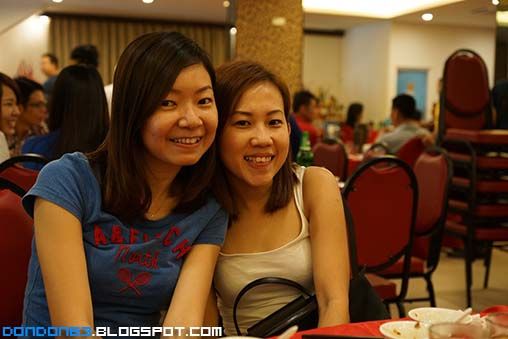 Pui Lim and Fann Ban
Wai chee and Moon
Genevieve and me
oh... and Kuan hoong with 2 leng lui, hahaha, untung la.
Johnny and Pui lim
that's everyone here :). BFF