I'm step into Sabah once again, this time i have a mission, to conquered Mount Kinabalu *again*, this time i bringing my Camera equipment with me. hope to bring back some satisfying photos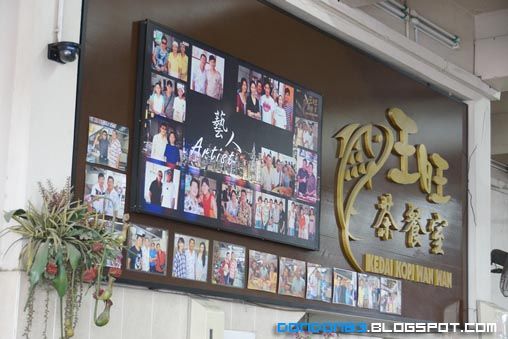 First shop arriving KK, feed ourself. this restaurant seem like highly recommended by HK celebrities.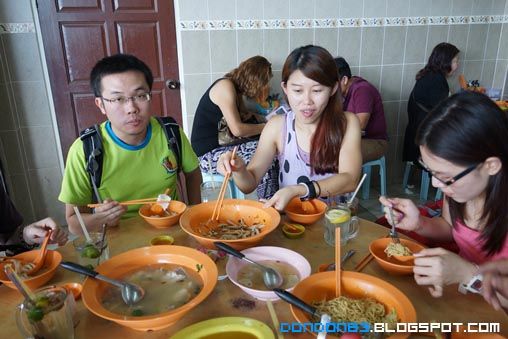 Springing Noodle. Suspension Noodle? hahaha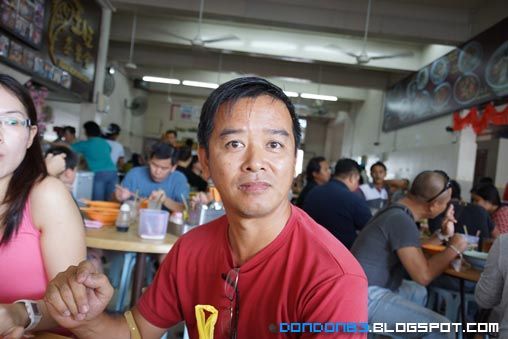 our trip tour guide, Mr Leong.
all the way up the Kinabalu. gosh.. you hardly see the route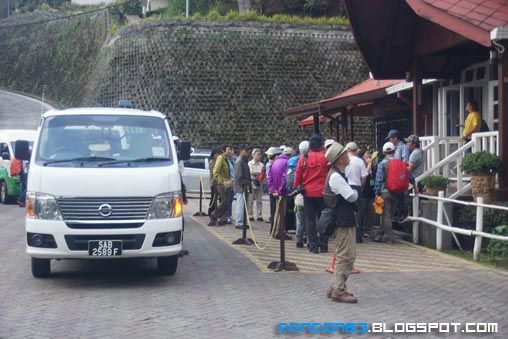 fuahh... so crowded.. are we late? still can register or not ar?
while waiting for registeration.. this guy pass by.. so.. do you think you still have a good reason to quit?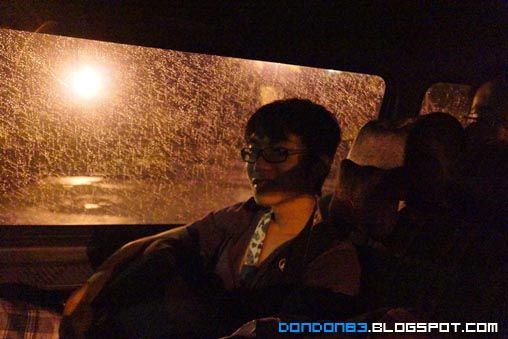 heading to mesilau check point. we gonna rest there for tonight.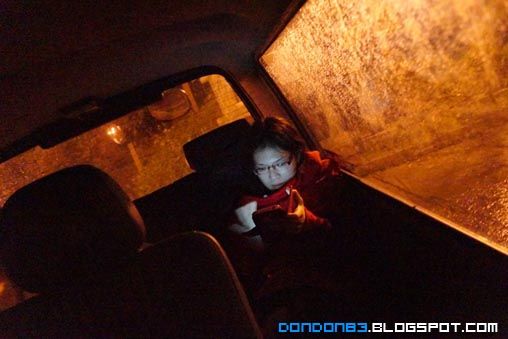 cellphone is the only entertainemnt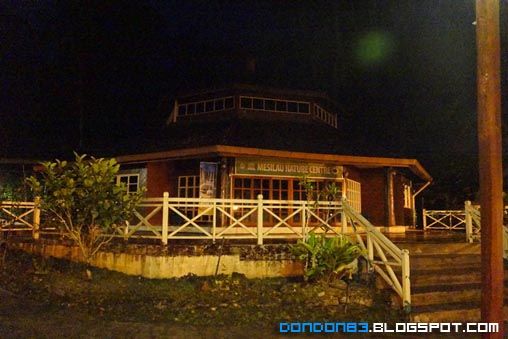 that's our clubhouse...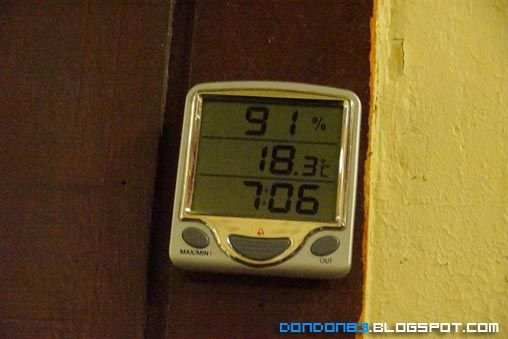 not really cold.. still ok la. 18 degree celsius .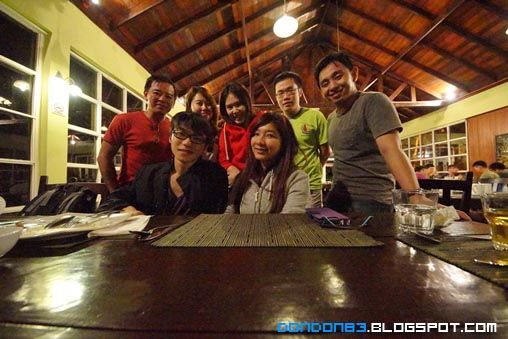 a group photo at the restaurant.
i want selfie.. in the restaurant.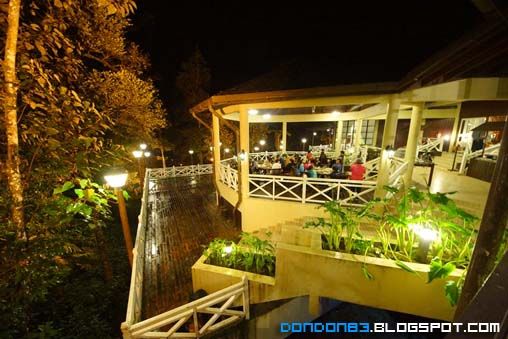 another corner of the restaurant.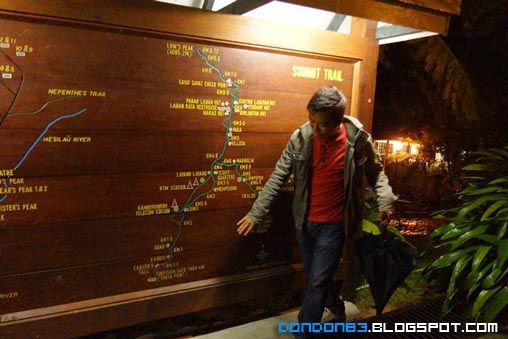 Mr Leong is giving explaination of the Mount KK. how we going to go up there.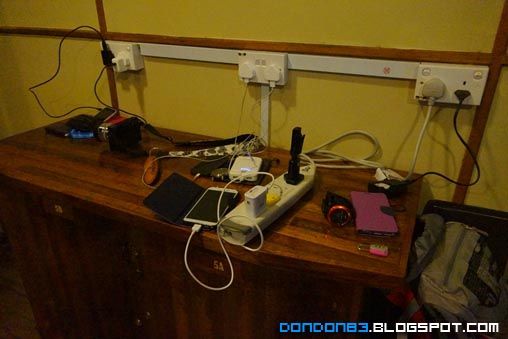 after that, we all heading back to our bed for recharging.. ... this is for our phones only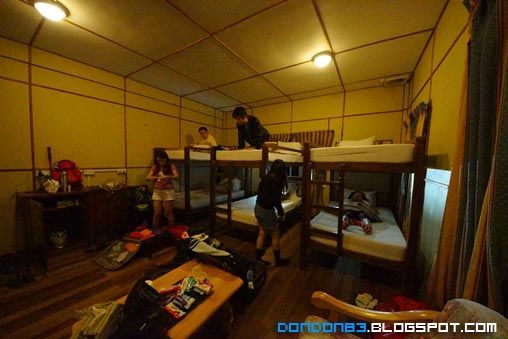 and this is our recharging place good night everyone, we will start our hiking on the next day. stay tuned