We come all the way to malacca for the Melaka River International WOR marathon.. some how.. this is the second marathon i join from this organizer. they just never failed to disappoint me.. running pack collection is a messed. and how EXPENSIVE is the bag? we paid for the joining fee though...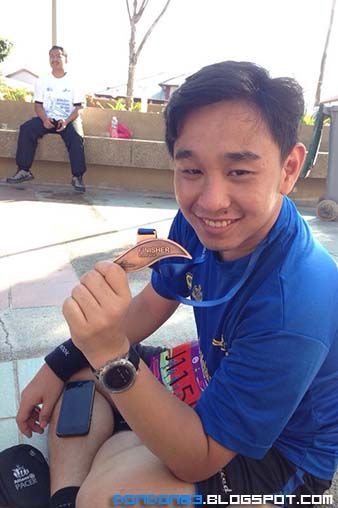 okay.. managed to finished the run.. hoorayyy... i participate in 10km.. and i think i made the right choice... why? have a look at the medal..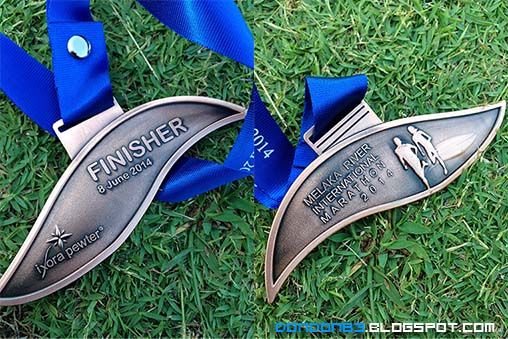 see... it say finisher... all 10km, 21km, 42km, received the same medal. why jog so hard? it's the same after all.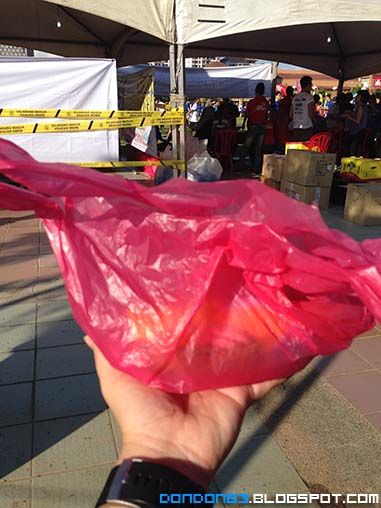 worst part... the so call goodies bag from a so called INTERNATIONAL marathon wor! sorry but this look like a rubbish bag more than a goodies bag.. just a banana inside.. i end up spending own money to get myself a drink..
sorry but i think i won't join the marathon organizer by the same organizer again.