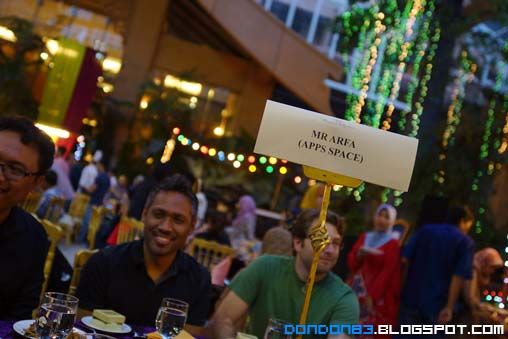 it's time for ramadan dinner, and that's mean buffet time! seem like the got the name all wrong. Ms become Mr, appspace become apps space.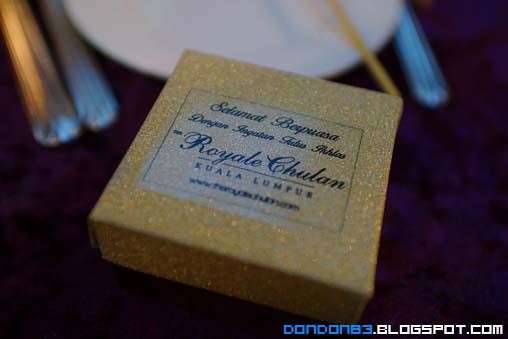 this year our dinner held at Royale Chulan Kuala Lumpur.. kinda grand hotel.
Local Malay food. yummy. rendang~ where is rendang?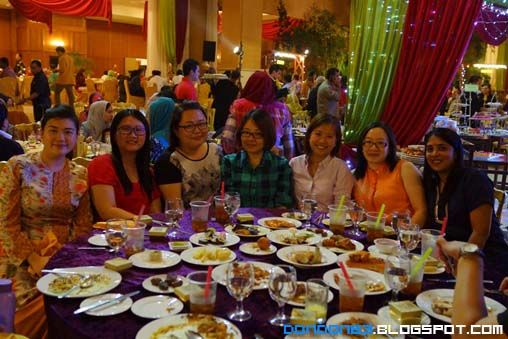 some group photo of our company ladies.
oh here is the rendang place? can i have rendang plz?
that's the environment of the place. we're dine in the ball room.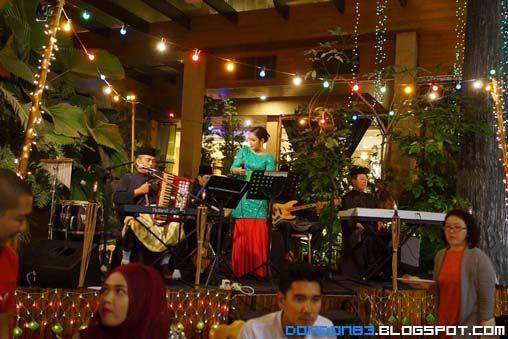 some live band with local instrument bring out the raya feel . nice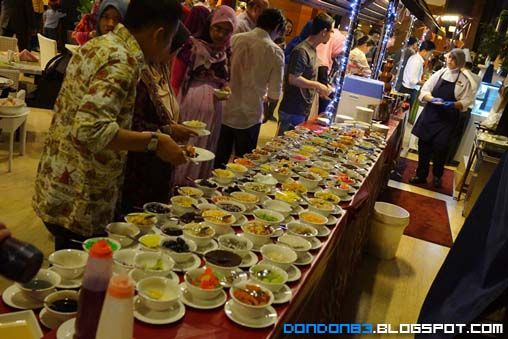 this is what amaze me. the ice kacang.. with tons of variaties to choose from..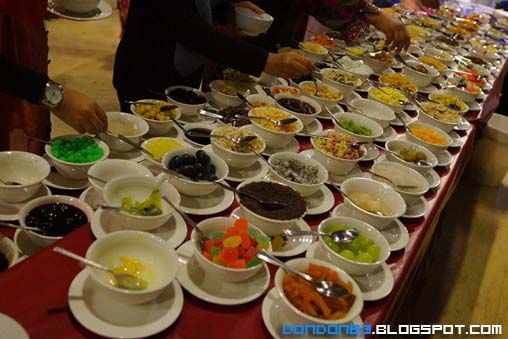 well.. i can eat few round just for the ice kacang.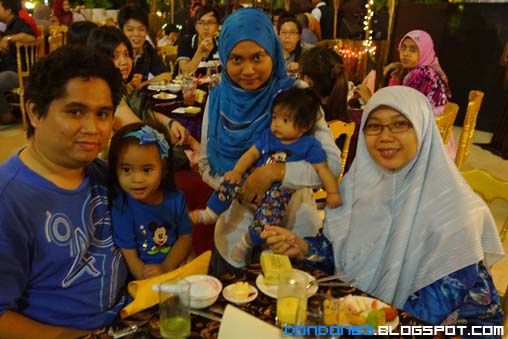 the Blue member from appspace.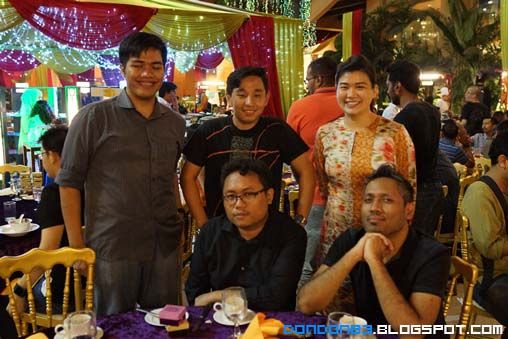 more appspace colleague.